Aamir Liaquat Ex Wife Bushra Shows Contentment on Dania's Case Decision
Syeda Bushra Iqbal has recently shared the latest updates related to the case against Dania. According to the court decision, the court has suspended Dania Shah (Malik) bail. Syeda Bushra Iqbal posted the news on her social media. She wrote, "Karachi/District and Sessions Court East has passed the judgment on the bail application of Dania, Dania was arrested on the charge of making, leaking and transmitting the obscene video of late Aamir Liaquat Hussain. Accused's bail application was rejected. The Judicial Magistrate also rejected the bail application of the accused. Here are Images shared by Syeda Bushra Iqbal: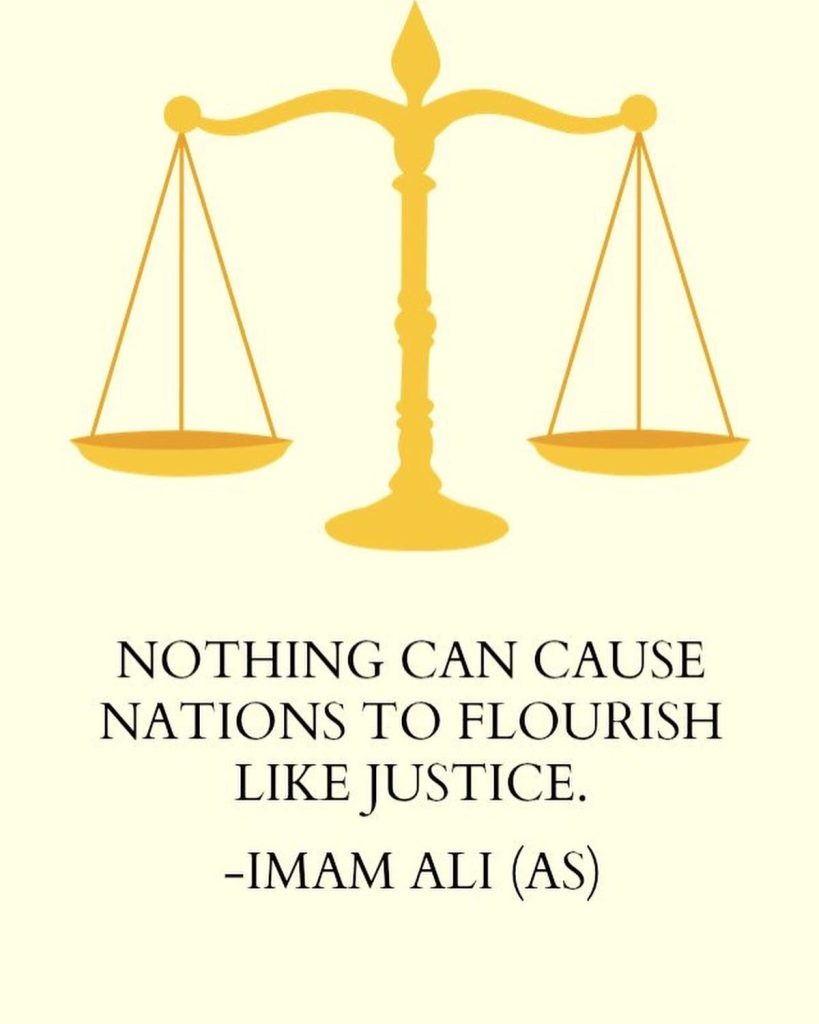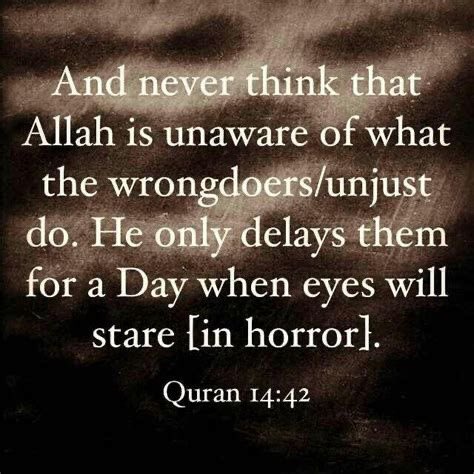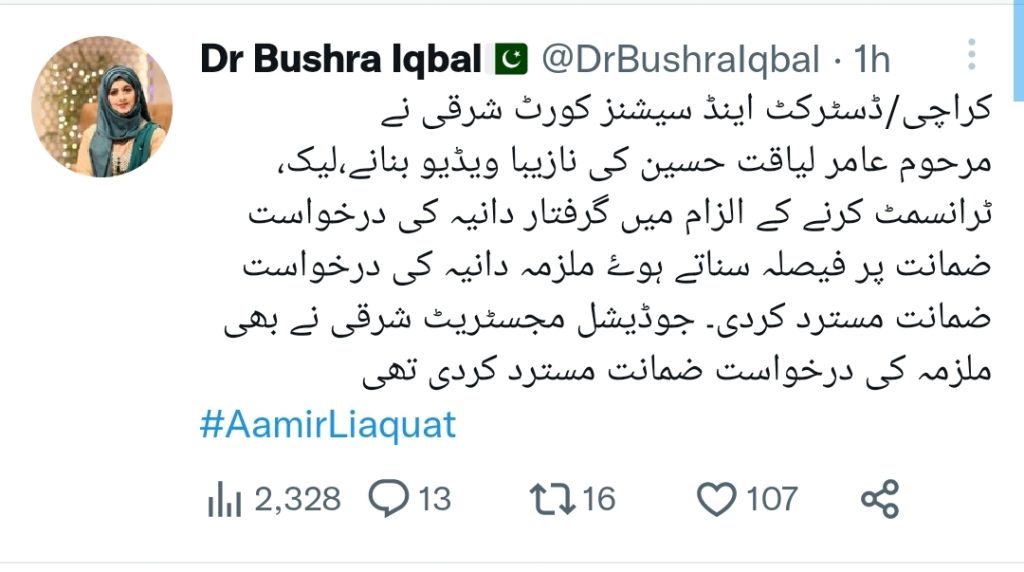 Previously, Dr Bushra Iqbal talked in detail about the court happenings. She further talked about Dania, Bushra said, "Dania's lawyer's stories were based on lies, we would urge the court to get the statement from Yasir Shami about the content he displayed which was provided by Dania, we have sufficient evidences against Dania, we are hoping for the best, we are not against an individual but against a crime, it was a crime and crimes need to be punished to secure the society. There are no property issues after Aamir Liaquat Hussain's death because his children are the only legal hiers, however, his house is still sealed. Also, Aamir Liaquat Hussain already wrote his will that if I ever die, there won't be any postmortem". Bushra Iqbal further said, "Where was she when he died. I have evidence of Khula, the biggest property of Aamir Liaquat Hussain is with me, they are our kids. I regret that Aamir Liaquat Hussain had the relationships and friendships with wrong men who became a liaison between him and Dania".
Aamir Liaquat Hussain's fans supported Syeda Bushra Iqbal on her Twitter account. Have a look: