Ahmed Ali Akbar's Heartwarming Speech On Winning Best Actor Award
Each year we see projects coming out, some get to make the hit list while other just disappear from the memories. Since our drama industry has become stagnant with regard to script evolving and good stories and we are sought of stuck on billionaire heroes, fighting sisters and evil mother and sisters in law, so the stories just come and go in front of the audience's eyes without leaving a mark. But then Hashim Nadeem's Parizaad was turned into a drama with Ahmed Ali Akbar as The Parizaad and as we say the rest is history.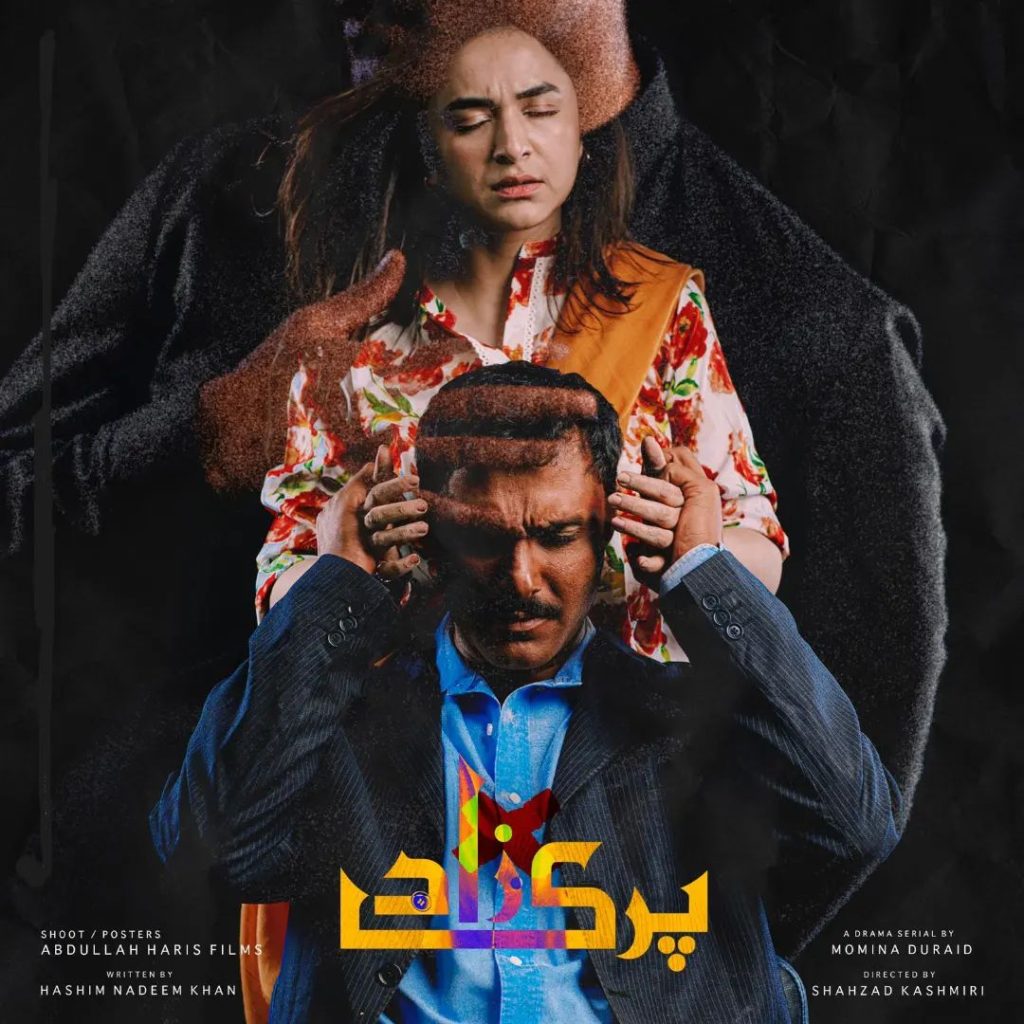 Ahmed Ali Akbar did full justice to Parizaad and he brought up the charm of unique stories on screen. The myth that only saas-bahu sagas work was broken too. He has been nominated in every category since the drama has ended. He won big at the Hum Awards and has now gone on to win Critics Award for Best Actor Male at the Lux Style Awards 2022.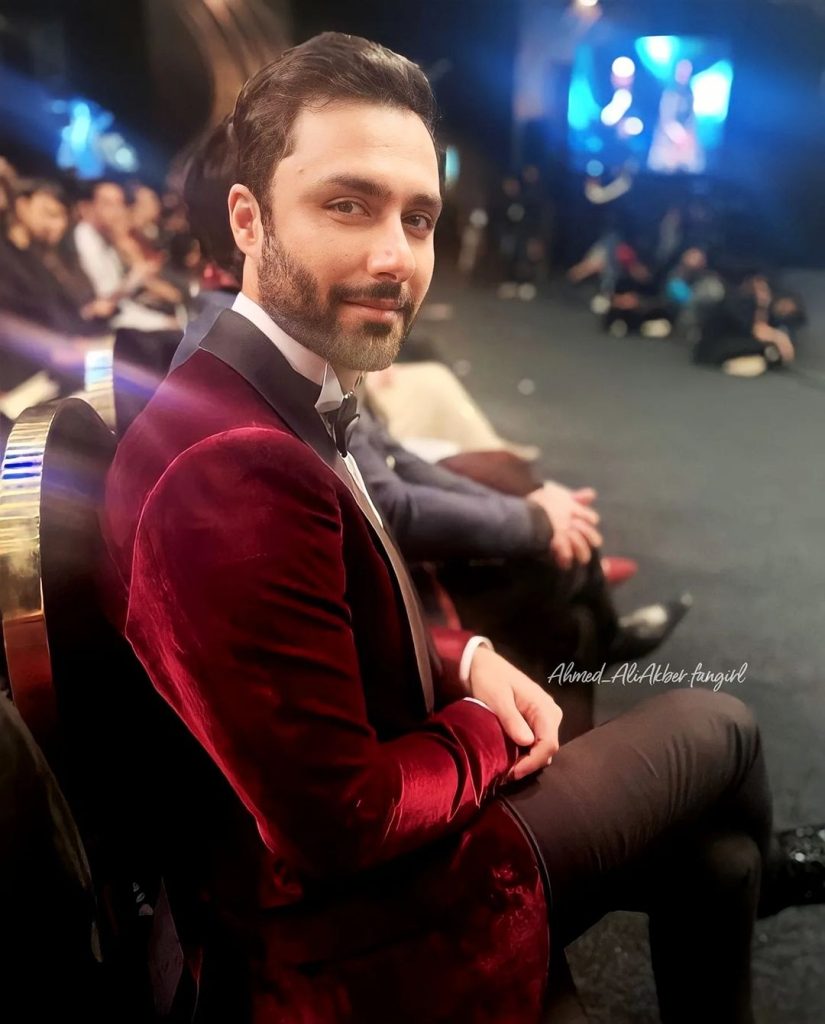 Ahmed went on to give a very heartwarming speech as he dedicated his award to all the Parizaads of the world who go unnoticed.
People are loving his speech and shared their love for their Parizaad: