Arshad Chaiwala's International Business Expansion – Details
Arshad Chaiwala is a famous Pakistani tea seller and model who rose to fame with just one photo that went viral in 2016. Well, Javeria Ali was the photographer who came up with the idea to post the local Chaiwala's picture on the internet. Javeria Ali said that she got stunned with Arshad Chaiwala's extraordinary beauty and requested him to be featured in her photo. Arshad Chaiwala became a viral internet sensation after being featured in her picture and grabbed fans across the world. People were amazed to see his good looks and his blue eyes. Social media undoubtedly holds the power to fetch an easy fame to the people but there are a very few people who are using their fame in a positive way and Arshad Chaiwala is one among them.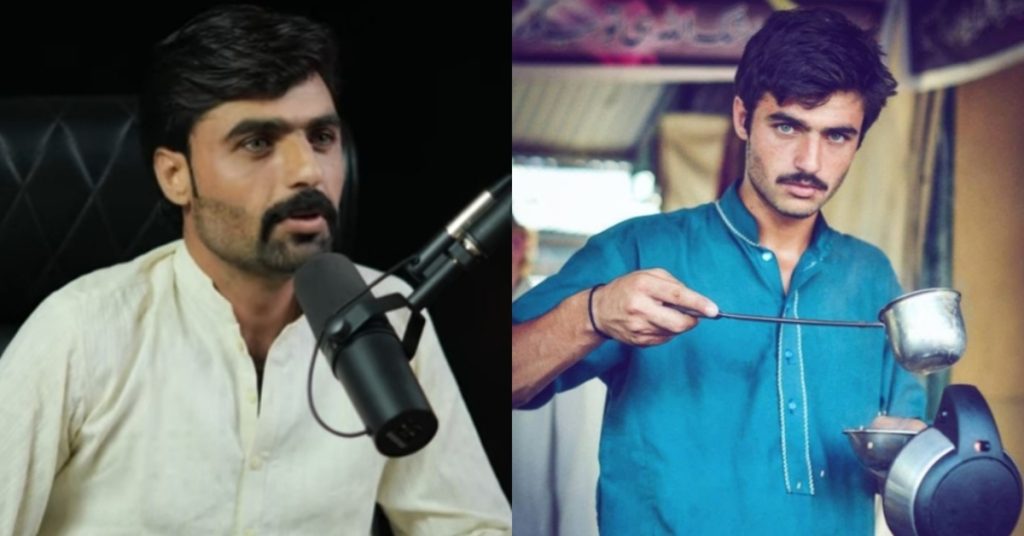 As we all know that Arshad Khan has now opened his cafes in various parts of the world. He recently revealed why he opened multiple cafes and expanded his business. He said that he is not a business oriented person. He can survive with only one cafe but the idea behind business expansion and opening many franchises is to produce more jobs for the people.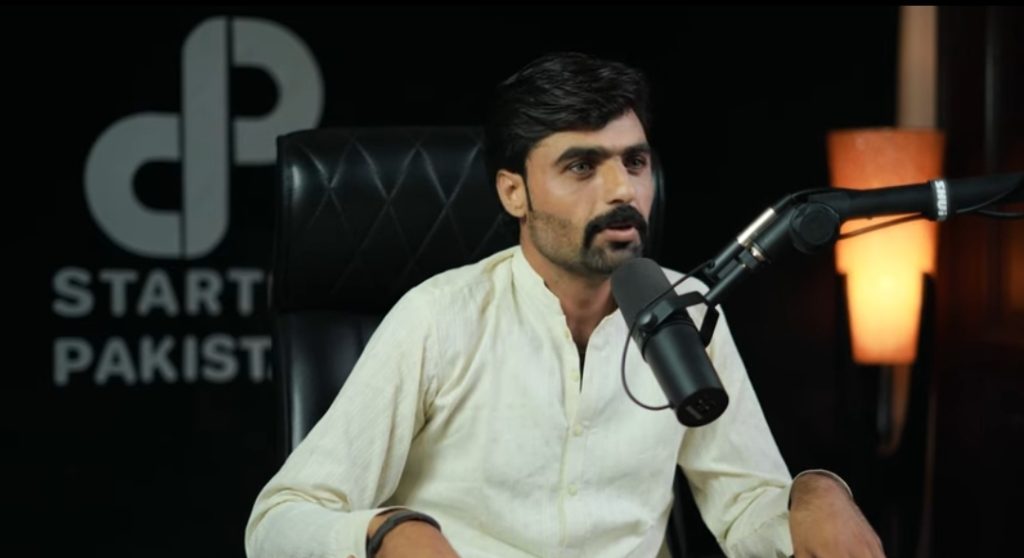 Talking about it, he said, "I launched the Chaiwala Cafe, in fact, One cafe was more than enough for me but I launched the whole brand in my name because I wanted people to earn bread and butter through my business, I wanted to create more jobs, now, we have many franchises. Each franchise has twenty five to thirty workers, In Pakistan, people are jobless, even educated people are emailing me for jobs".
Talking about opening the various franchises of Chaiwala Cafe, Arshad Khan said, "Indians and Pakistanis used to call me and said that they are sitting in my cafe in London, I didn't have any cafe in London back then, so I decided to open the original franchise, I have cafes in London and Finland".
Here is the iconic picture of Arshad Khan which went viral: