Atif Aslam Punjabi Song For Sonam Bajwa Film Mesmerizes Fans
Atif Aslam is a brilliant Pakistani singer who was once an integral part of Bollywood music industry through his ace playback singing. He has sung countless hit songs for Indian movies including Dil Diyan Gallan, Tera Honey Laga Hoon, Rang Sharbaton Ka, Pehli Nazar and Doori. The singer stopped singing for India after the tensions between the two countries increased.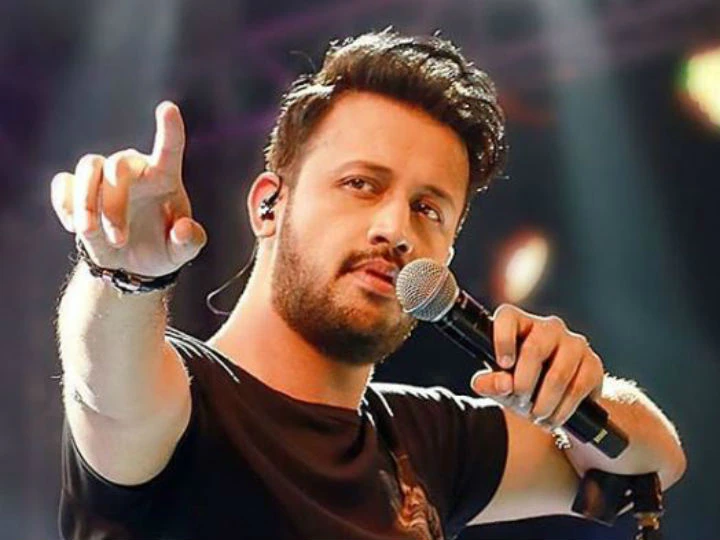 Well, now after a very long time, Atif Aslam has sung a beautiful and melodious Punjabi song for Sonam Bajwa and Gippy Grewal upcoming film Carry On Jatta 3. The song's title is "Bura Haal". East Sunshine Production has released a beautifully shot video of Sonam and Gippy with the playback vocals of superstar singer Atif Aslam. The song has garnered 1.8 million views in 24 hours.
Fans are mesmerized after listening to the beautiful song in the voice of the ace singer Atif Aslam. Indian fans were missing his songs in their films and they were surprised and happy to hear his voice once again in an India movie. Fans are saying that Indian movies are incomplete without Atif Aslam's voice. Fans say that his voice adds an emotional and romantic vibe to the songs. Fans said that they heard the song on repeat. Have a look at the comments: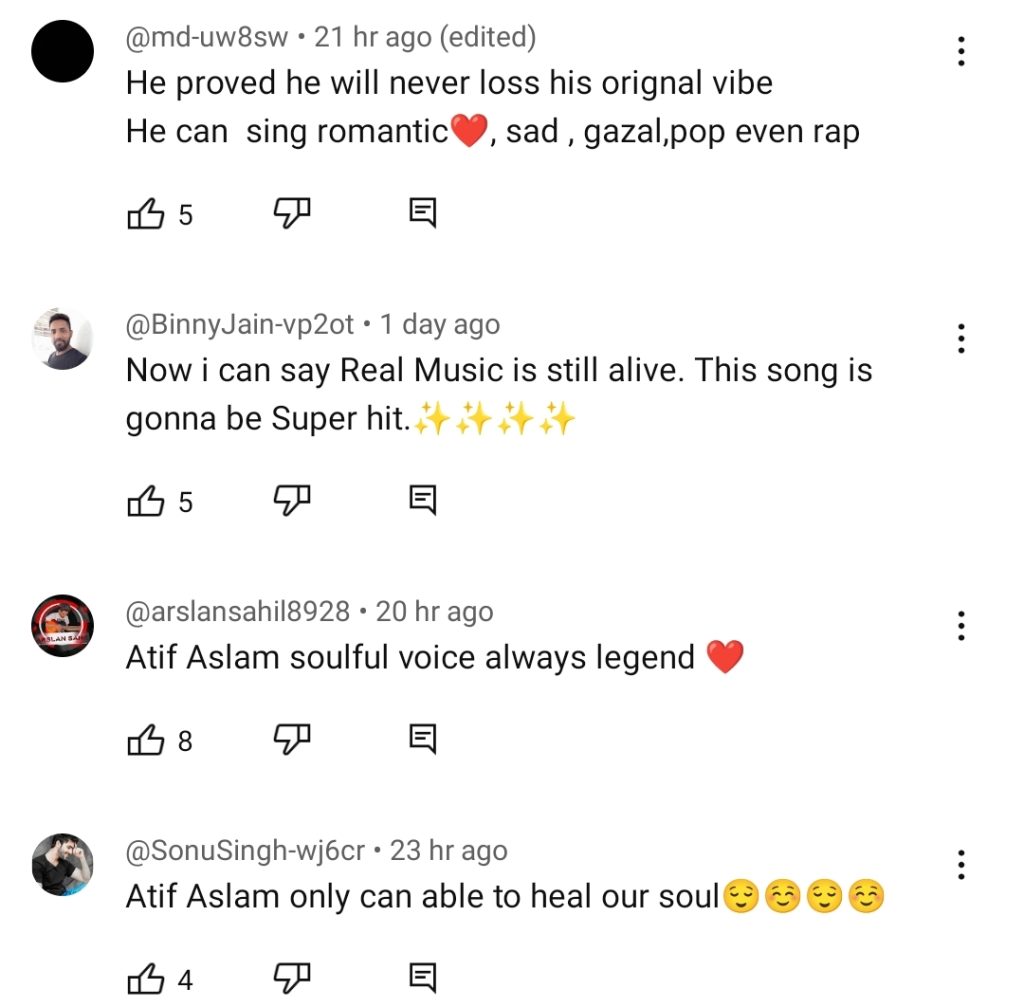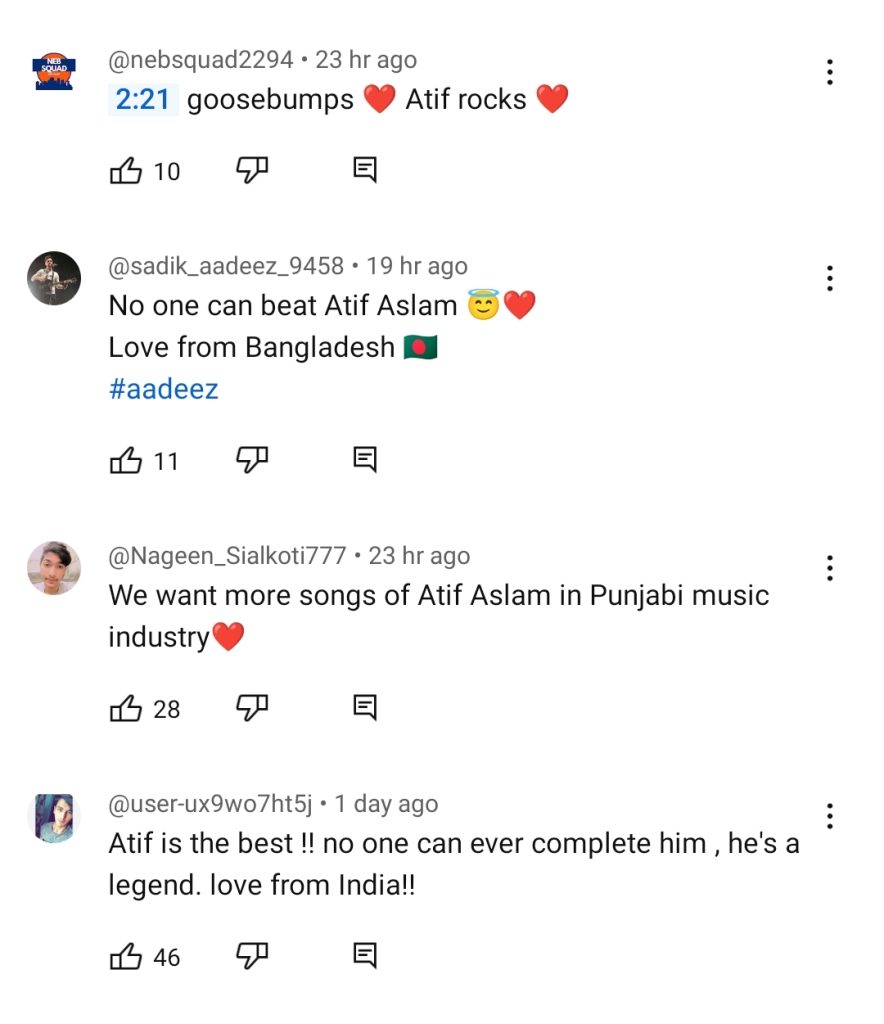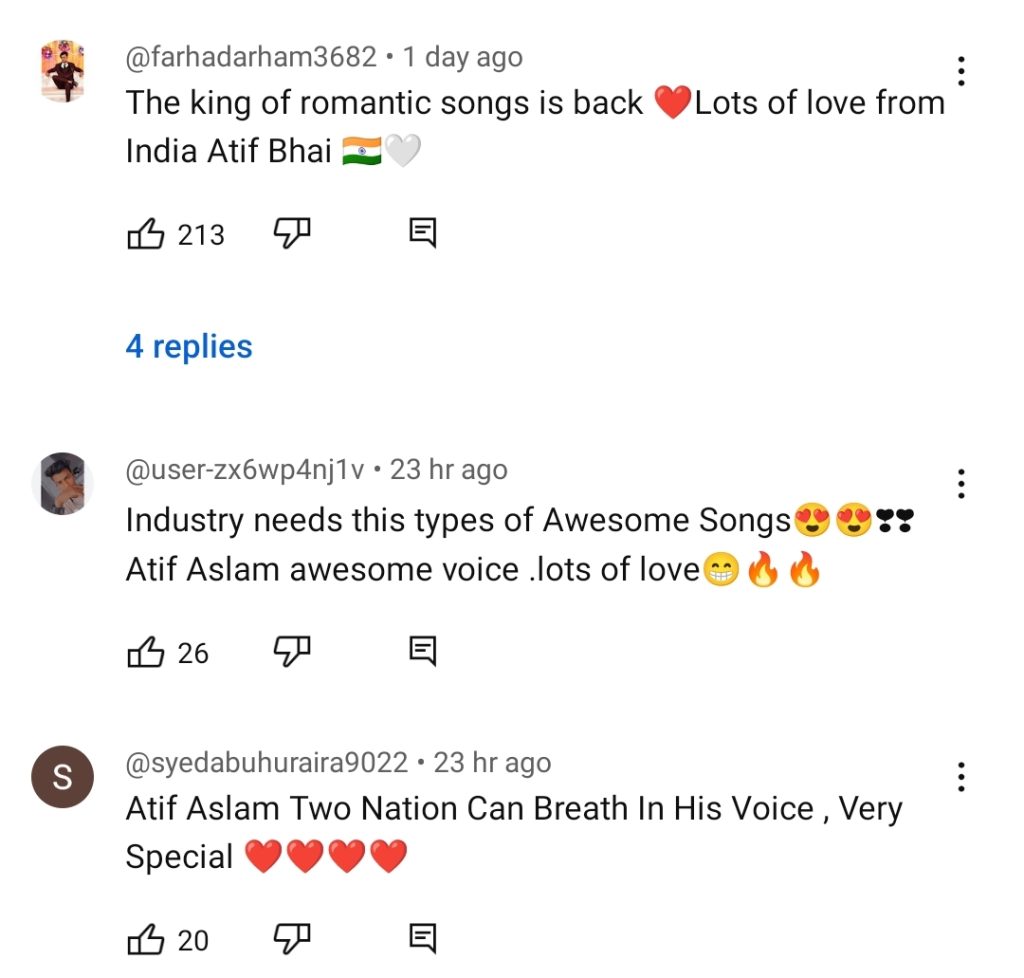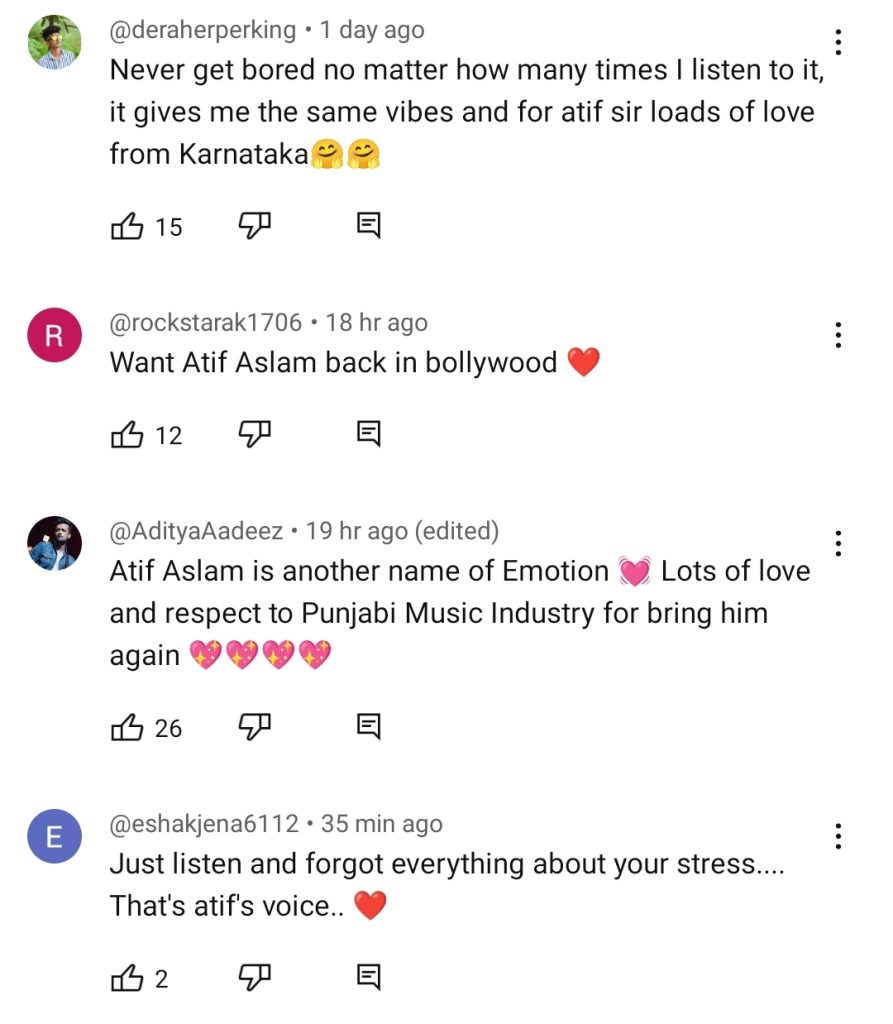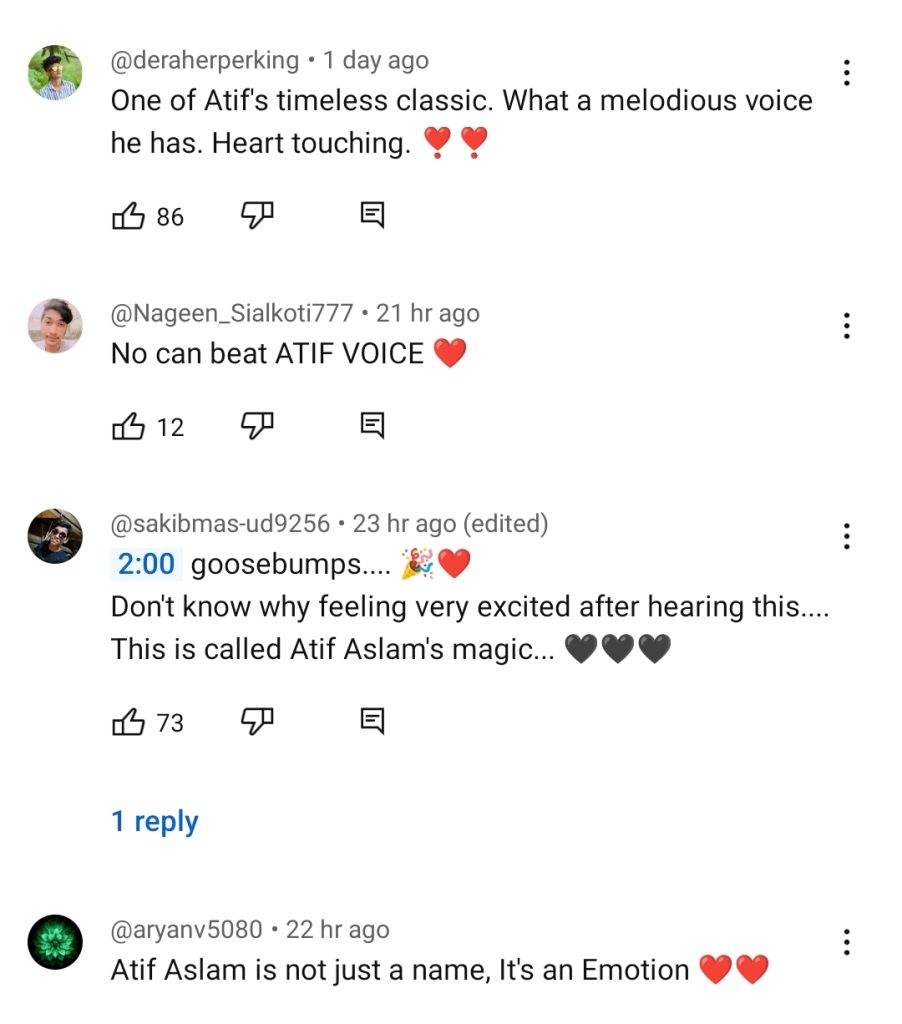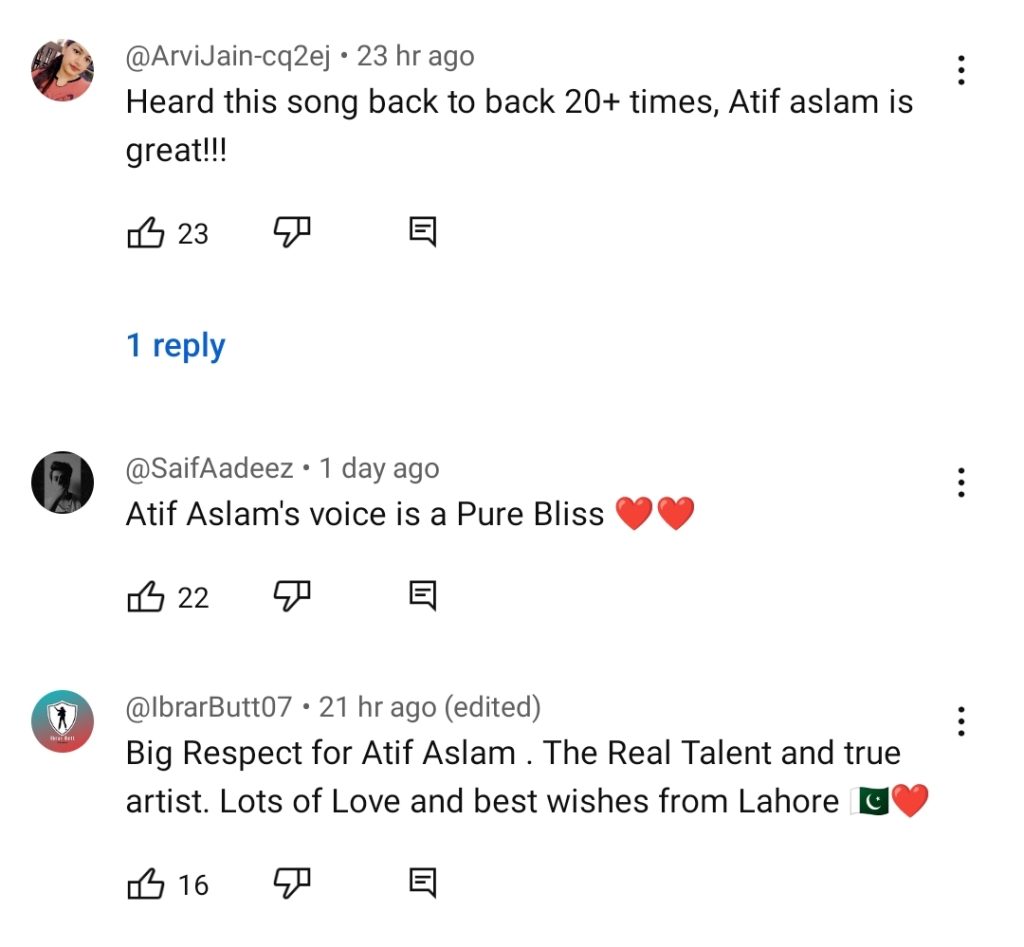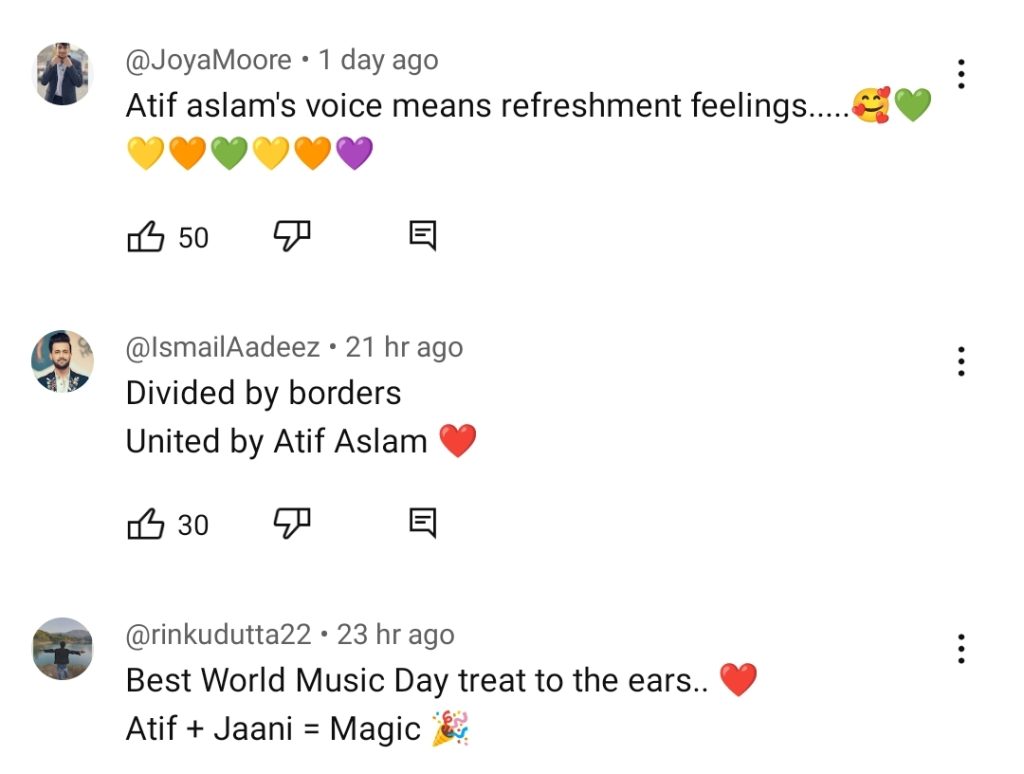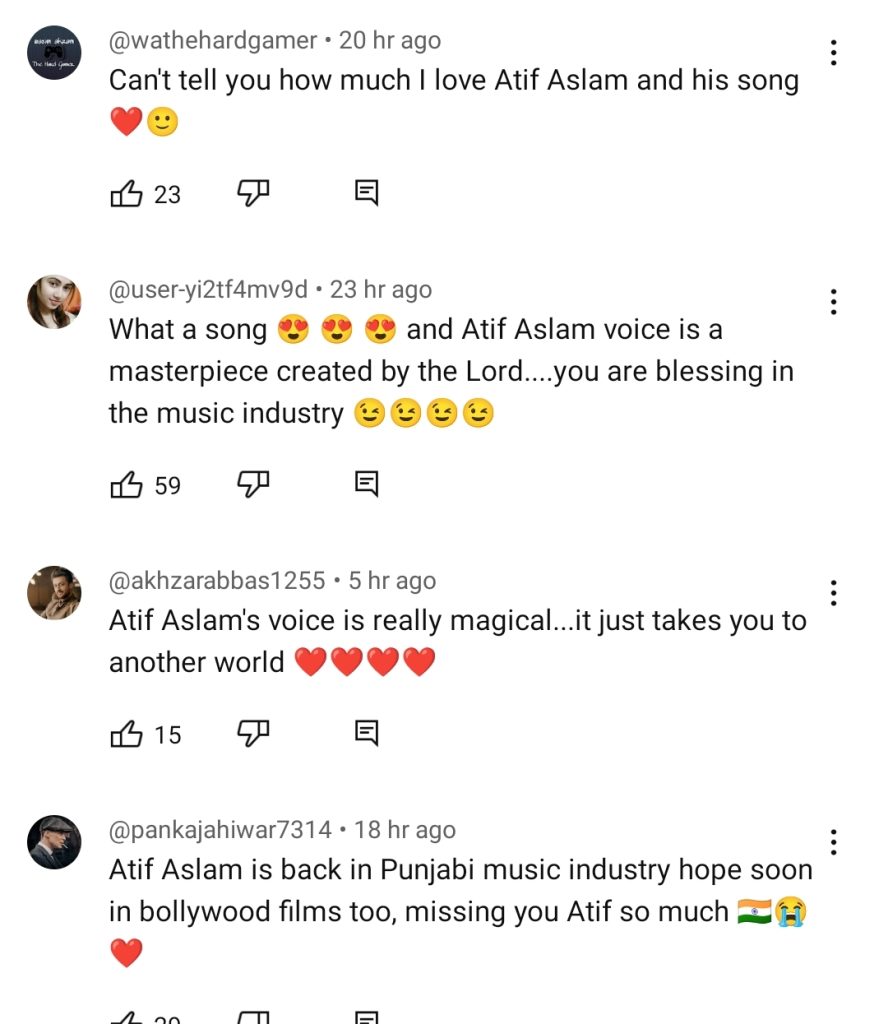 Here are a few screenshots from the beautiful and scenic video of the song: