Behroze Sabzwari's Advice For Ex Daughter In Law Syra Yousuf
Shahroz Sabzwari and Syra Yousuf got married at a very young age. Both the stars were blessed with their baby daughter Nooreh Shahroz not long after. They had both grown in their respective careers and did good work while people also loved their chemistry and family together. The nation was shocked as their separation was announced and soon after Shahroz married super model Sadaf Kanwal. A lot of media back lash started and the family as a whole was trolled brutally.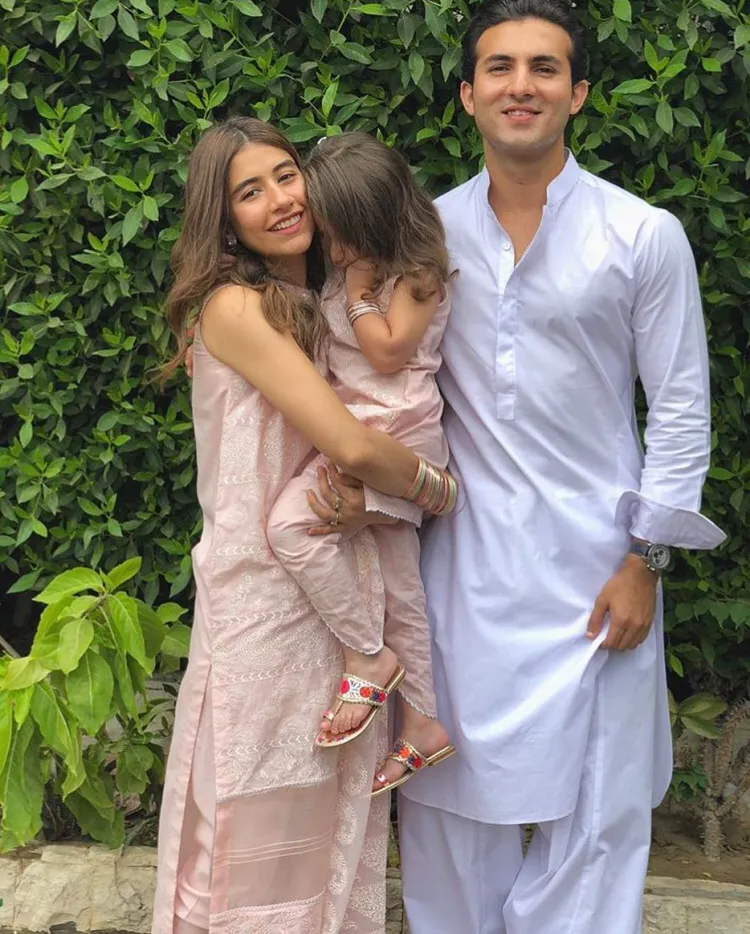 Behroze Sabzwari, Shahroz's father and Syra's ex-father in law has since their separation talked about Syra and he always calls her his daughter. Syra has also said to have had a respectful relationship with her in laws as both Syra and Shahroz are co-parenting their daughter Nooreh. Nooreh is always present at all the family occasions even on the birth of Shahroz's new baby daughter and she is always celebrated by her father and mother's families equally.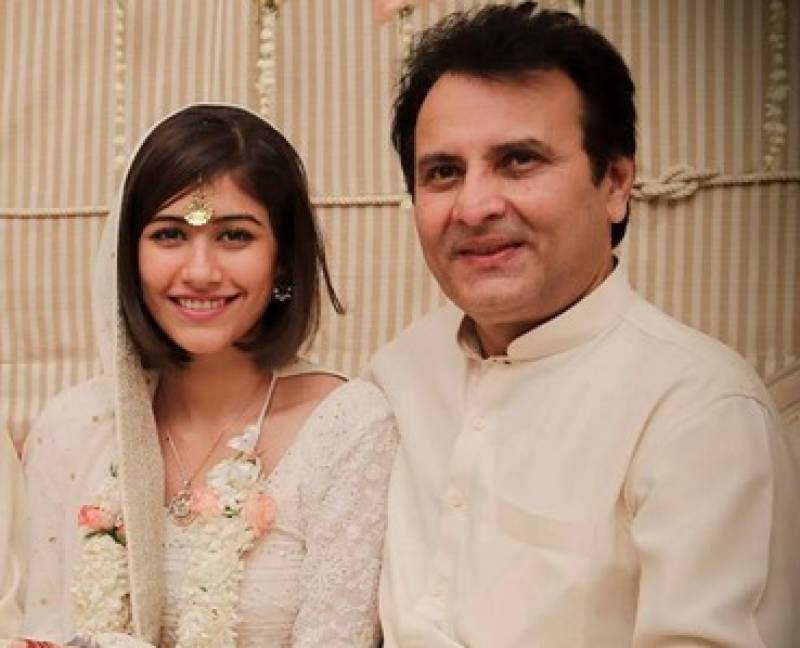 In a recent interview, Behroze Sabzwari talked about Syra Yousuf. He said that she is his daughter and will always be as she is the mother of his beloved grand daughter. He also said that if the chemistry did not settle between Syra and Shahroz, the families should have bigger hearts. He said that he has advised Syra too to get settled in life again and he would be standing behind her and always supporting her.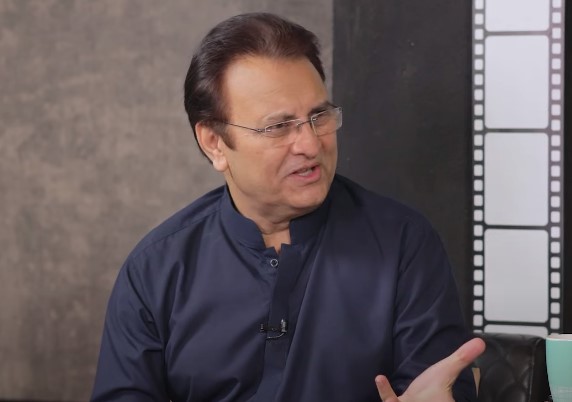 Listen to Behroze Sabzwari's advice to Syra Yousuf below: