Fans Devastated As Shamsher Dies In Kaisi Teri Khudgarzi
Pakistanis know how to make a drama into a sensation. We saw it happening with Mere Paas Tum Ho and Mere Humsafar and the latest addition to the crazy fandom dramas is Danish Taimoor and Durefishan Saleem starrer Kaisi Teri Khudgarzi. The drama was based on an abduction turned love and has been a mega hit not only in Pakistan but India as well. The chemistry between Danish and Durefishan was intense and Danish's obsessive acting as Shamsher is what made Kaisi Teri Khudgarzi a huge hit.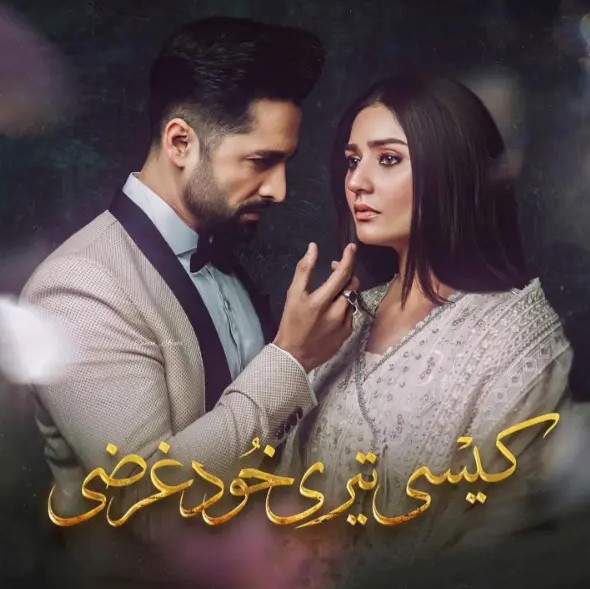 Kaisi Teri Khudgarzi came under a lot of scrutiny as it glorified kidnapping a girl and forcefully marrying her. They showed the transformation of Danish Taimoor's character but the leading lady Mehak did not have much liberty in life to take decisions. The last few episodes showed how much Shamsher has changed and people who were already in love with the character due to Danish's personality fell more for him.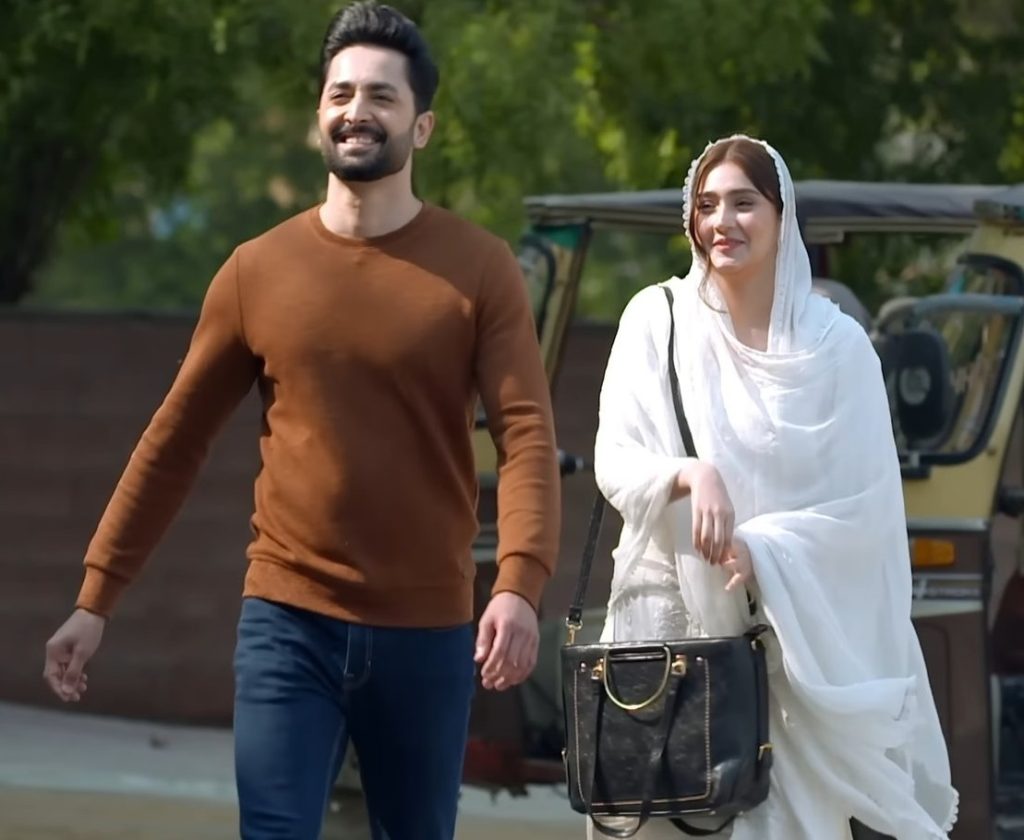 Well, now the drama makers have killed off Shamsher and obviously after the heroine was in love with him. The scene was sad and dramatic with great performances which made a huge impact.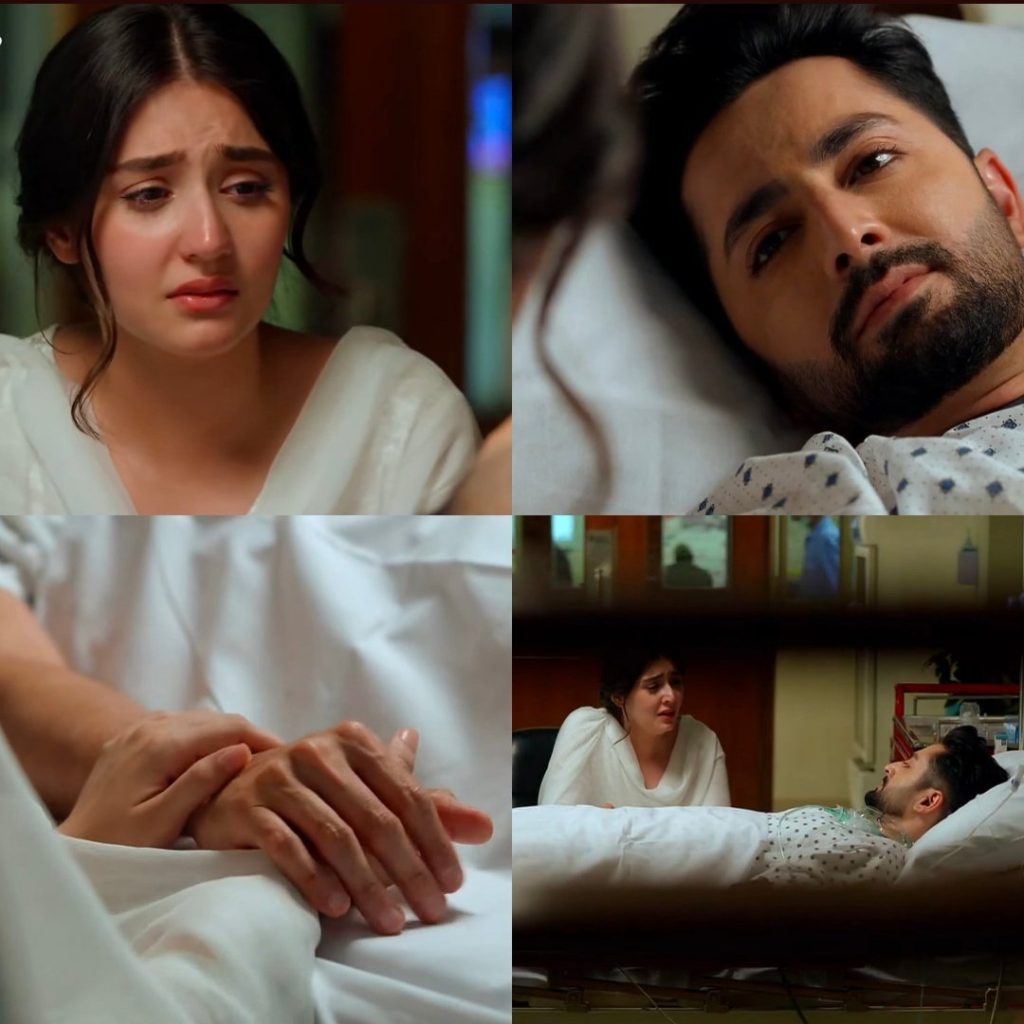 Fans are heartbroken over Shamsher's death and the second last episode of Teri Khudgarzi has managed to get 20 million views in less than 24 hours.
Fans are heartbroken over Shamsher's shocking exit from the show and are expressing their feelings on social media. Some are however not forgetful and remember what Shamsher did but majority are tearful after the shocking development: