Fiza Ali Reveals People Prayed For Her And Sami Khan To Get Married
Fiza Ali and Sami Khan both have been part of the industry for quite a long time now. Fiza started her career with modelling and acting and later on went towards singing and hosting. She has come out with many songs that have been superhits among the masses. Sami Khan, on the other hand, is one of the top-rated actors in the drama industry and he is also a top film star with a few movies under his belt.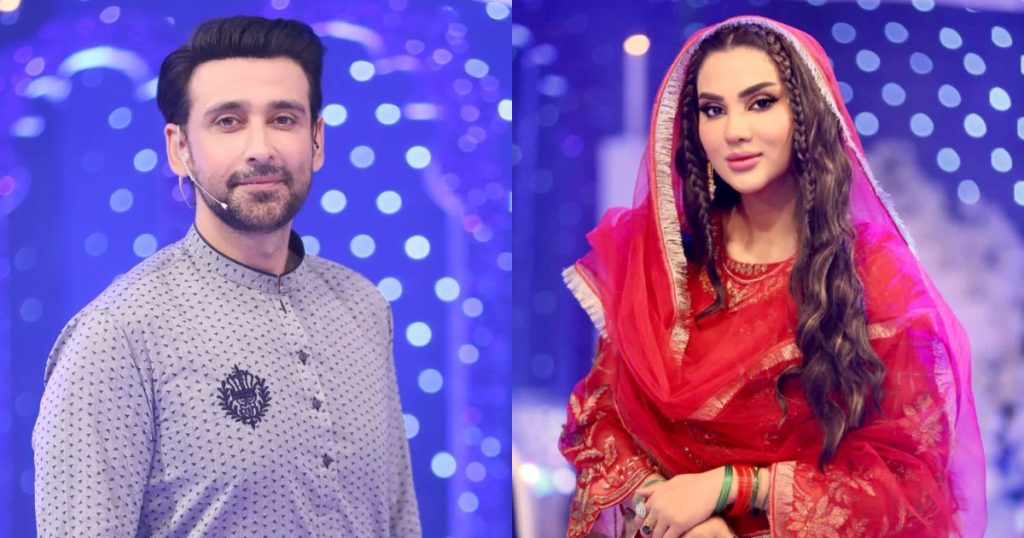 Sami Khan and Fiza Ali have worked together on many projects including Ghaao and Sirat e Mustaqeem and thus maintain a great professional camaraderie. Fiza Ali was a guest on Sami Khan's Ramadan transmission on PTV where she made some hilarious revelations. She shared that at one point people were praying at Mazars to get them both married.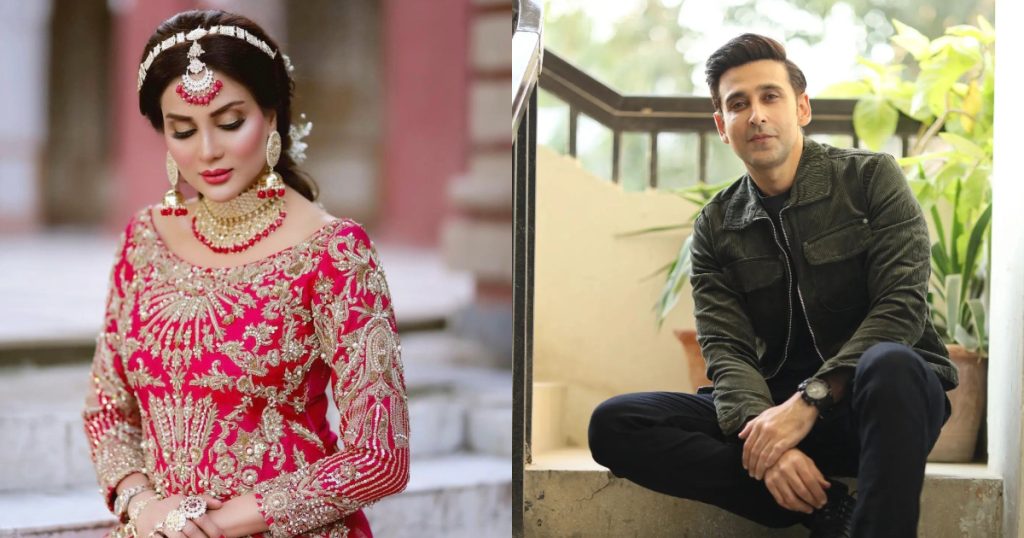 Fiza said that they were shooting for a drama where Sami was playing an anti-hero and they went to a Mazar for shooting. There people started gathering around her and told her that they are tying threads and praying that she marries Sami Khan. People were mistaking their characters for real people. They also said that though Sami is not a good man but you should still marry him thus making a hilarious situation.
Here is what Fiza Ali revealed: