How Azaan Sami Khan Dealt With His Divorce
Azaan Sami Khan hails from one talented family with both his parents having made considerable contributions to the field of entertainment. Adnan Sami Khan has given many memorable songs to both Pakistan and India while Azaan's mother, the legendary Zeba Bakhtiyar has been a part of many hit films and dramas. The talent is equally visible in Azaan Sami Khan who is giving us great music numbers like Ik Lamha, Noori and recently Dildara for Kuch Ankahi. He is also acting now a days with his debut drama Ishq e Laa doing well on ratings.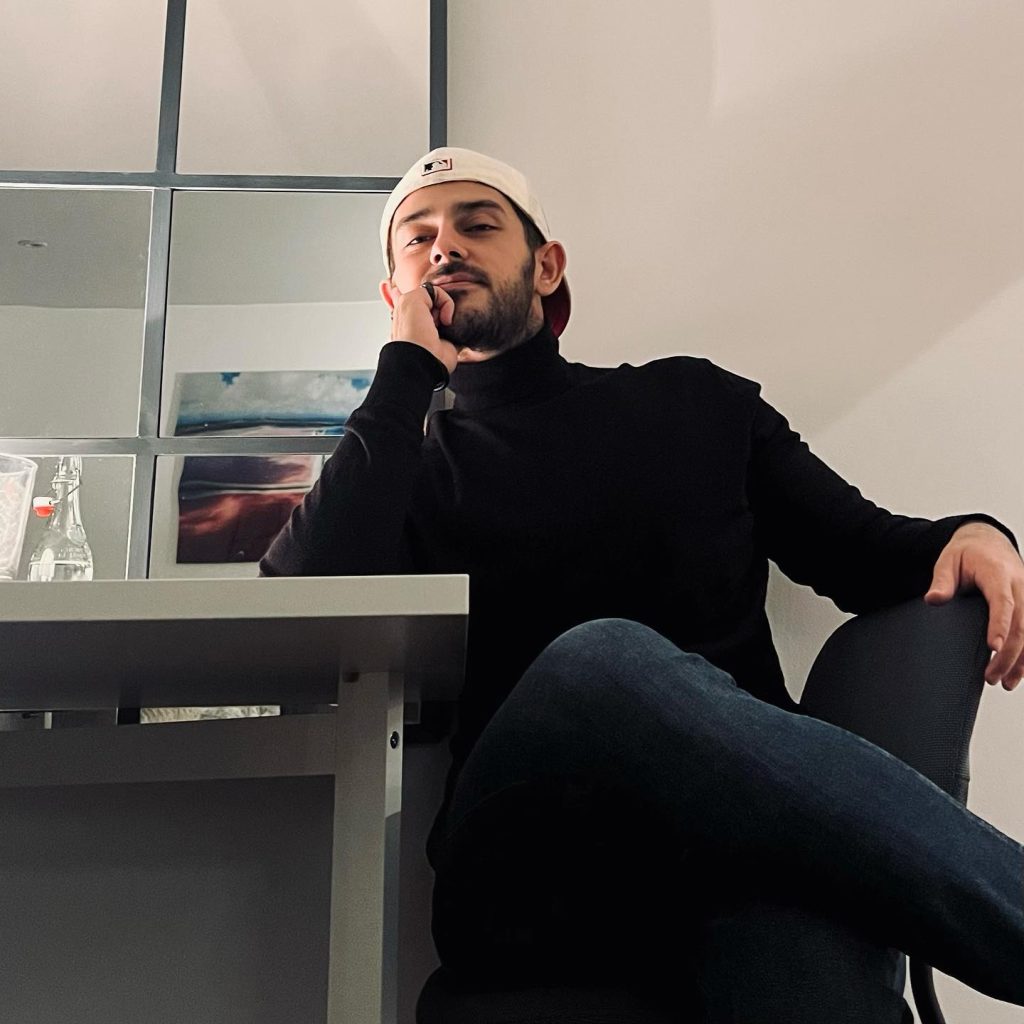 Azaan's life is also in front of the audience and he has been very open with his fans about his divorce and how he is raising his beautiful kids as a single parent. He had earlier shared that he believed in being amicable towards his ex-wife so their kids live in a positive environment. Azaan and his ex-wife made sure of it and his kids are happy.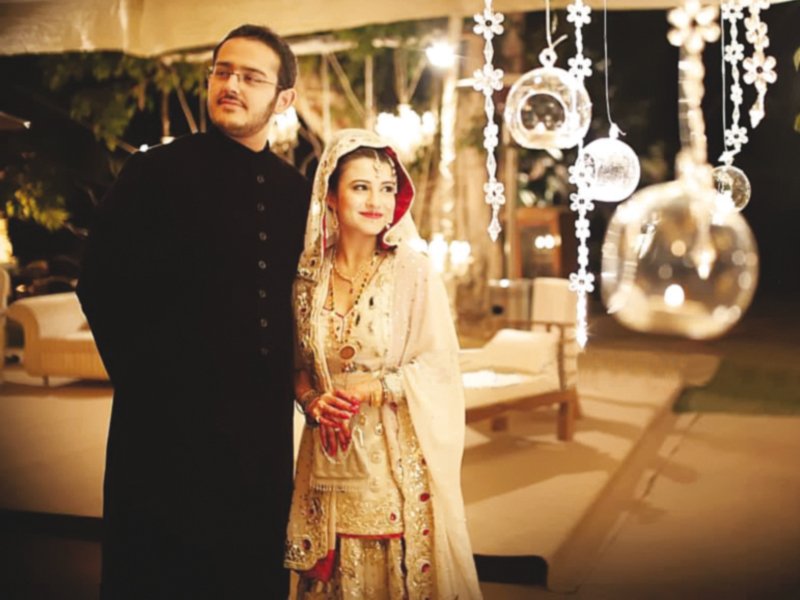 In a recent interview with Fuchsia Magazine, Azaan Sami Khan opened up about dealing with his divorce. He said that in hard times a person's character is exposed as anyone will be a positive person in good times. Talking about committing once again, he said that he is not opposed to it at all but he will obviously take into account his old experiences.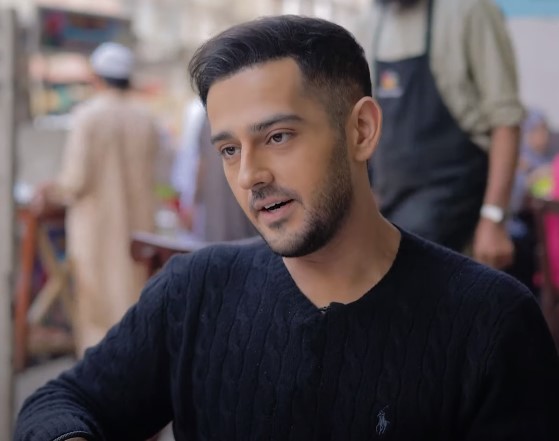 This is what he shared: