Humaima Malick In Tears Sharing Personal Details
Humaima Malick is counted among the biggest film stars in Pakistan. She has done some really great projects in her life and she lights up the screen whenever she comes in front of the audience. Recently her most awaited film The Legend Of Maula Jatt released and is still ruling the box office four months later raking in 110 crores only from the box office in Pakistan. Humaima as Daro was phenomenal and everyone praised her.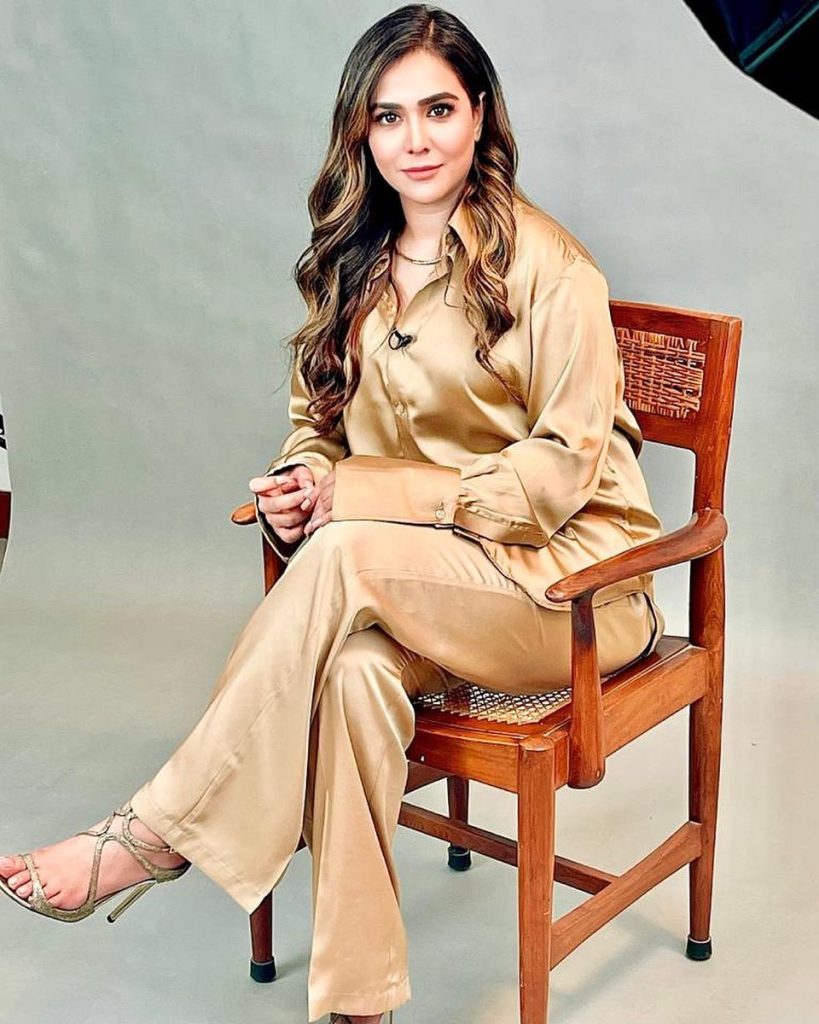 Humaima started working in the industry when she was just 14 years old. She went through a divorce when she was 20 and she has been through a lot in life. Lately, her brother Feroze Khan's scandal has been the reason for her getting dragged on social media as she supported him. Speaking in Shahveer Jafry's podcast Humaima talked about the struggles she has faced and how she did not ever love herself.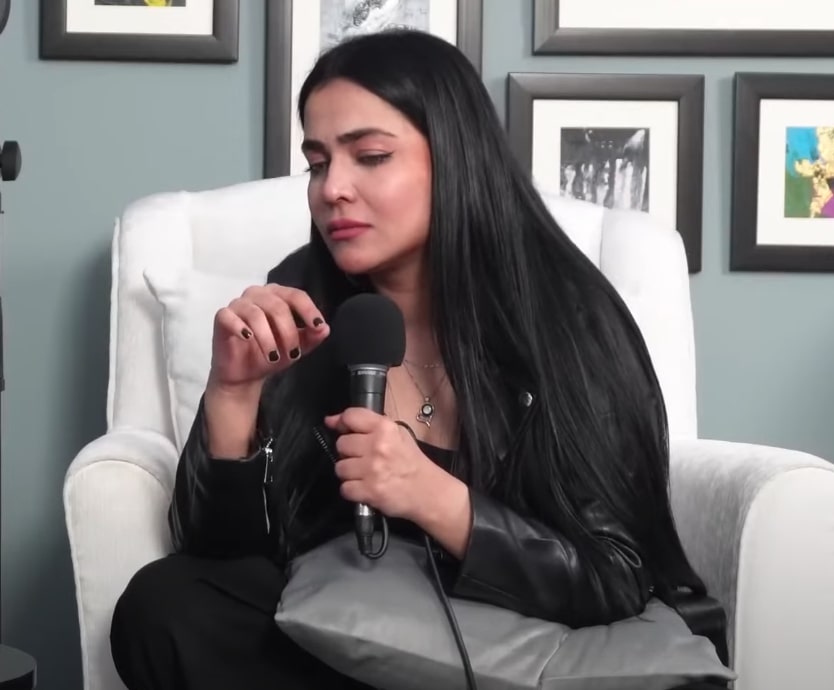 Humaima shared that she never got to experience a normal childhood and while she was moving on in life she missed out on that part of her life.
Humaima Malick has been working on herself and learning to love herself now. She was in depression and got medication for it. Now she is okay but she is still in the process of learning to love herself.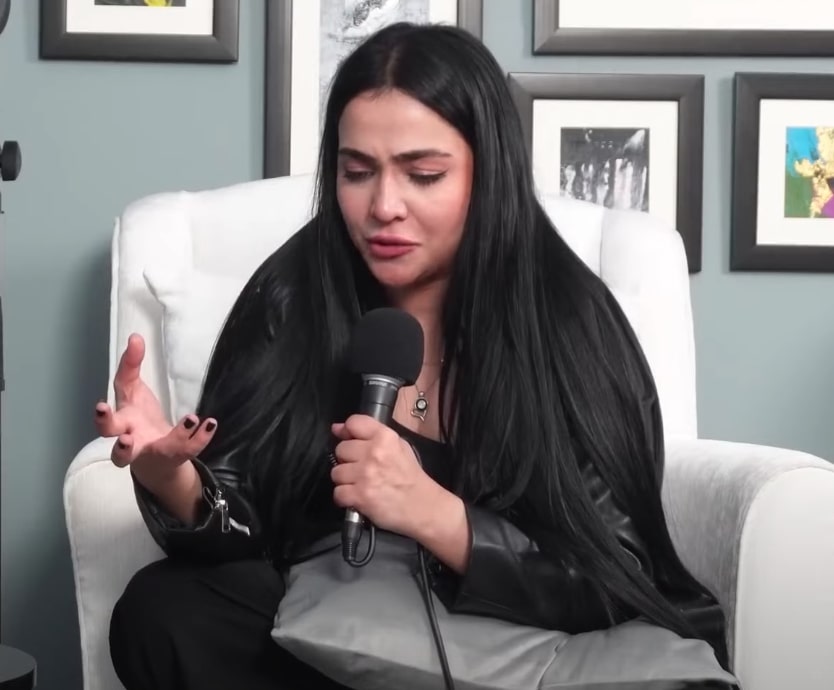 Here is how she has changed her process: