Indian Director Reveals Why He Chose Sajal For What's Love Got To Do With It
What's Love Got to Do with It? Is a romantic comedy movie which has been making waves currently because of its expected release on different parts of the world. The movie is produced and written by Jemima Goldsmith and it has been directed by Indian director Shekar Kapoor. It has an ensemble cast which includes Lily James as Zoe, Shazad Latif as Kazim, Shabana Azmi as Aisha Khan, Emma Thompson as Cath, Sajal Aly as Zoya, Oliver Chris, Asim Chaudhry and Rahat Fateh Ali.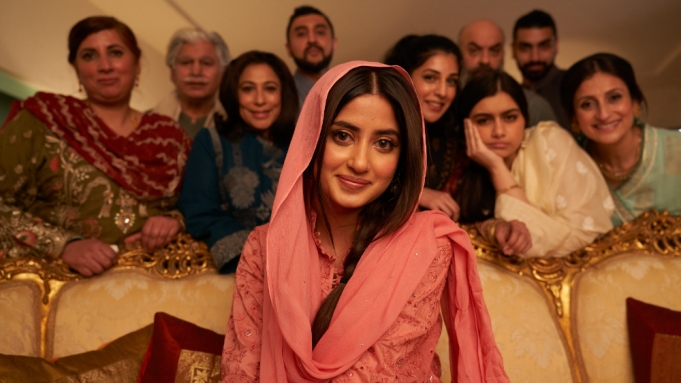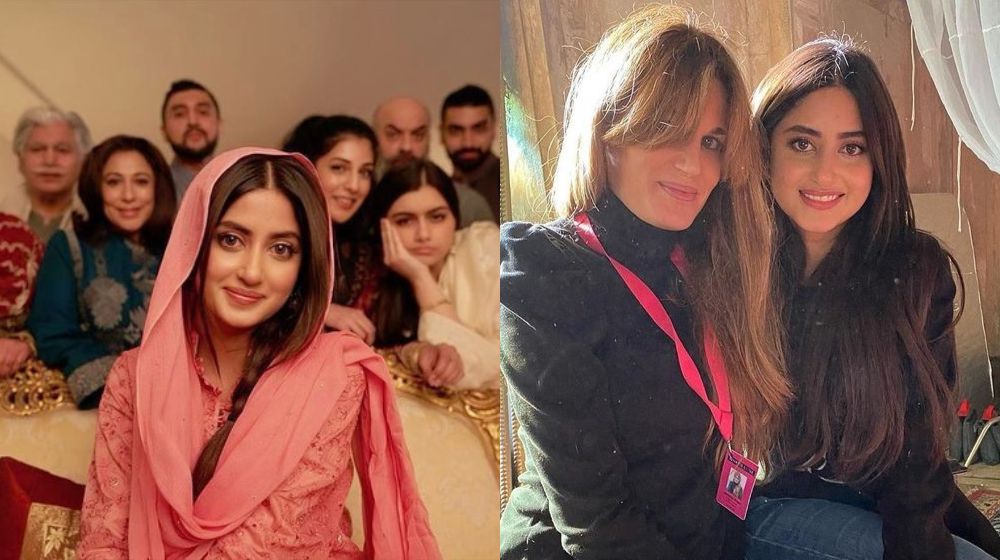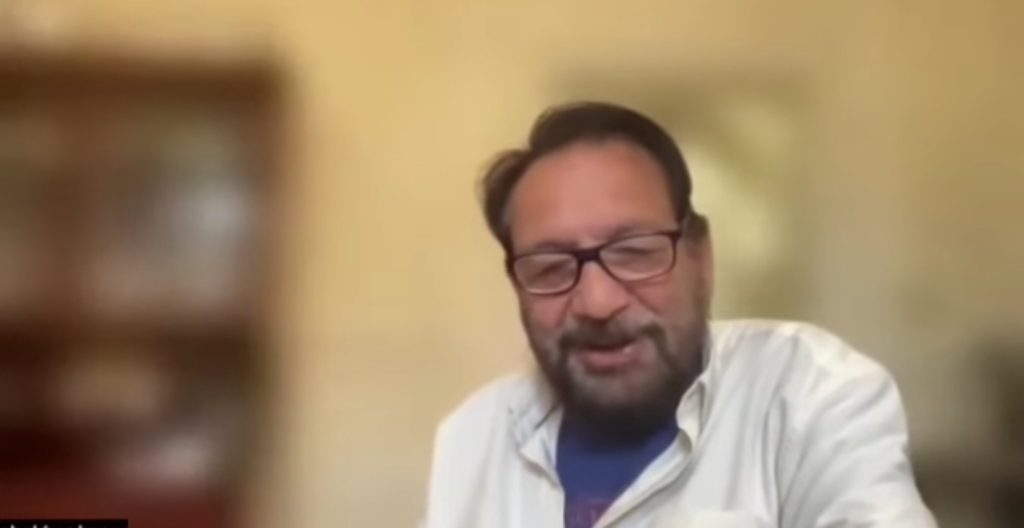 Recently the director of the film Shekar Kapoor praised Sajal Aly and revealed the reason for choosing her in What's Love Got to Do with It?. He gave interview to journalist Sadiq Saleem, Shekar Kapoor said, "Sajal Aly was recommended then she sent her auditions, Sajal Aly's eyes have innocence and depth in it, she's obviously very beautiful, whenever she comes on screen we hear and see her, she's beautiful and her performance has pain and strength. I said to her, 'one of things we want from you is don't portray yourself as weak, show yourself strong, you are gentle and you are shy, show that you have strength and if you will watch the film you could easily find that".