Indian Television Actor Vivian Dsena Accepts Islam
Vivian Dsena is a popular television actor in India. His drama Pyar Ki Ye Auk Kahani back in the day was super popular in India as well as Pakistan. It was a copy of Twilight and Vivian had played the lead role in the series. He has since then done many other hit dramas like Madhubala and Shakti. The actor has a huge fan following and nearly all his projects fetch good ratings making him a bankable star.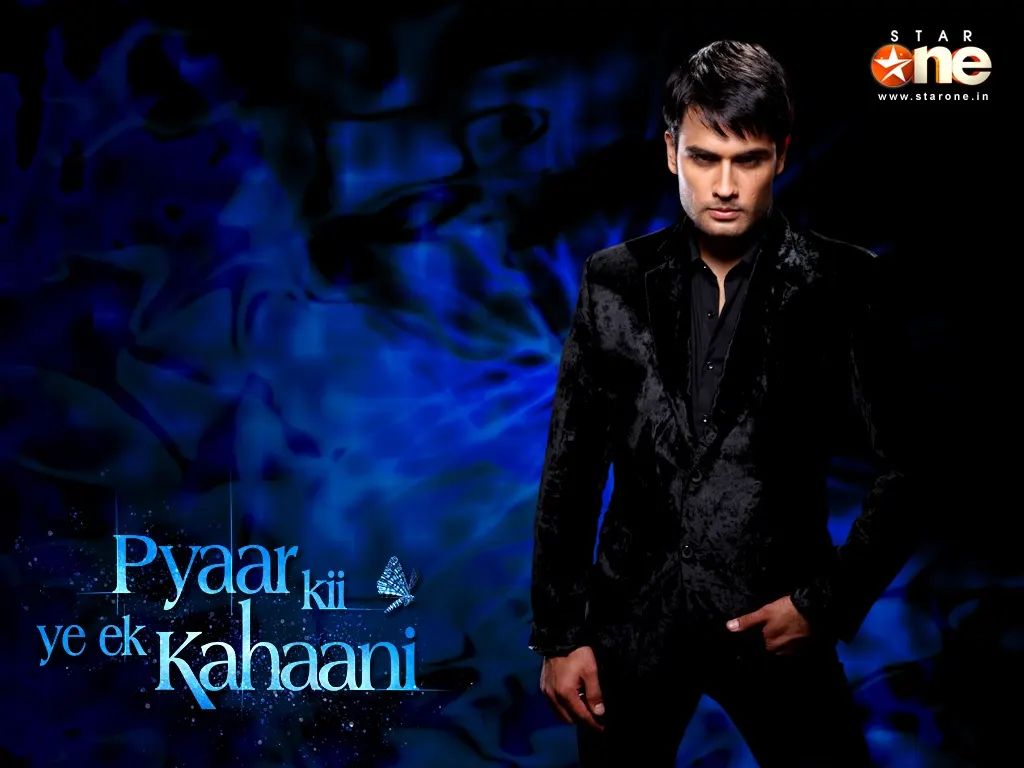 The actor likes to keep his personal life private and not much was known about his family to his fans. The actor opened up in a recent interview and shared that he had actually converted to Islam back in 2019. He also shared that he is married to his wife Nouran Aly whom she married a year back in Egypt and the couple are parents to a nearly 4-month-old daughter Layan Vivian Dsena.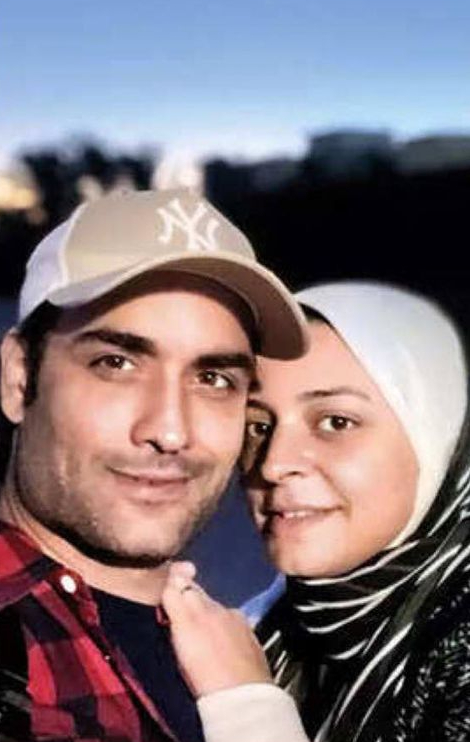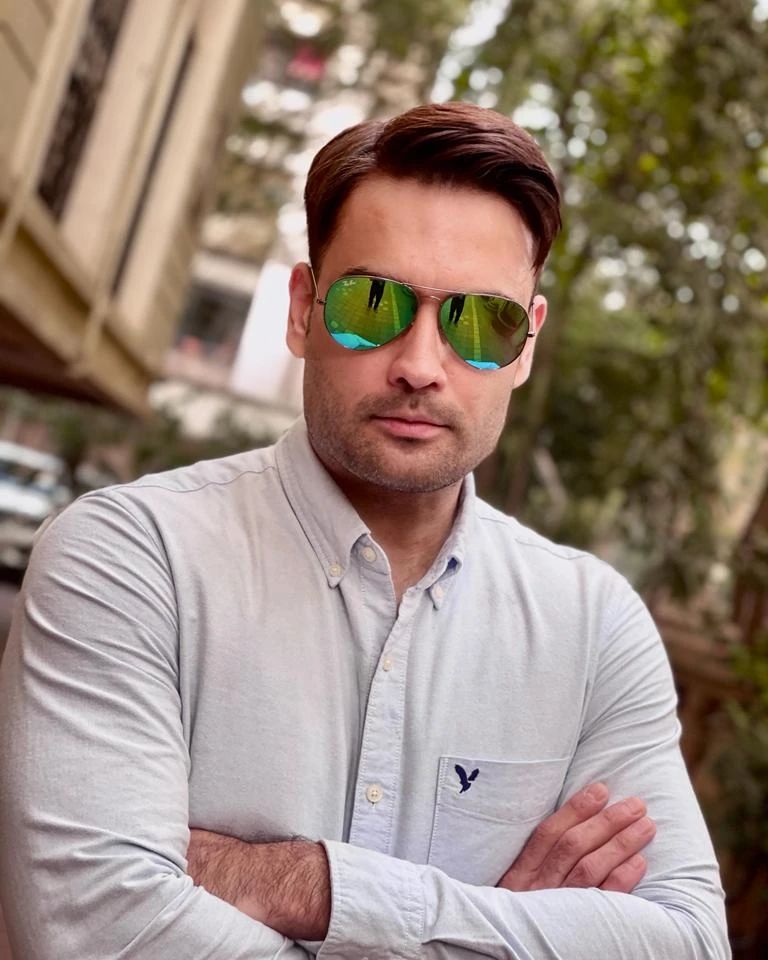 Vivian broke the news that he has accepted Islam in 2019 and this is what he had to say:
Nothing much has changed in my life. I was born Christian, and I follow Islam now. I started following Islam during the holy month of Ramadan in 2019. I find a lot of peace and solace in praying five times a day. So, here I put all the unsought speculations to rest.
Here is how the internet is reacting to the news: