Karachi Eats Turns Out To Be A Disaster
We do not have the luxury to attend many family events or concerts in Pakistan. First everything in the country remain shut for around two decades due to terrorism and then we had events start a few years back. The music scene started opening up again but by then the people as well as those who organize these events had forgotten how to handle it. This year's Karachi Eat started at a positive note and then went on to become a disaster.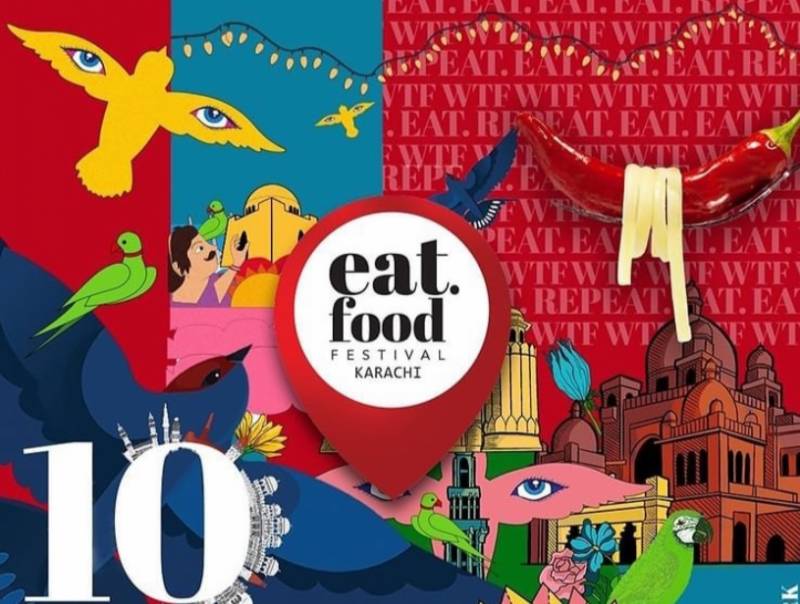 Karachi Eat is an event that is known for good food, good times and some music but things went horribly wrong on Day 3 when single men started gate crashing and women were harassed at a live concert. Kaifi Khalil was performing who left his concert midway as he cannot stand men harassing innocent fans who have just come to watch him.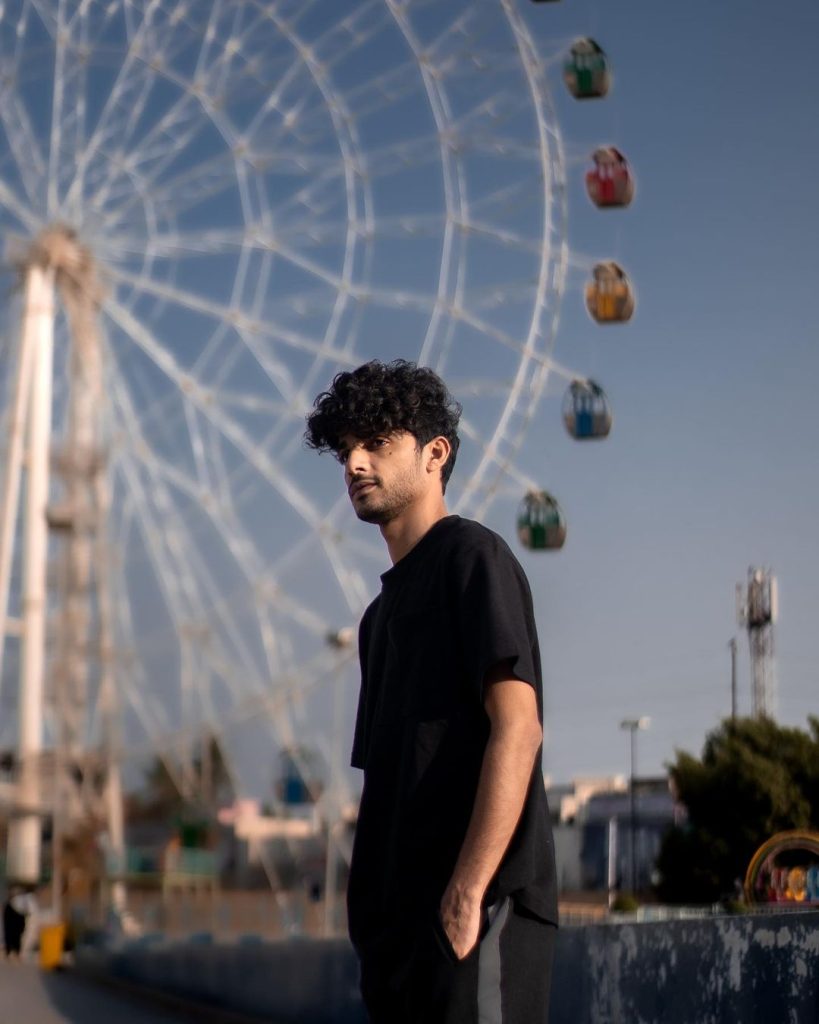 He also released a statement: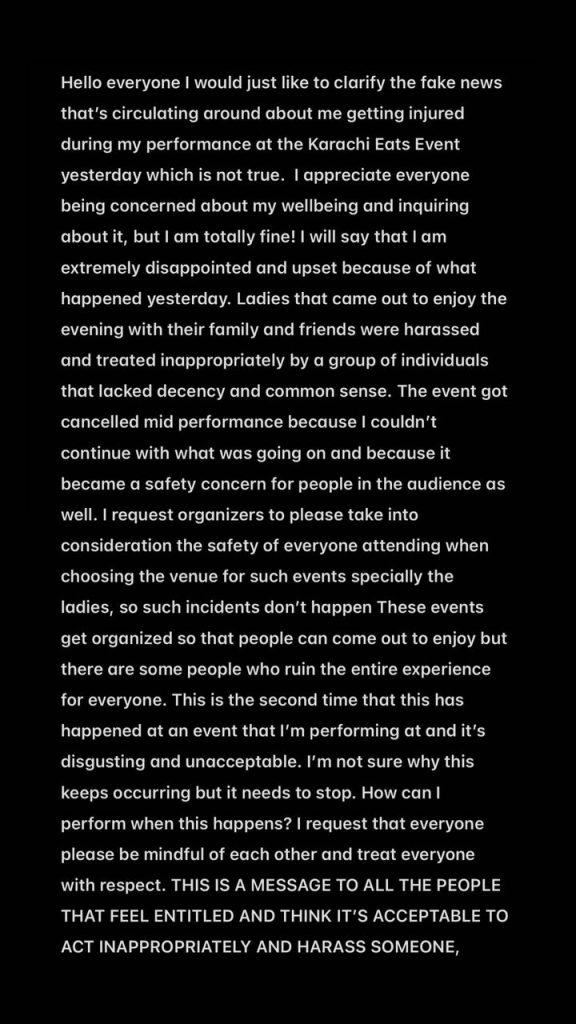 People also shared their experiences from the event and their opinions on what went down: