Muneeb Butt's New Look for Upcoming Project Excites Fans
Muneeb Butt is a handsome and talented Pakistani television actor. Muneeb has been part of the media industry for a longer period of time. Muneeb Butt has worked hard and earned a good name in the industry, previously, the actor used to play run of the mill characters but now he has started experimenting with his characters and getups. Previously, his portrayal of an intersex character for Sar E Rah got public praise.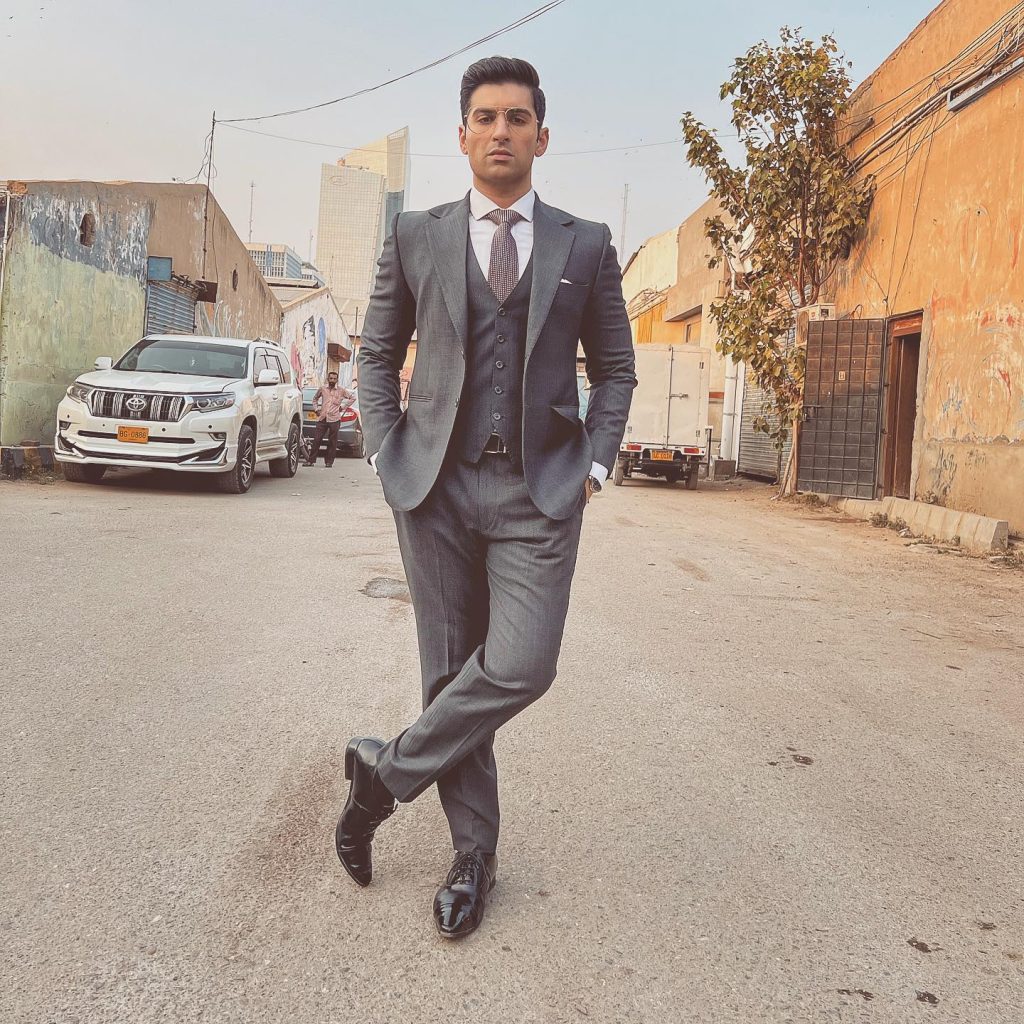 Now, the actor has revealed yet another intense look from an upcoming project. In the project, he is playing the character of a notorious boy turned spirtual person. In the project, his character belongs to a red light district who was also indulged into wrong practices but he eventually transforms into a spiritual person 'Motia Sarkar'. Muneeb Butt also wrote, "Stay tuned for an extraordinary character where my role transcends from a notorious pimp in a red-light district to a spiritual seeker. In our field where such roles are scarce, I try to make sure to fearlessly explore my craft, pushing boundaries and getting out of my comfort zone. Hope my audience and fans will like it airing soon! "MOTIA SARKAR".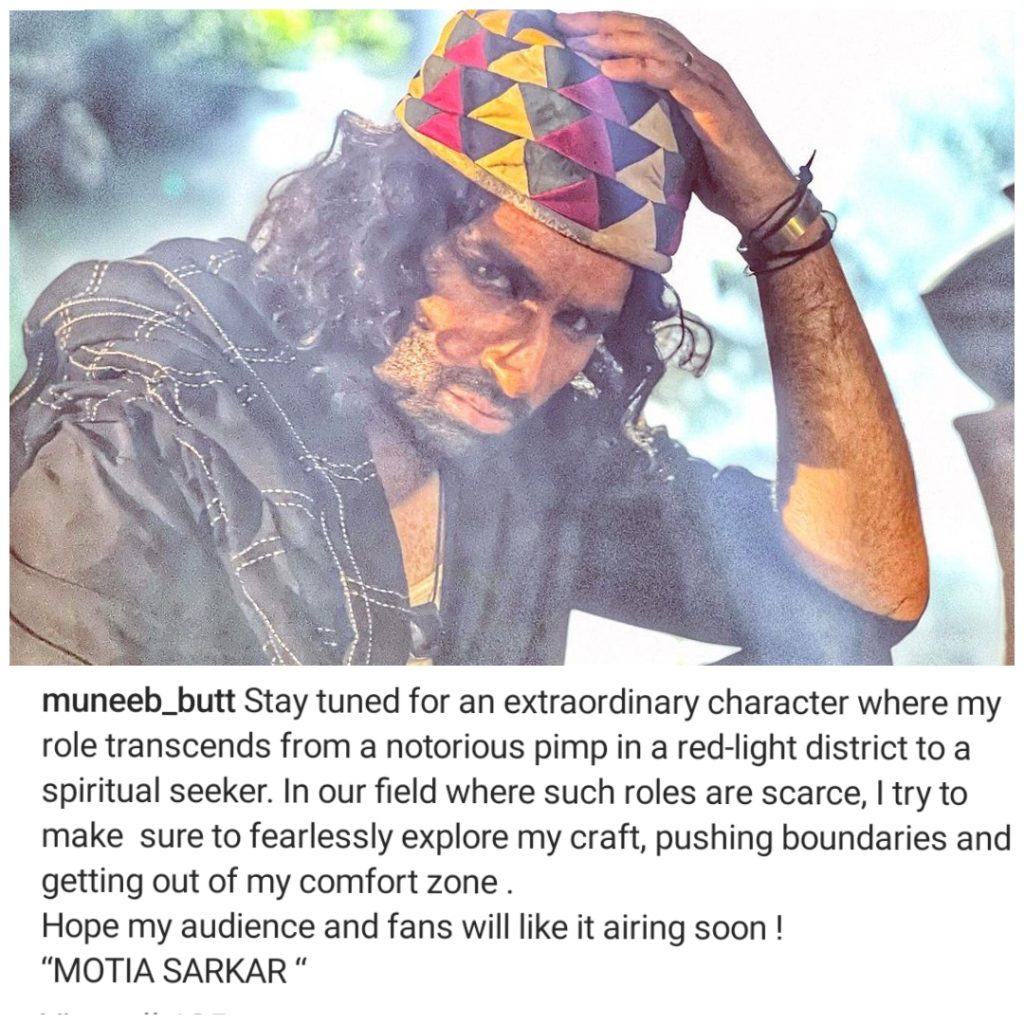 Have a look at his pictures first: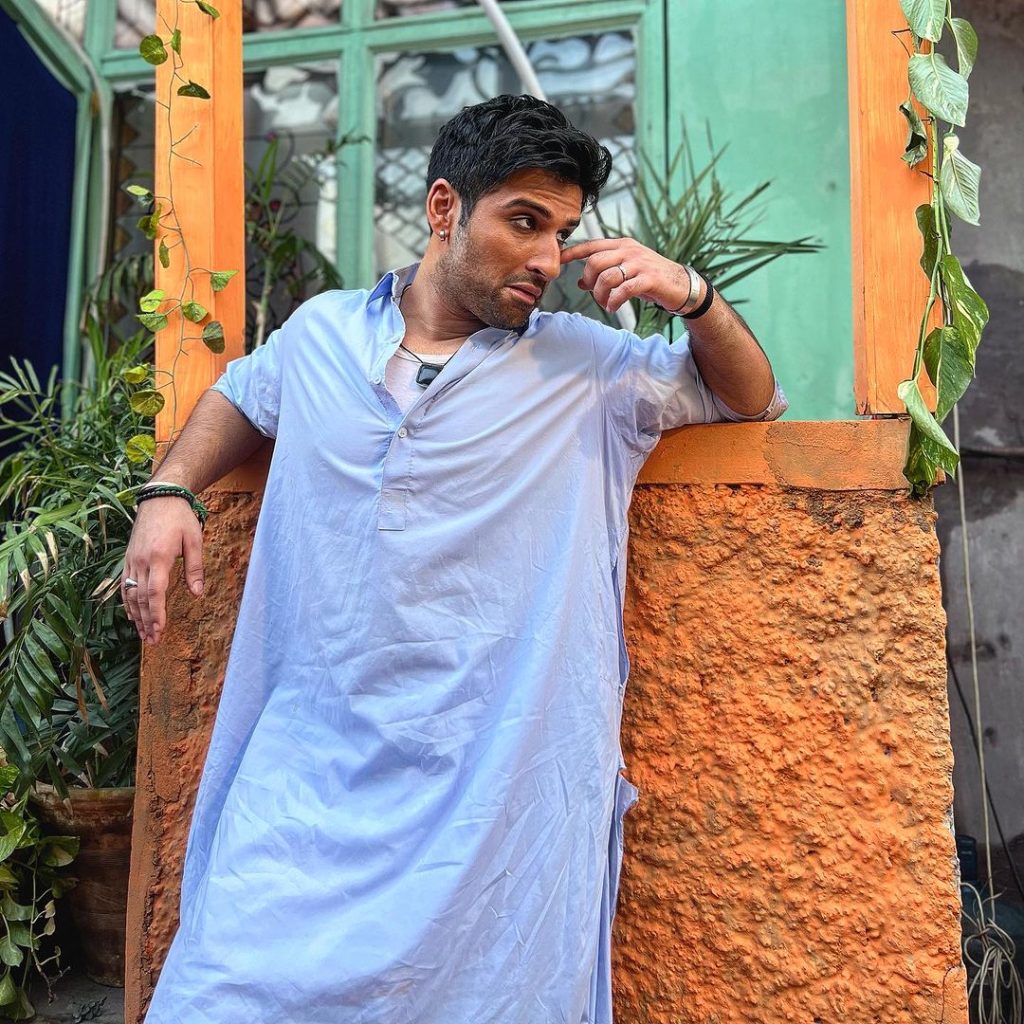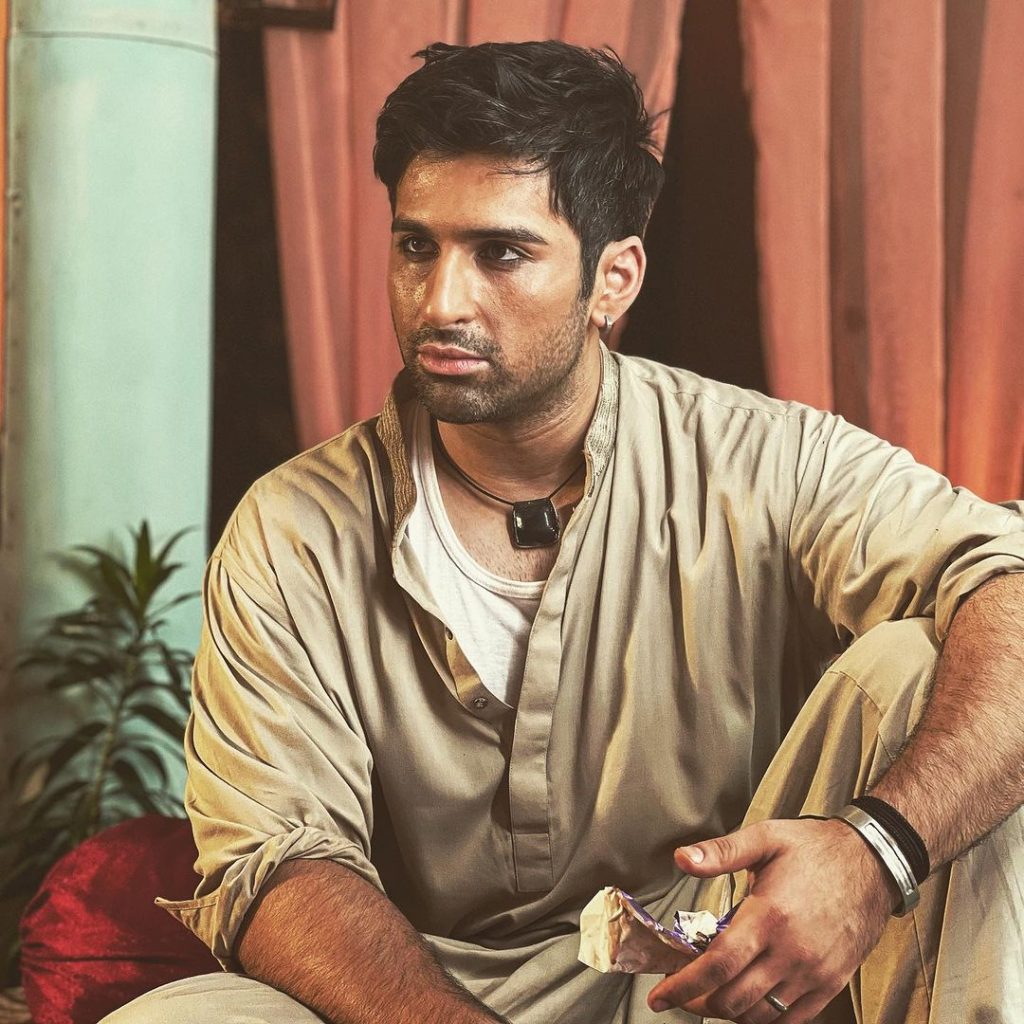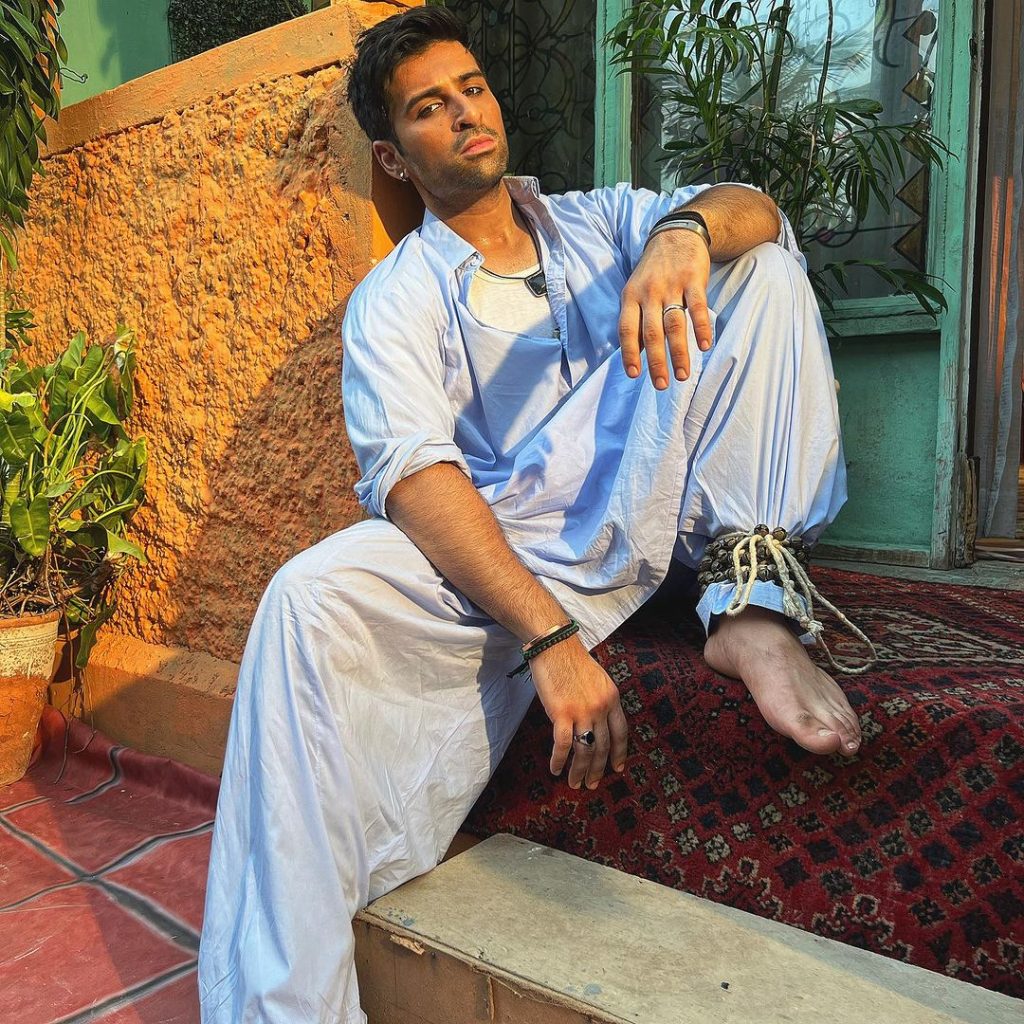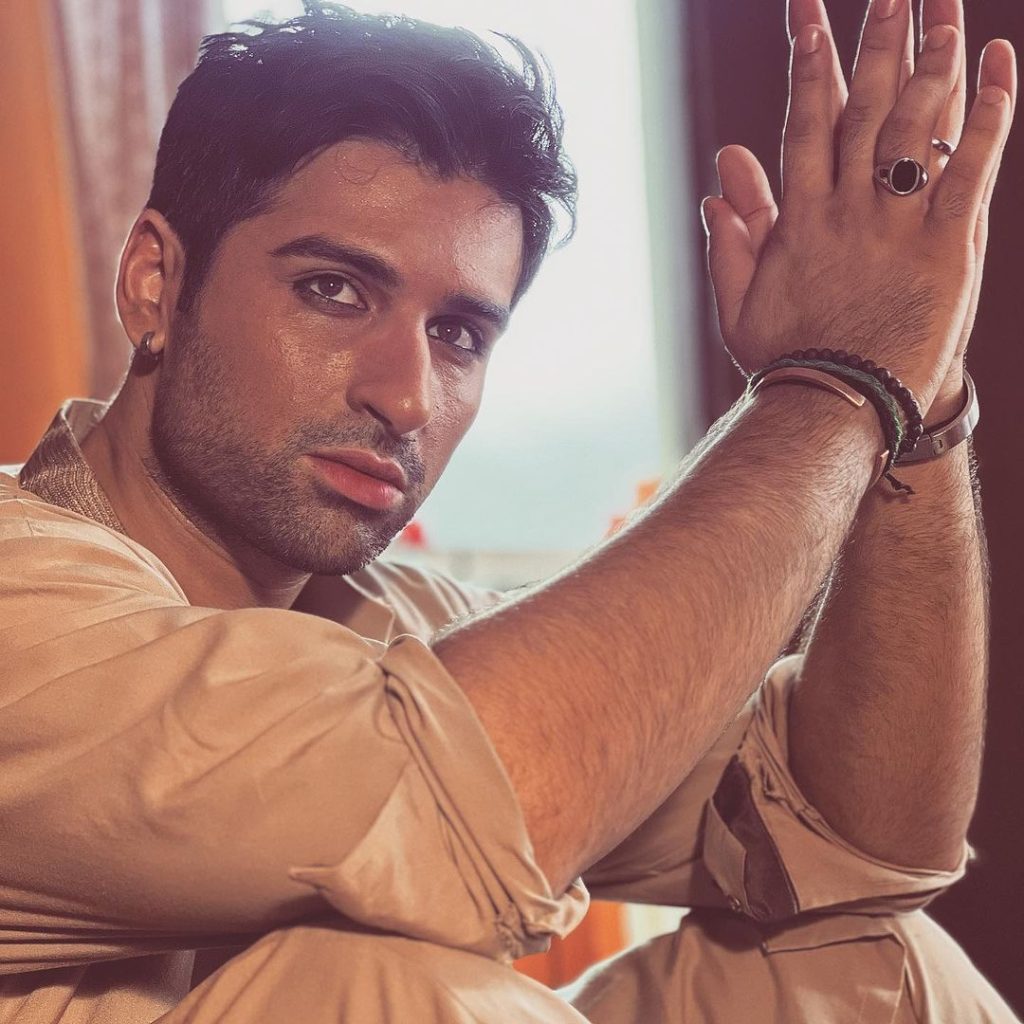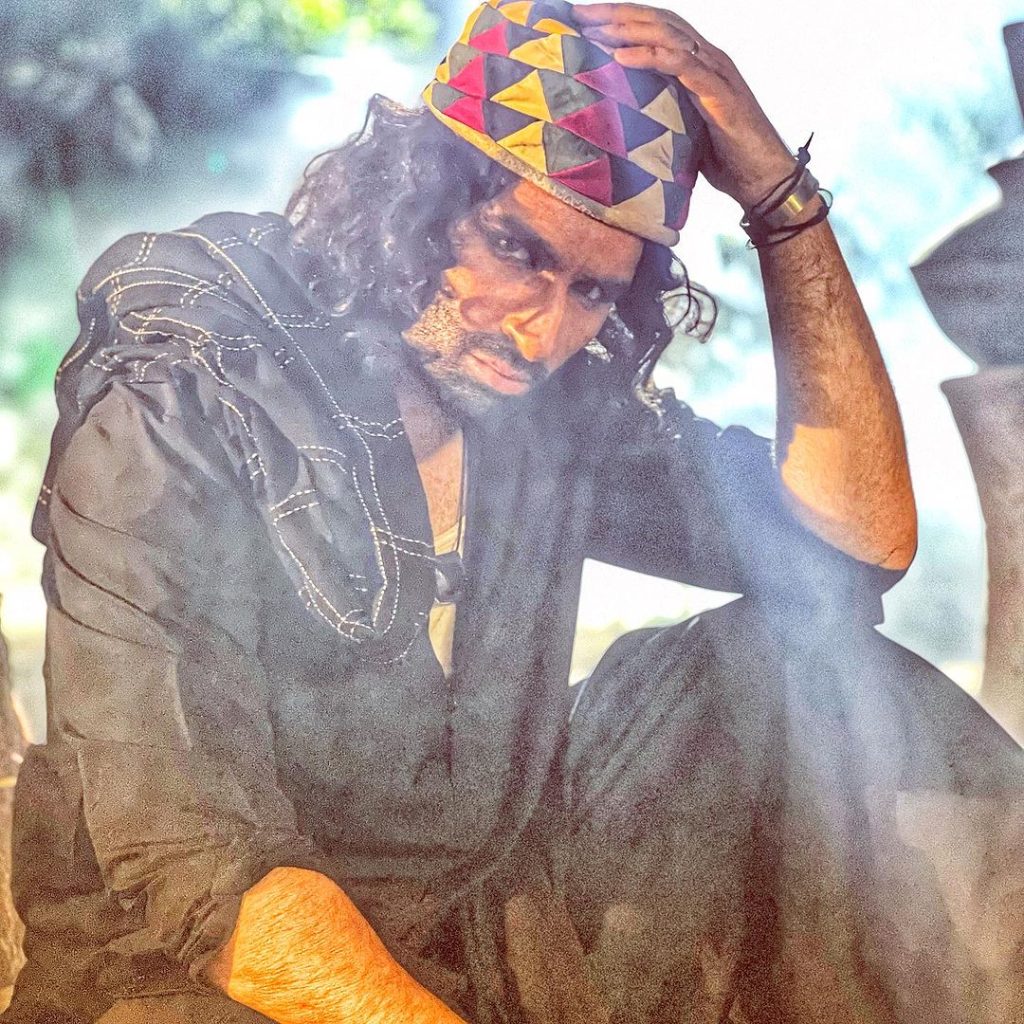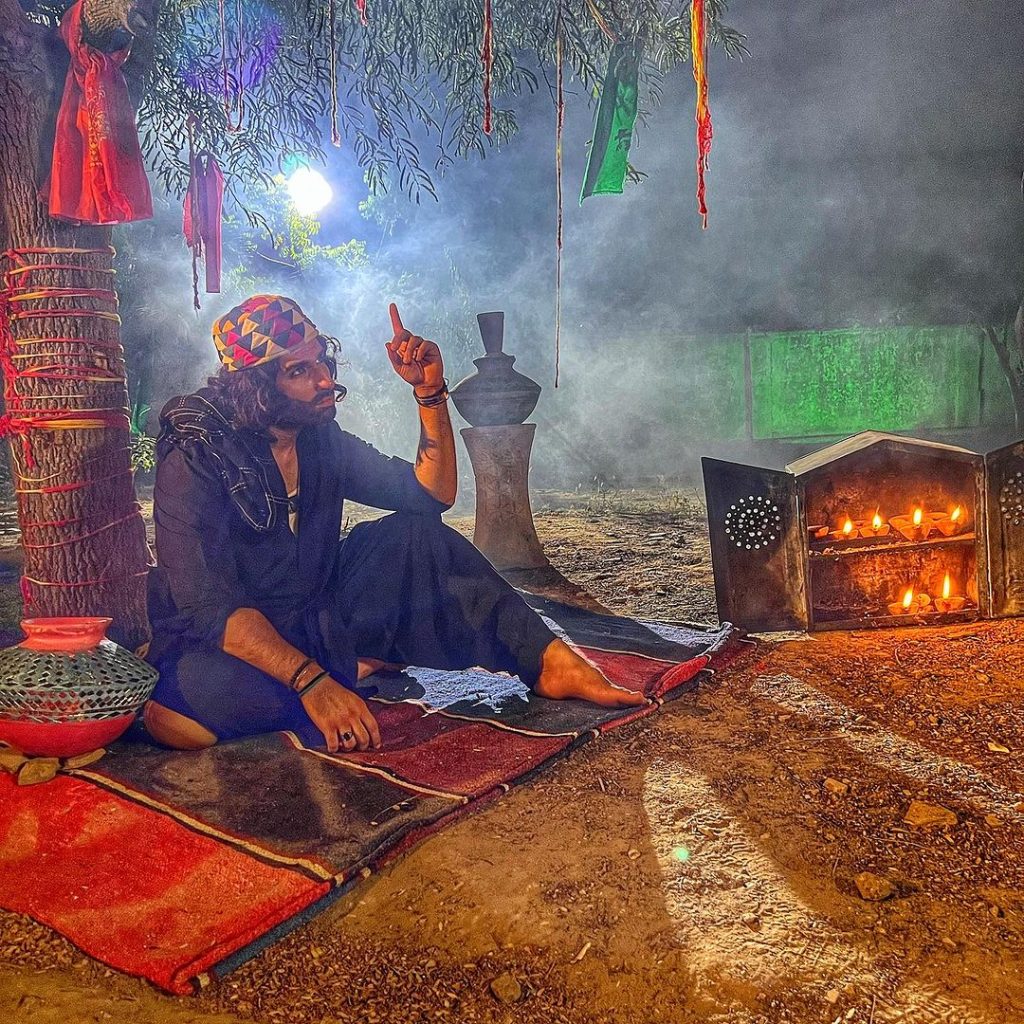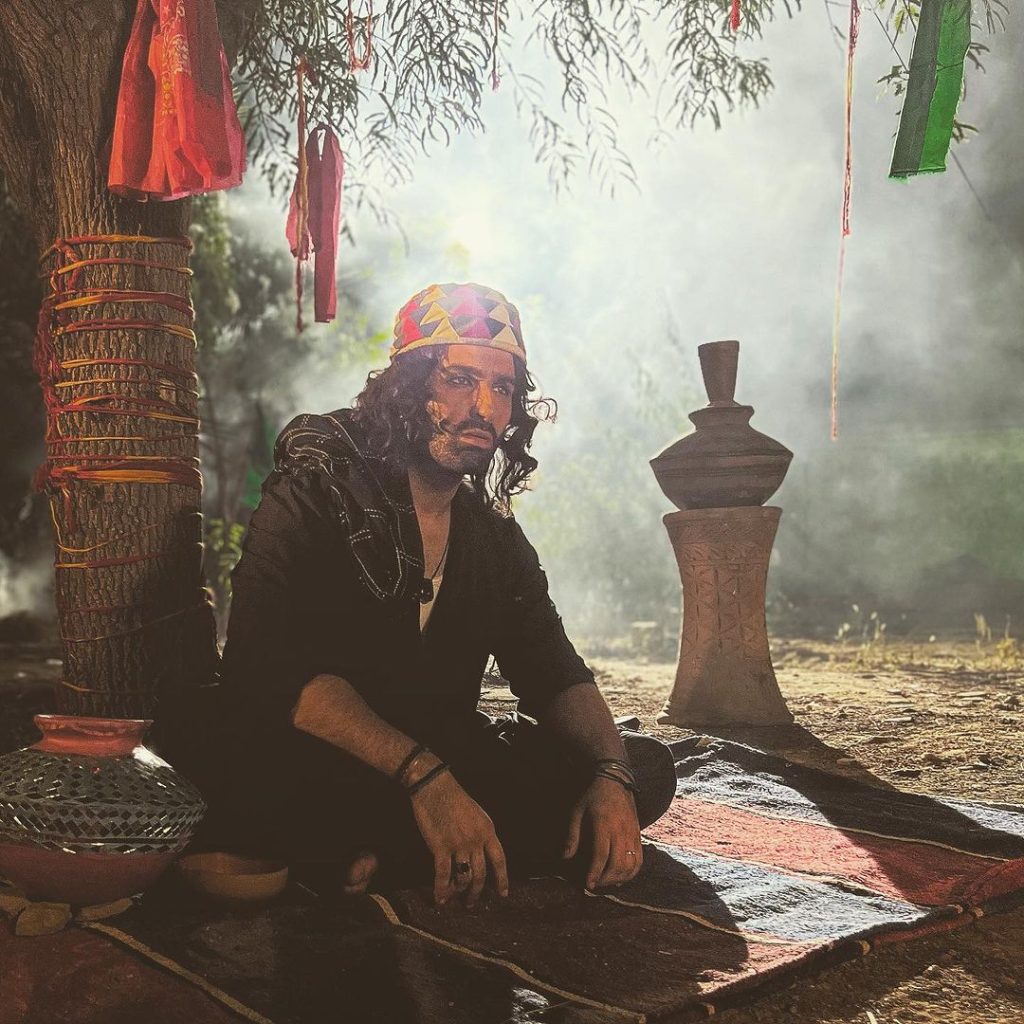 Fans are praising his intense look for the upcoming project. They are liking his look as a spiritual person and they are also loving his tan look as a boy. Fans are comparing him with Ajay Devgan because of change in his complexion. His fans are waiting of his project. Imran Ashraf Awan also loved his new look. Read the comments: