Netizens In Love With Naseebo Lal's Performance With Son
Naseebo Lal is a famous Pakistani folk singer. She is famous for singing songs in Saraiki, Punjabi, Urdu and Marwari languages. Naseebo Lal got huge recognition and love from the audience with her amazing performance in Coke Studio's season 14 song 'Tu Jhoom' with Abida Parveen. Not only in Pakistan, but the track was praised across the borders as well.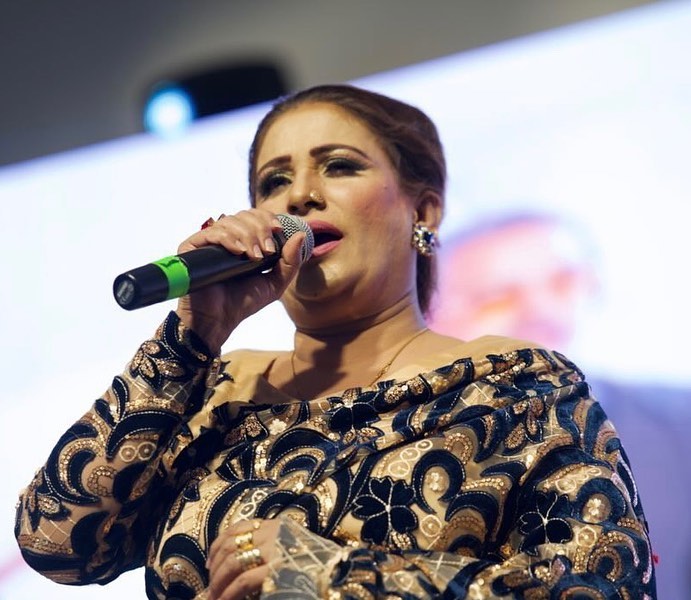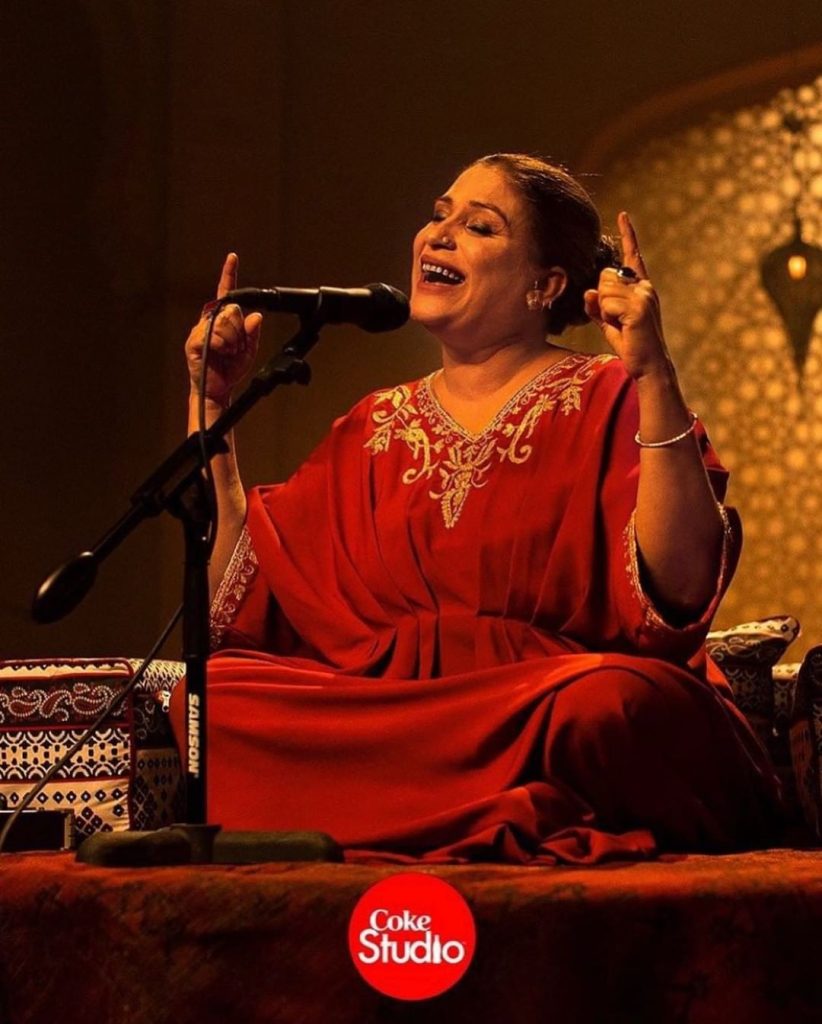 Recently, a video of Naseebo Lal popped up on social media, which shows Naseebo Lal during her live performance in Birmingham, introduced her son Murrad Hussain to the audience. The mother and son were spotted performing together on the stage.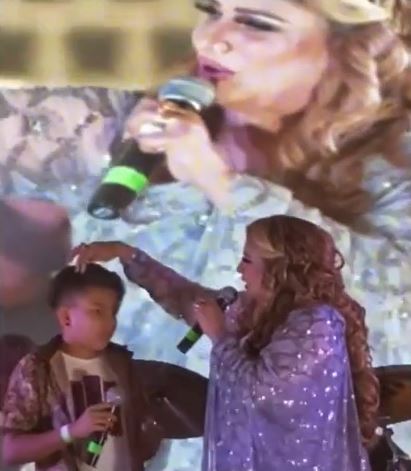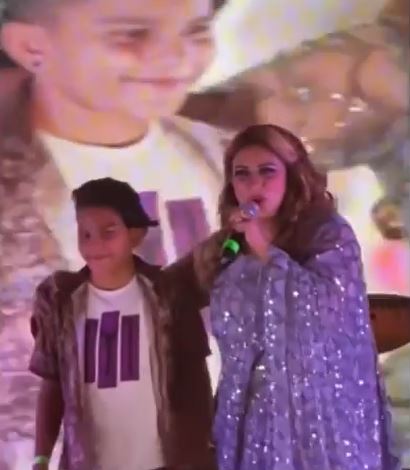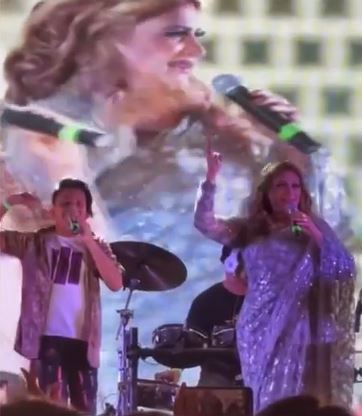 Naseebo Lal's performance with her son has surely won the hearts of the audience. Netizens couldn't help themselves from praising the legendary musician and her son's stellar performance and the adorable bond shared between the two has left fans in awe. Here we have gathered some public reviews, have a look!