Price Of Mahira Khan's Red Heels Will Surprise You
Mahira Khan is a style icon. She has her own brand of style and she can carry any outfit or any accessory with perfection. She is busy these days promoting her film Quaid e Azam Zindabad. Consequently, we are seeing a lot of looks from the diva. From eastern formal to western casual, Mahira Khan is donning different outfits. Her latest promotional look comprised of a black silk top paired with black jeans. She paired the outfit with red heels and gold jewellery.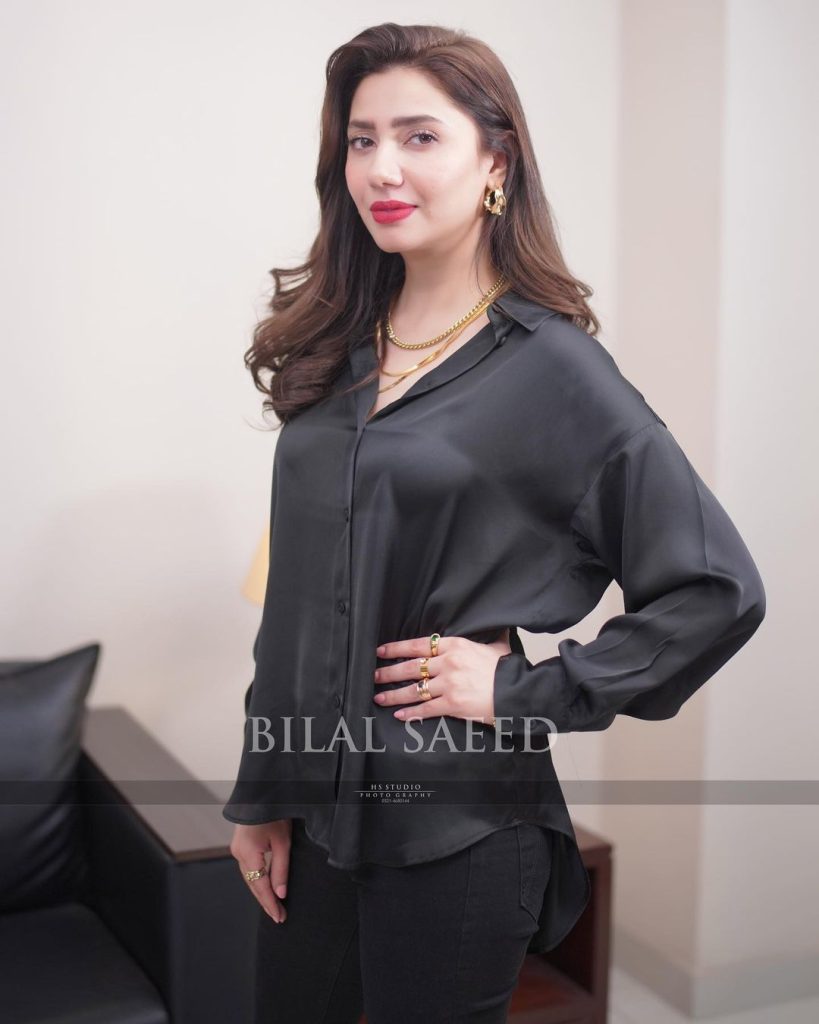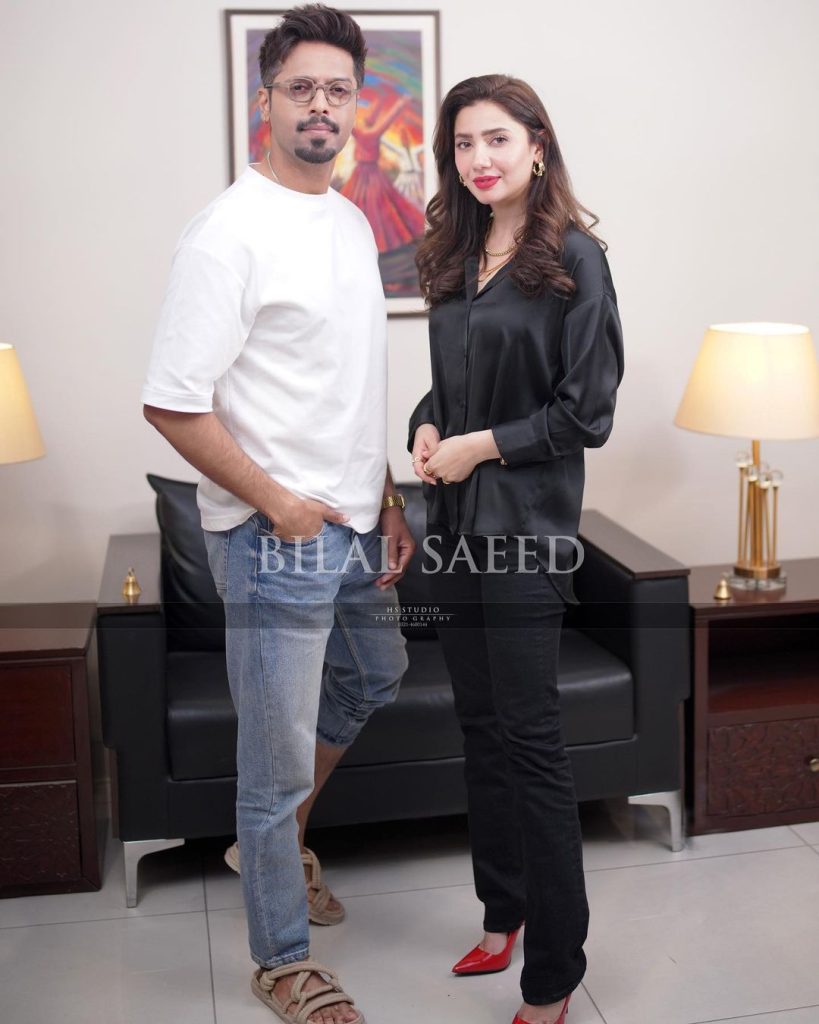 Mahira was wearing Kurt Geiger Special Edition All Leather Red Pumps. The beautiful pair of heels looked beautiful on our diva too but the price of these pumps will shock you. Due to being special edition these shoes retails for 1014$ on a website.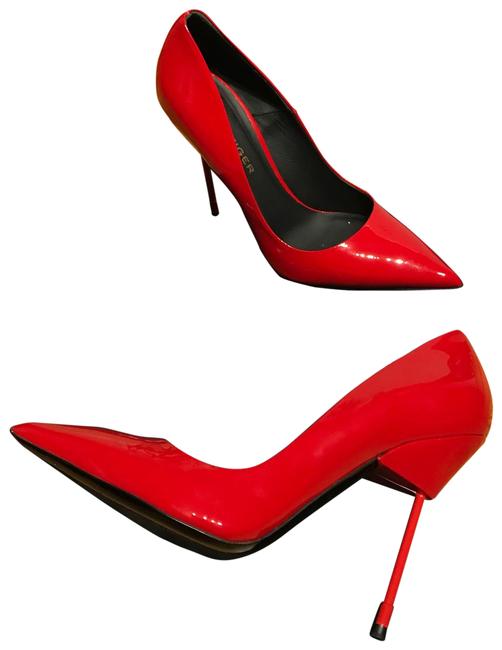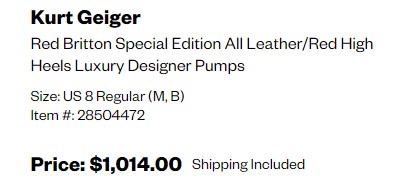 So, thanks to rising inflation, you can get these shoes now for 2lac and 9 thousand rupees.