Shaam Idrees and Wife Froggy Announce Separation
Popular Pakistani YouTubers Shaam Idrees and his wife Queen Froggy (Saher) have recently announced their separation. The news was shared by Shaam Idrees on his official Instagram account. Thry couple has decided to spend some time in isolation to reevaluate their relationship. Shaam Idrees said that he wants to be alone in the meantime. The couple was happily together for many years and fans used to love their amazing bond.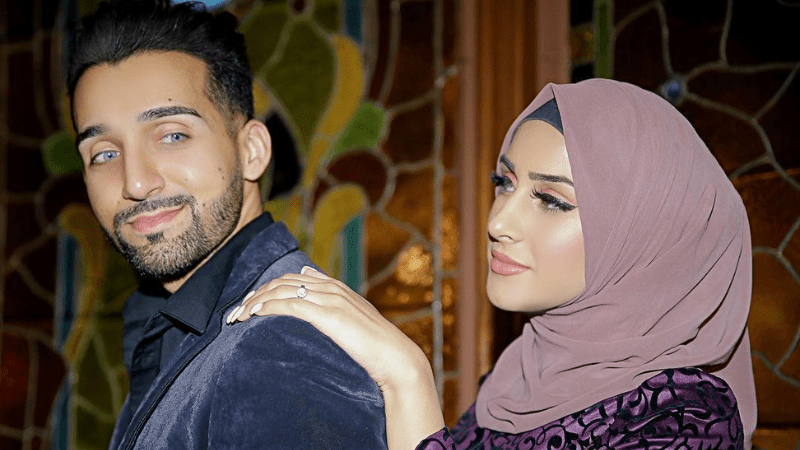 The YouTuber wrote, "I would like to announce that me and Froggy are taking some time away from each other in our relationship. Please don't involve me in issues concerning Froggy, Rabail or any of the other family members. I appreciate some privacy during this difficult time,". The couple has an adorable daughter. Well, both the YouTubers got famous after their vlogs and comedy videos. It's been more than ten years to Shaam Idrees and Froggy's vlogging journey.