Singer Nauman Javed is Suffering From A Serious Disease
The reality show "Tamasha" is an Ary Digital's grand reality show on the format of Big Brother, the show is being hosted by ace actor Adnan Siddiqui, the production of the show is of high-end. Everything is terrific, also, the public is loving the show except for a few audience. The constant of the show talks about their personal life and what they are going through in life. The participants are sharing a good camaraderie. Well, Singer Nauman Javed, often shares about his life sufferings and sorrows with his fellows.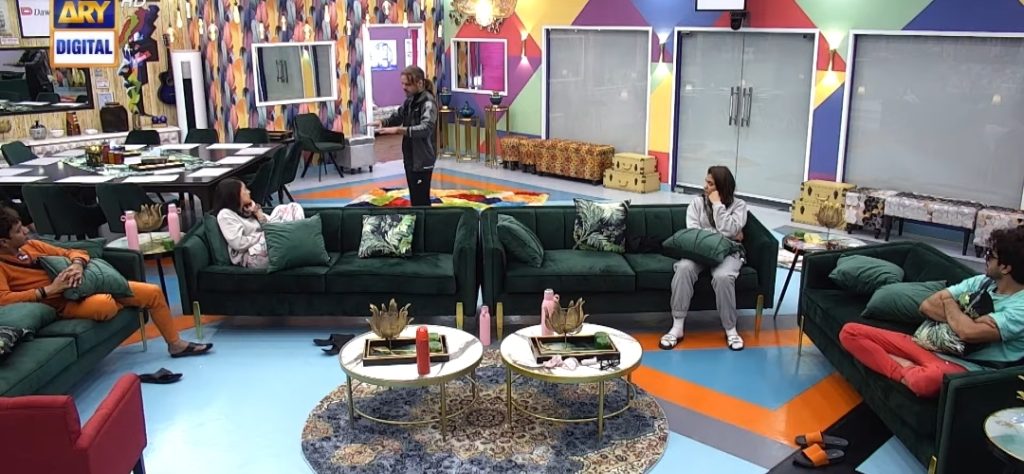 In recent episode, Nauman Javed revealed that he has a serious disease which is with him for a longer period of time now, When Nauman Javed was going to washroom, while trashing his coupon, his hands were shaking which was noticed by Mareeha, Nauman said, "excuse me, I'm going to washroom," Mareeha, then, asked him that why his hands have been shaking for a longer time as they were shaking while he was playing guitar too.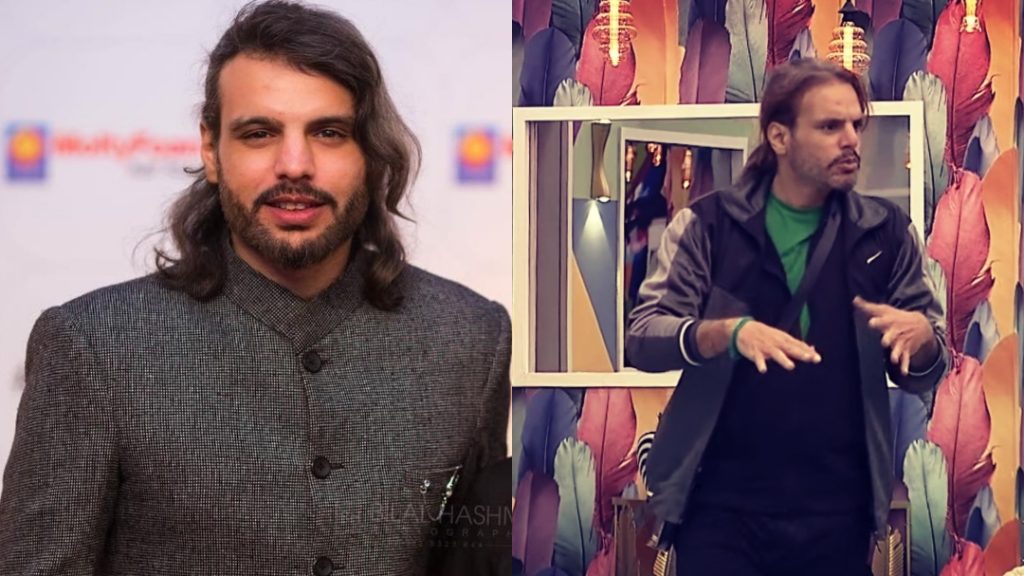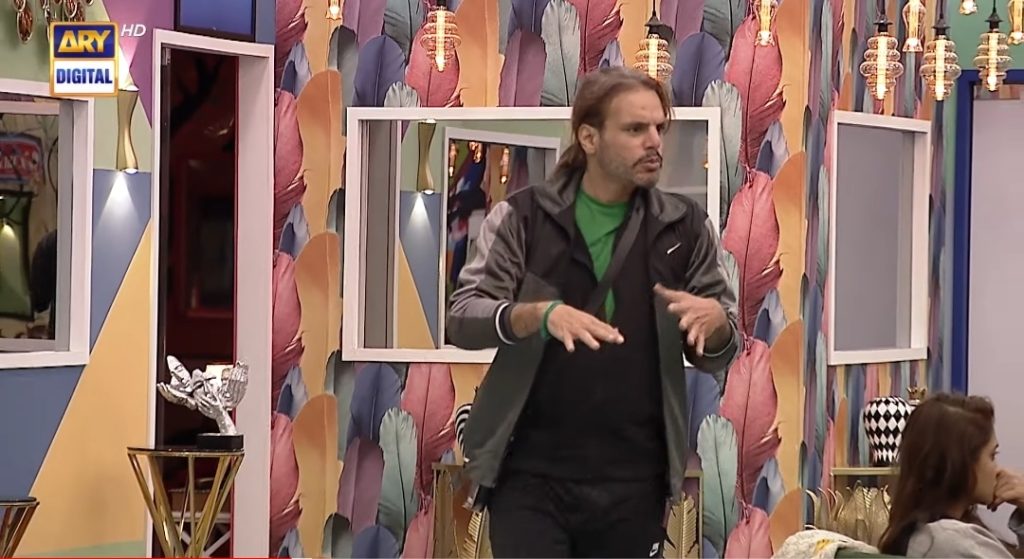 To this, Nauman Javed replied, "my hands shiver since my childhood, I think, I have Parkinsons disease, my hands do shiver, its a disease my organs would die down slowly and gradually, Robin Williams also had this disease, but, I am cool with it". Mareeha, however, said that that's not something nice and cool to hear about. Here is the clip.