Aagha Ali & Hareem Farooq Paired Up for Eid Telefilm
Eid is all about Happening, fun and entertainment, a lot of telefilms and entertainment shows are aired during Eid Days. Well, a lot of telefilms are coming up this Eid. The actors have started uploading pictures from the sets of upcoming telefims. The latest pictures of Aagha Ali and Hareem farooq instantly made fans curious about their upcoming project. They were happy to see fresh pairing.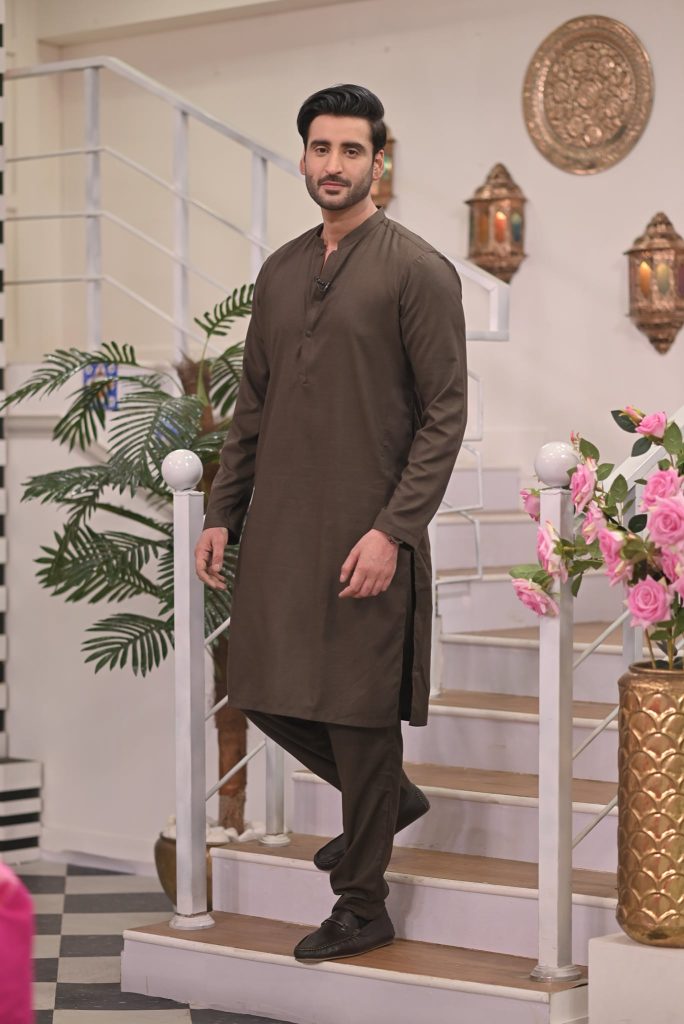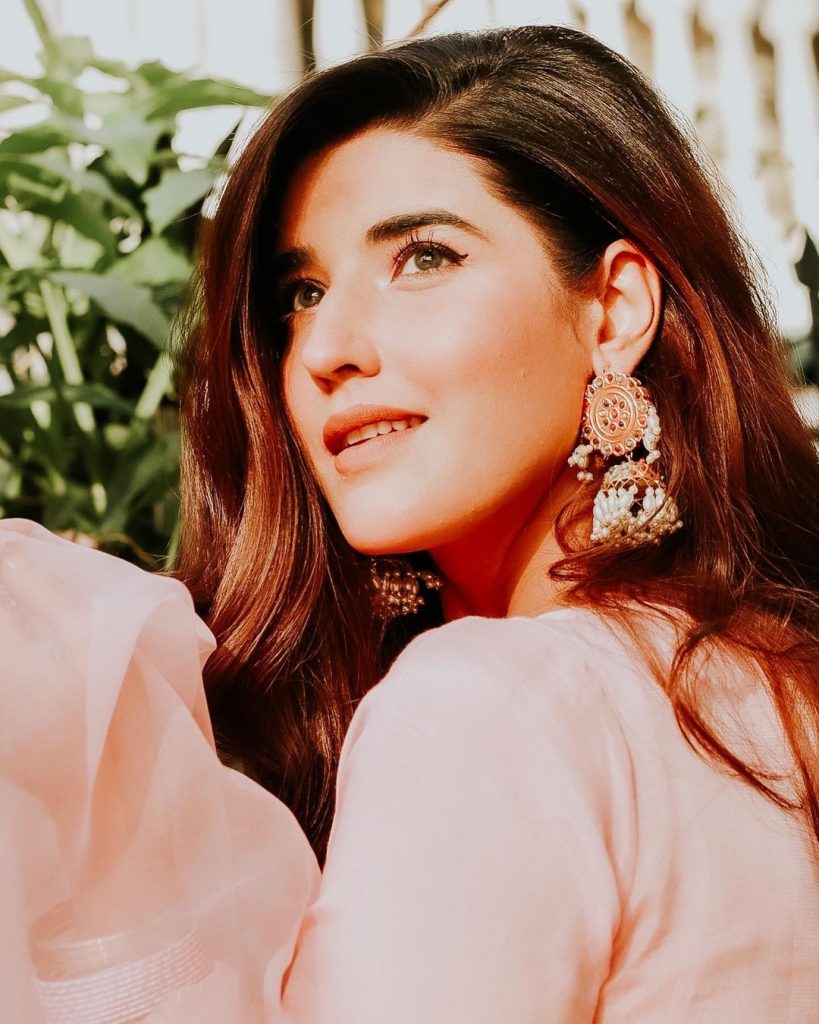 Agha Ali & Hareem Farooq both have posted pictures from their Eid telefim shoot. Both make a fresh couple who are coming together in a telefilm for the first time, telefim's name is Hum Aur Ghum as per the picture captioned by Hareem, likewise, Aagha Ali has also posted pictures and Boomerang with Hareem.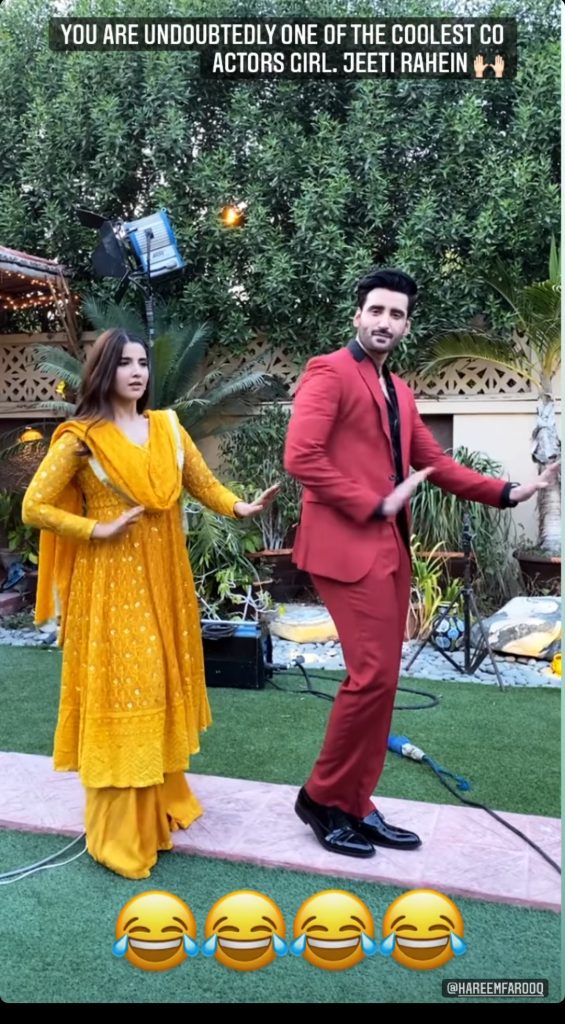 Aagha has captioned that Hareem farooq is the coolest girl co-star he has worked with. Hareem also reposted the story. The fresh pairing seems to have an amazing chemistry. The telefilm will be directed by Kashif Saleem. It will be aired on Ary Digital and it has a stellar Cast which includes Aagha Ali, Hareem Farooq and many more , here are screen shots of BTS pictures shared by director and crew.