Affan Waheed And Sonya Hussyn To Star In A Film Together
Affan Waheed and Sonya Hussyn are two big stars in the Pakistani entertainment industry and both are extremely talented. the duo will soon be sharing the silver screen together and the news has made their fans super happy. Affan Waheed has been a heartthrob since his stint in Do Bol and Sonya can rock any character she takes up. This will be a delight to watch these two together especially in a real-life drama.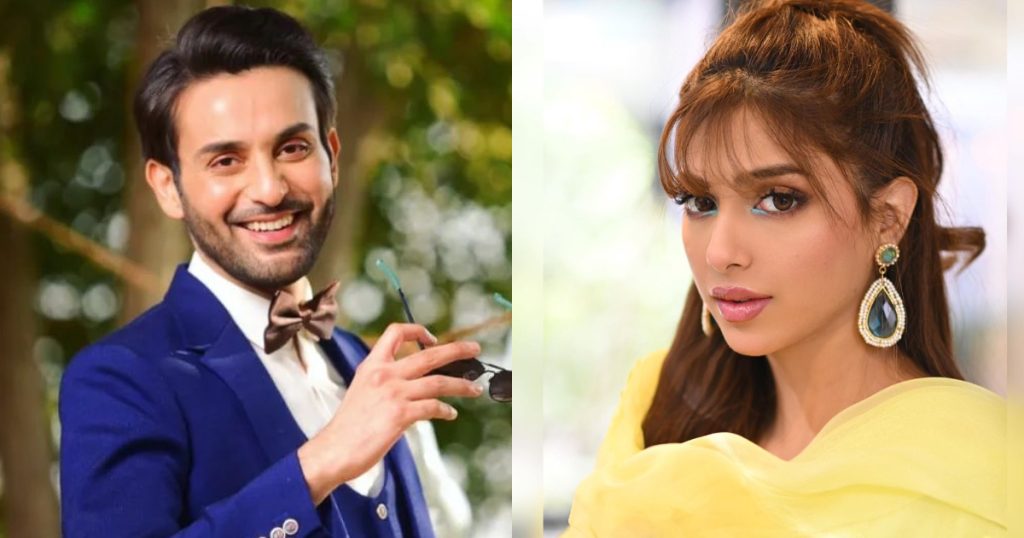 The duo will be seen in the real life based story of Rafi Muhammad Chaudhry, a nuclear scientist and physicist who taught at G.C. Lahore and he is among the top brains of Pakistan whose story has been forgotten. Affan Waheed looks enigmatic in a pre-partition style as he shared poster and pictures of the film, Rafi- The Untold Story.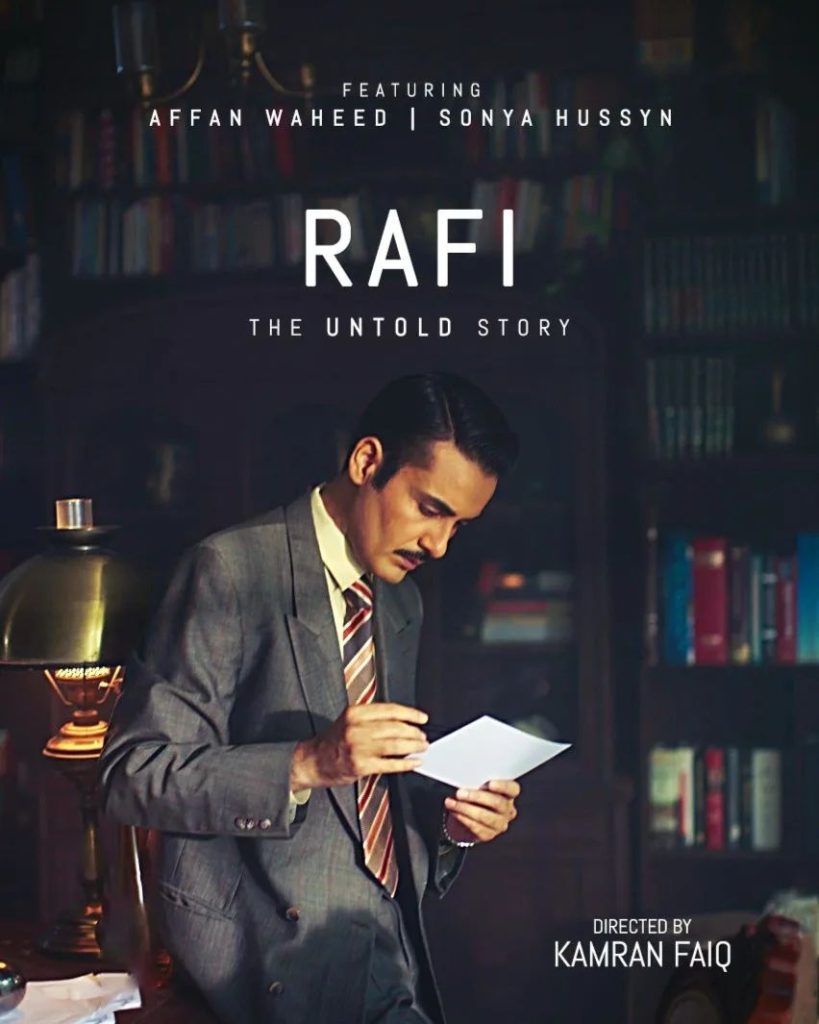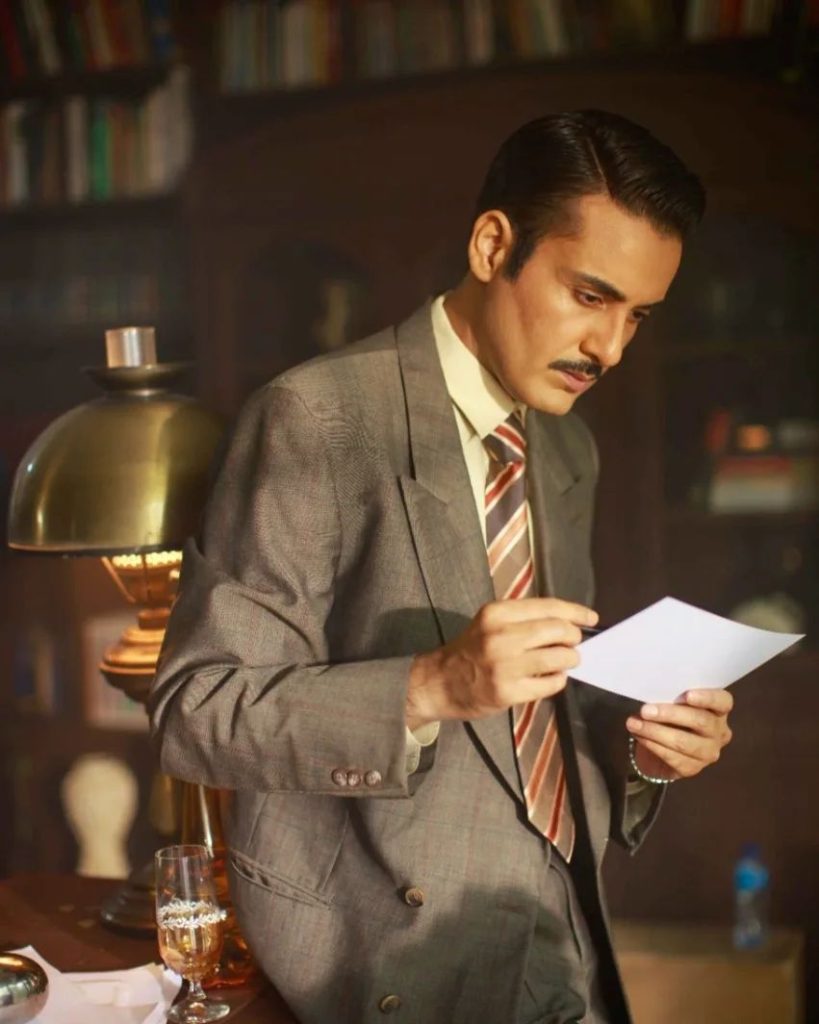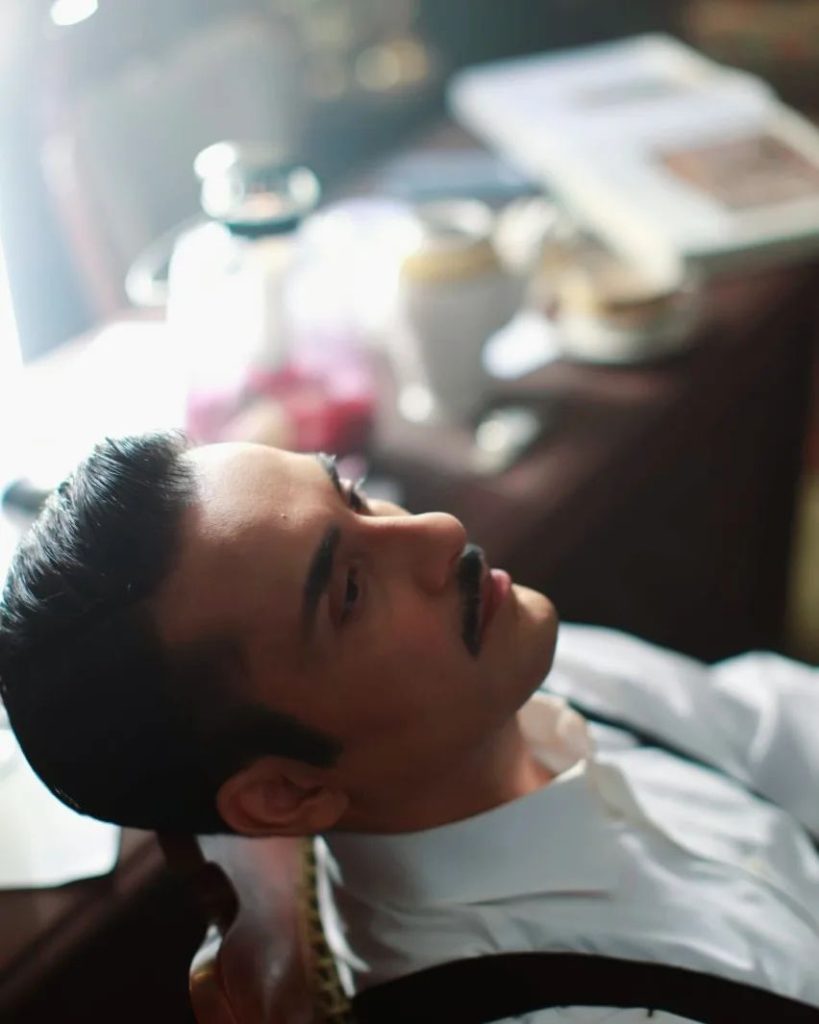 Fans are ecstatic to see Affan in such a different role and many are looking forward to watch how they will honour the hero. Check out: