Agha Mustafa Hassan Shares His Painful Love Story
Agha Mustafa Hassan is a very talented actor in the Pakistani drama industry. Coming from a theatre background, the actor has done some very diverse projects including Mrs and Mr Shamim, Sange Mar Mar, Sar e Raah and he is recently seen as Anas and Malik Zubair in Tere Bin. His is extremely popular these days and he has done a great job in his character.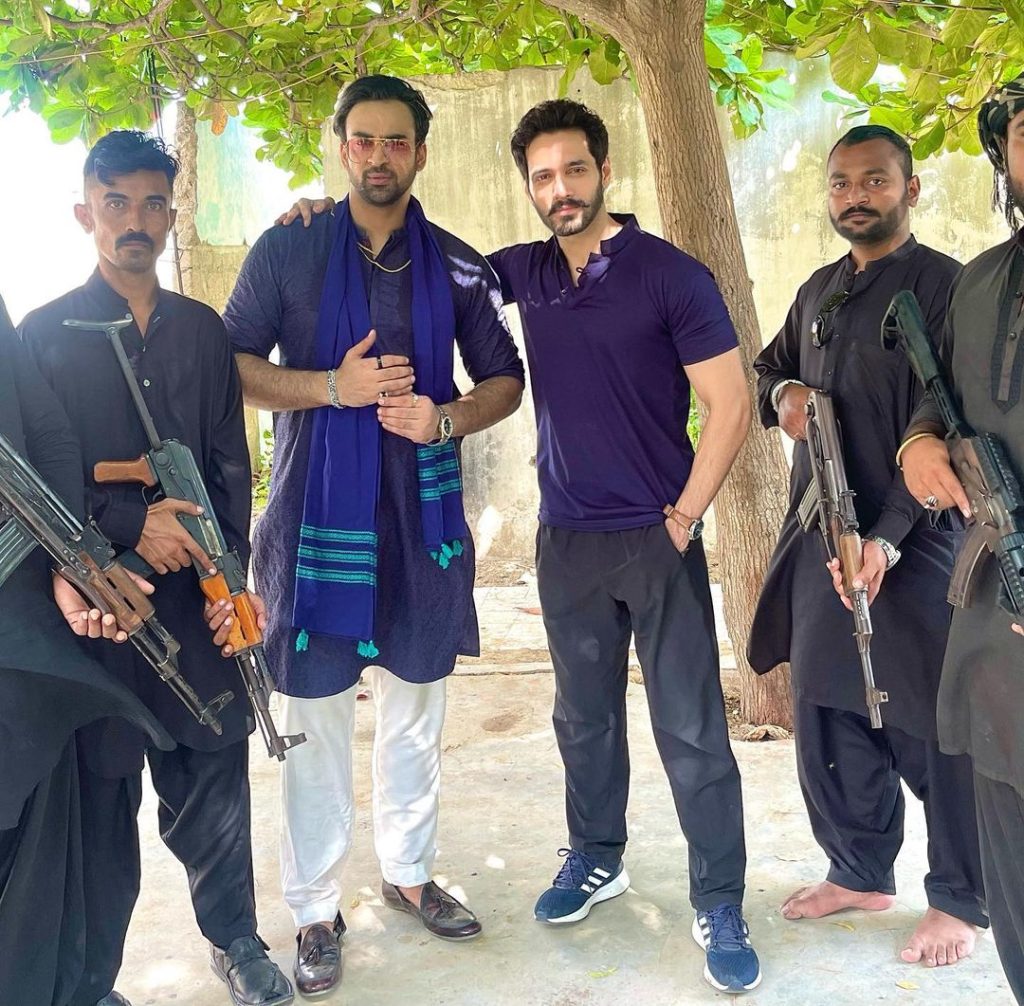 Agha Mustafa was a guest on Fuchsia where he shared many things from his personal life and he was very candid about it. He shared that his father has not been very happy with his career and he just came around after watching his work in Tere Bin. Agha Mustafa Hassan also opened up about falling in love and how painful it was for his, being in that relationship.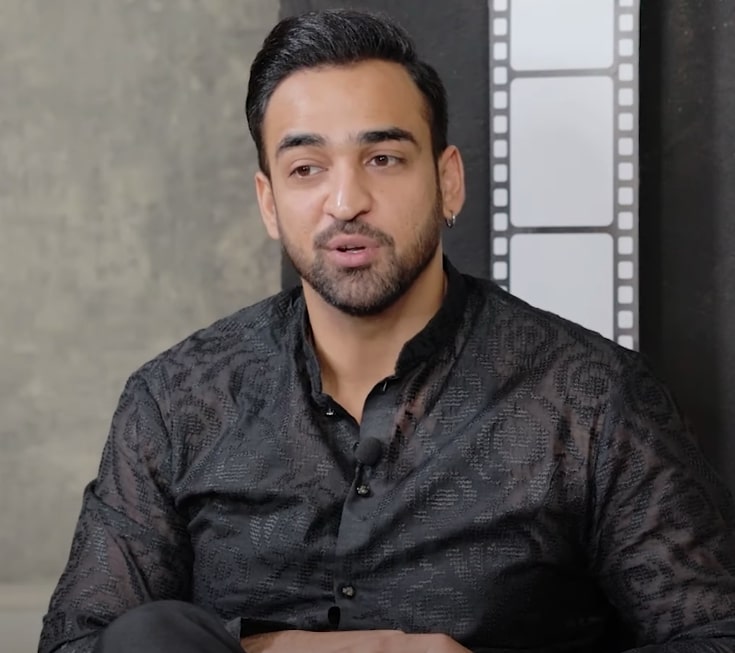 He said that the last year has been very difficult for him and he was in a very serious relationship at that time. agha shared that he was in love with a girl for 2.5 years but she said that she will not marry him if he did not quit acting. He was very depressed and asked for Allah's guidance at that time. That is when he got a phone call from Kashif Niasr and as they say the rest is history. He was ready to let his profession go which is a passion for him but he got a signal and kept working hard. He is finally doing good and he is getting good work.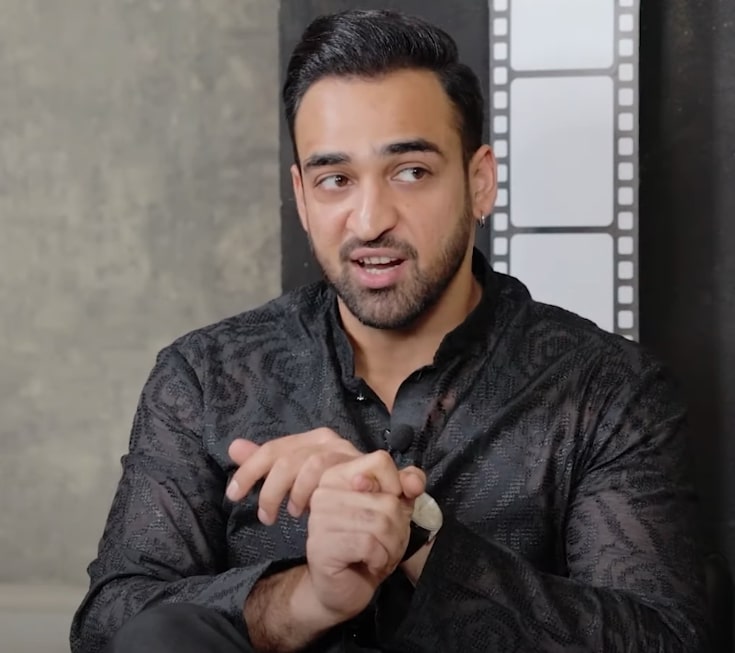 Here is how he got through a painful situation: