Ahad Raza Mir Reveals His Plans For Hum Tum Season 2
Ahad Raza Mir came into the industry with a small role in Sammi. He later went on to do the blockbuster Yakeen Ka Safar and his pairing with ex-wife Sajal Aly became an instant hit. People loved hi in the drama and he went on to do projects like Aangan, Ye Dil Mera and Dhoop Ki Deewar. He also starred in Parwaz Hai Junoon and we have seen his growing before our eyes. He is now one of the ost successful actors in Pakistan with a Netflix series Resident Evil on his resume and another series for BBC World on the cards. He has also done theater where he won an award for his performance in Hamlet.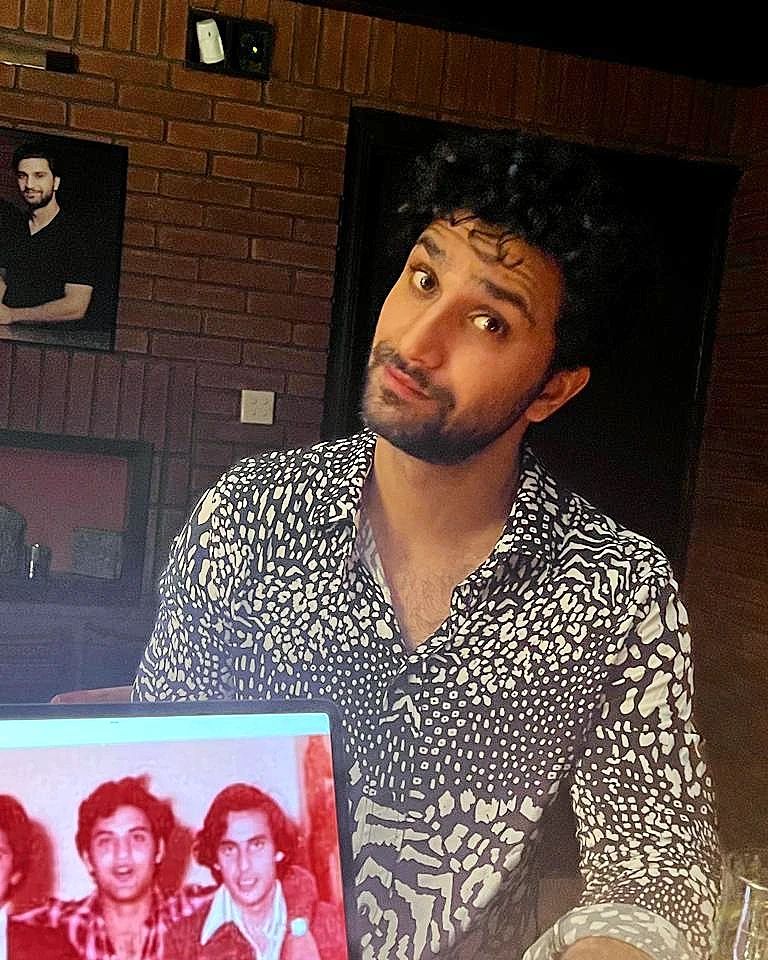 Ahad Raza Mir did a Ramadan drama Hum Tum last year and it became a massive hit. His antics as Adam and his pairing with Ramsha got quite a traction and people also loved how the story evolved. Many people want to have a second season of the drama and to watch Ahad on their screens again.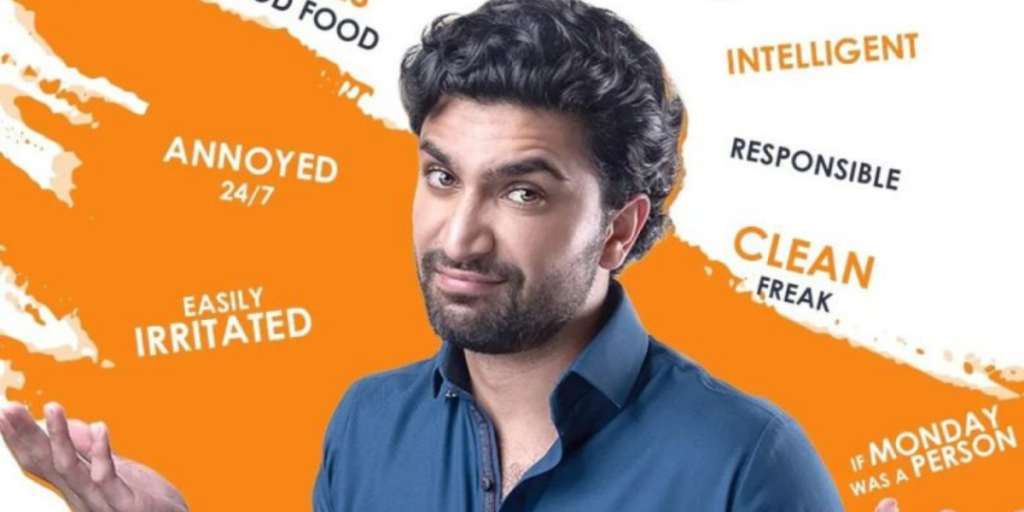 Ahad Raza Mir shared on Mashion that he definitely wants Hum Tum to have a second season but he will not star in it. He said that may be a new story with two totally different characters should be the path f second season if it is made but he would not want to continue in it as an actor.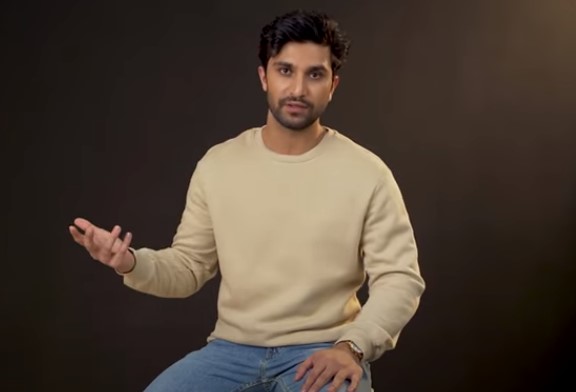 Here is what he said: