Ahmad Ali Butt Fainted While His Wife Was Giving Birth
Ahmad Ali Butt and Fatima Khan make a very beautiful couple. They are both parents to a son, Azaan and people love to watch the little family together. Ahmad Ali Butt and wife Fatima Khan have always been very open about their personal life. They have shared their love story and their experiences with their fans. Their little son Azaan Butt is also loved by Ahmad's fans and the family always shares beautiful pictures from important days in their lives.
While on Nida Yasir's show Ahmad and Fatima shared why they decided to have a small family and had only one son. Ahmad said that he was one of four brothers and he always wanted to have a small family himself as bringing up kids is not easy at all.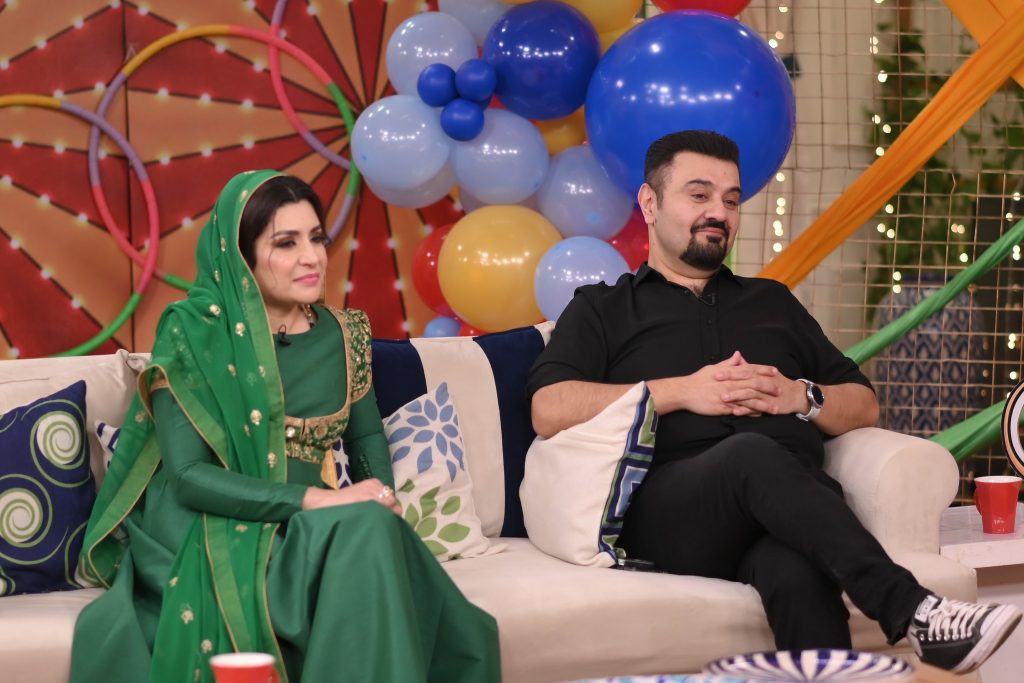 This is what Ahmad and Fatima shared:
Fatima also went on to share the funny incident they had on son's birth. She shared that Ahmad was with her in the delivery room when Azaan was born and Ahmad was more in trouble than her. Ahmad Ali Butt actually fainted during the birth and the whole staff was helping to get him up.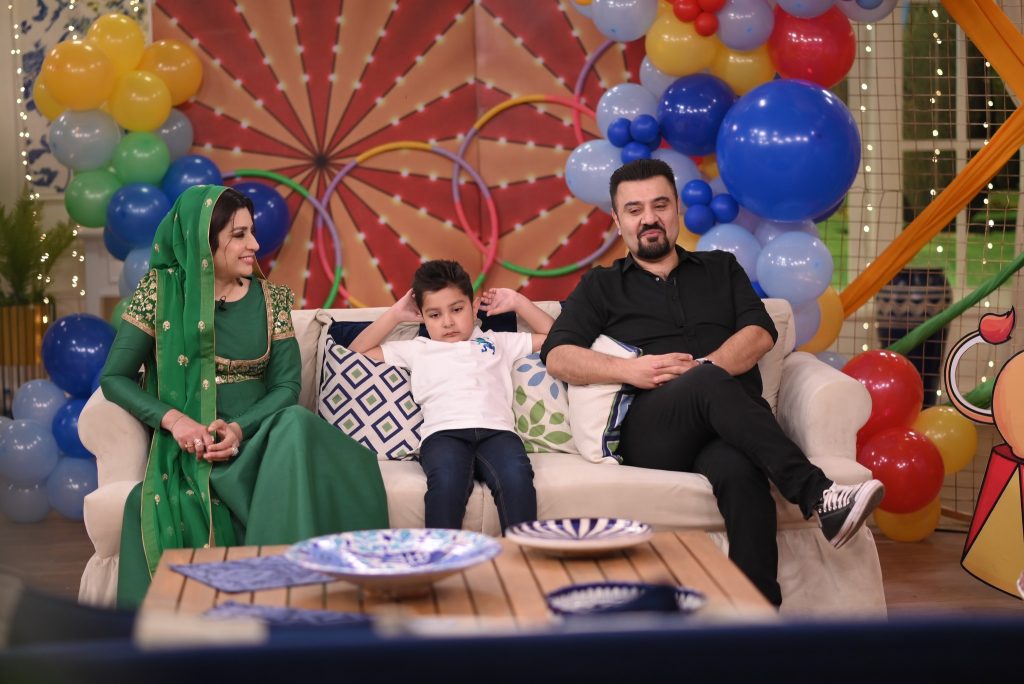 Here is Ahmad's reaction to son's birth: