Amna Ilyas Shares Horror Incident She Experienced In A Hotel Room
Amna Ilyas is one of the few artists who are bold, talented and they do not get scared easily. She has been in the industry for a long time now and she knows how to stand her ground and not hold back. Amna Ilyas is one of the few artists who have made a name for themselves in fashion, drama as well as film industries. Amna though is one brave woman, she actually faced a super horor incident that made her run away.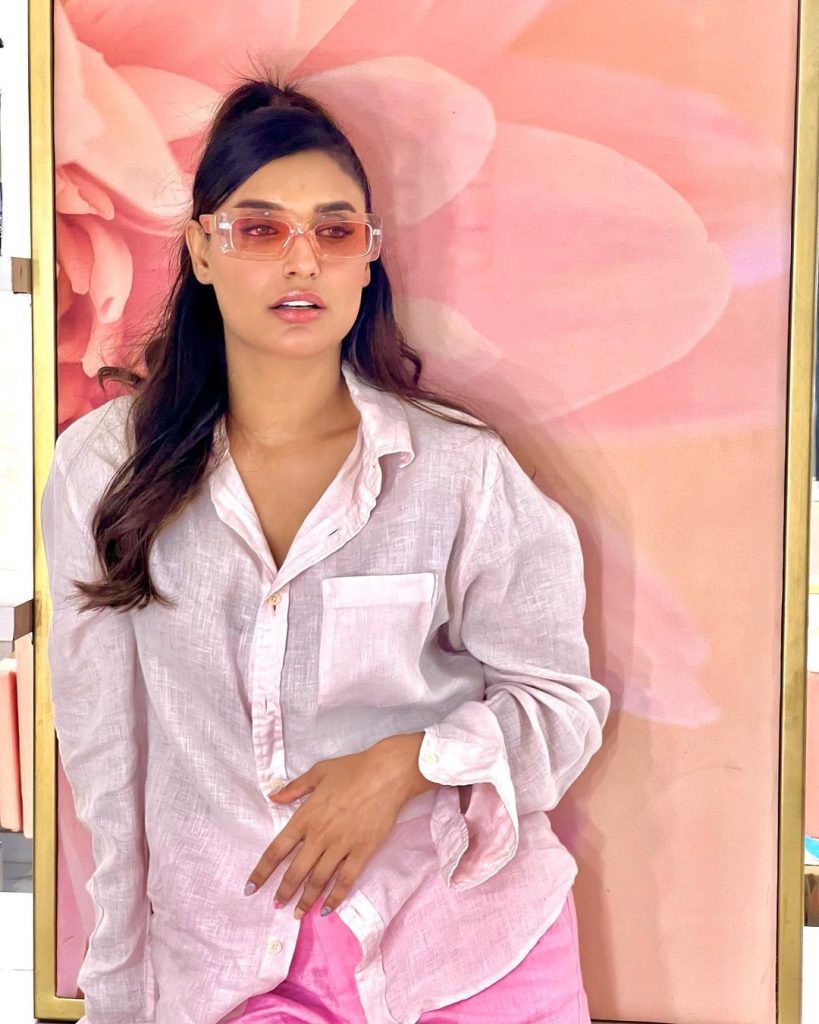 Amna was a guest on Tabish Hashmi's Hasna Mana Hai and she shared that she went though a very scary incident. amna has to travel a lot for work. So she was in Dubai and she checked in to a spacy room at night in a very good hotel. As soon as she layed on bed, she felt a presence around her and felt weight over her.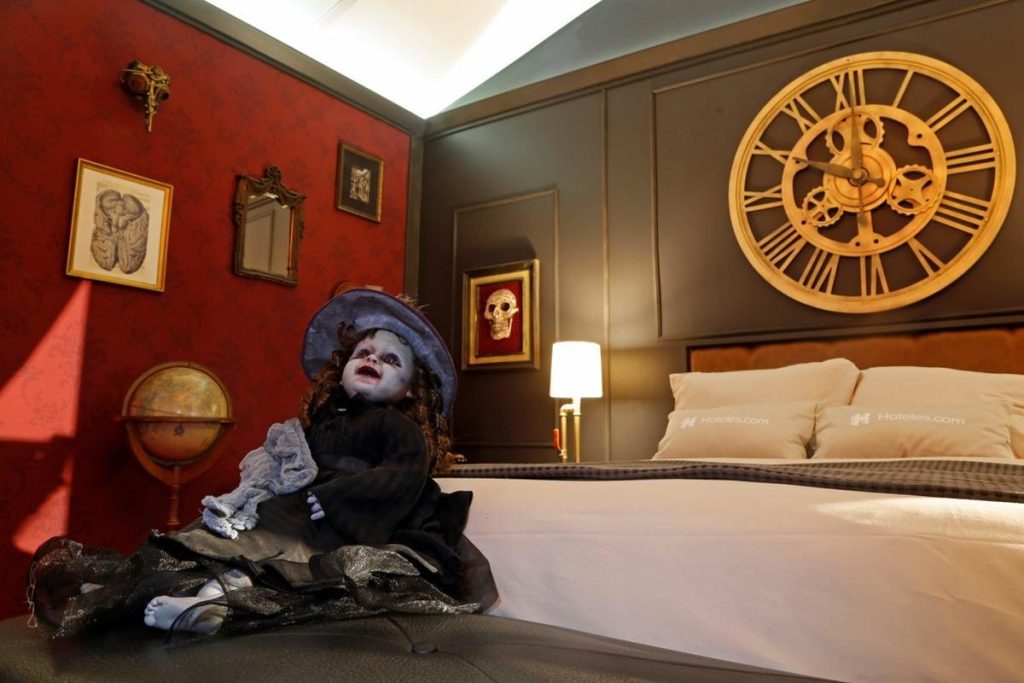 Amna said that it lasted for bout 15 seconds or so but it felt like an eternity. As soon as she felt free she ran out of the room and never went back. Amna said that she changed rooms and could not make herself to go back to the same room.