AnM Closet's Eid Solids'22 Featuring Minal Khan
The celebrity sisters Aiman Khan and Minal Khan launched their own clothing brand 'AnM Closet' in 2019. The twin sisters are successfully running their clothing line, as they offer a wide range of stylish, trendy eastern and western ensembles. AnM closet aims to produce beautiful clothing collection appealing to the everyday girl with a taste of elegance and style bringing something fresh and new to the high street and fashion world.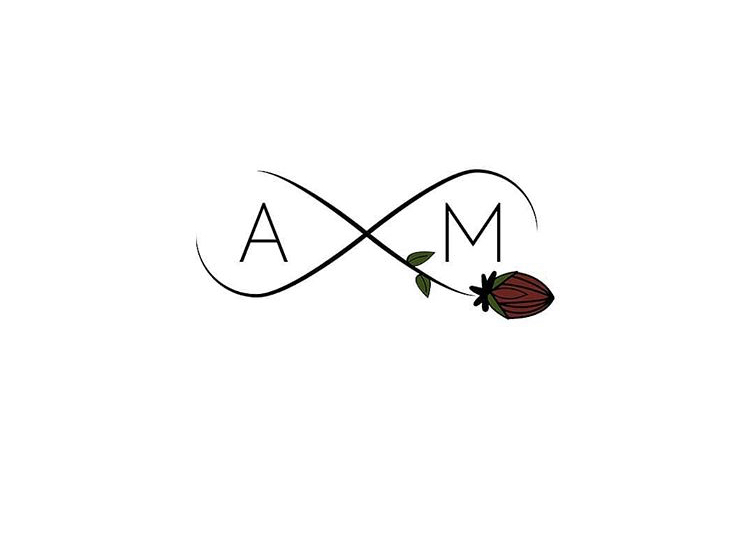 Recently, AnM Closet has recently launched their latest Eid collection 2022. Beryl, Valencia, Scarlett and Ruby are the latest ensembles launched by AnM Closet's Eid collection. AnM Closet's latest Eid collection showcases an elegant and refined sense of style. These magnificent and exquisite cotton lawn 2-piece solids with chiffon dupattas are all that you need to style yourself this Eid, have a look!