Another Hit Pakistani Song Copied By Bollywood
What Bollywood hates is Pakistani artists and what Bollywood loves is Pakistani art. The stealing of Pakistani music is a regular practice in Bollywood. Recently, Abrar ul Haq's hit song Nach Punjaban was used in a Bollywood movie and it lead to a lot of drama. The recent song is Kesariya featured in Aia Bhatt and Ranbir Kapoor starrer Brahamastra.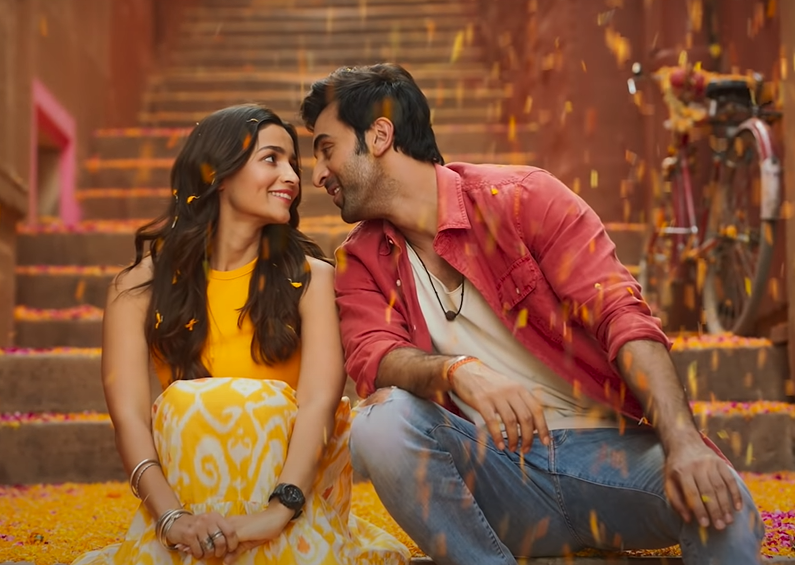 Here is the song
Here is the song Netizens think served as the "inspiration" for Kesariya and it is the evergreen hit by Call called Laaree Chootee.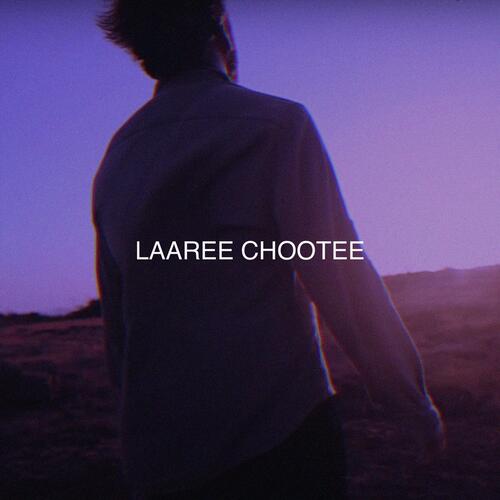 Public is obviously disappointed on this blatant copying of Pakistani art again and again: