Behroze Sabzwari Beautiful Birthday Video With Grand Daughters
The Sabzwaris have established themselves as a beautiful blended family with Shahroz Sabzwari and Syra Yousuf's daughter Nooreh Shahroz being the perfect elder sister to Shahroz and Sadaf Kanwal's little one Zara Shahroz. Nooreh has been super close to her dad's family and we always see her with them on every occasion having a great time.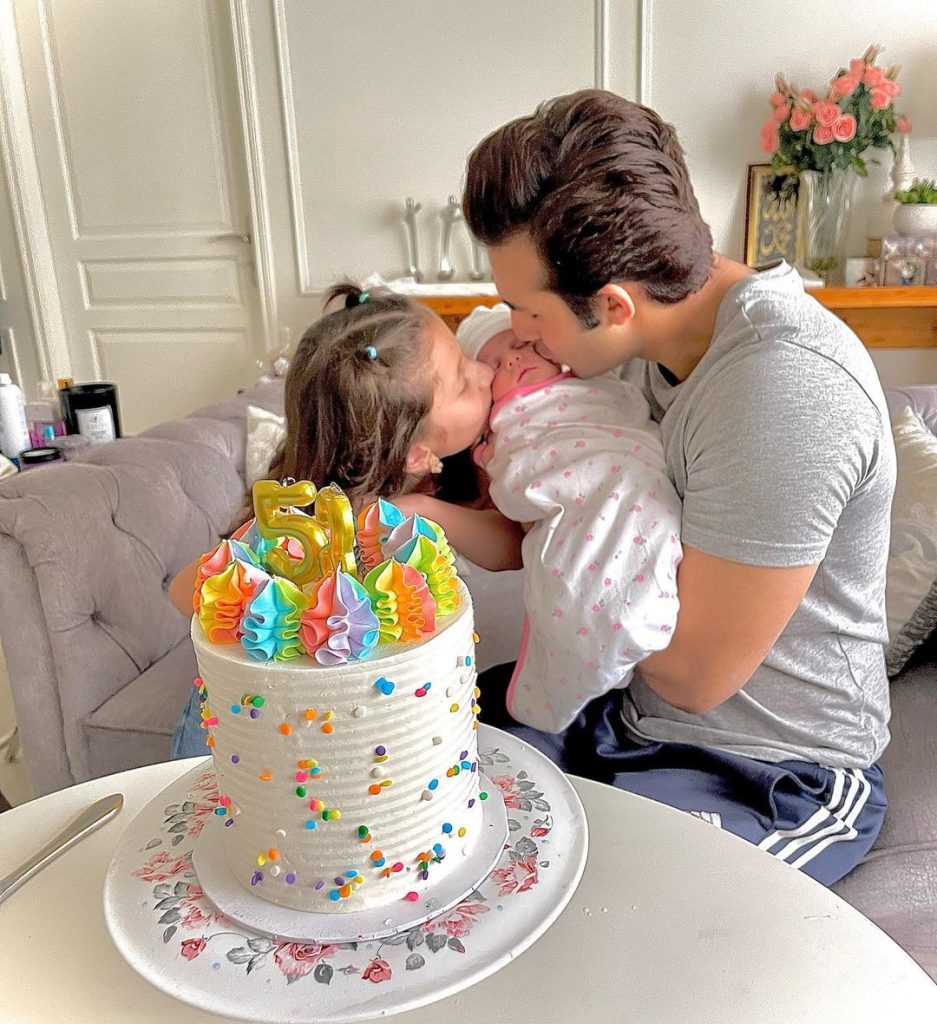 It was the family's patriarch Behroze Sabzwari's birthday and the lttle ones gathered together to celebrate the big day with their grandfather. Behroze Sabzwari is a veteran of the industry and he has been entertaining us for around 40 years. His family thus brought some great moments to be celebrated and his family made him feel special.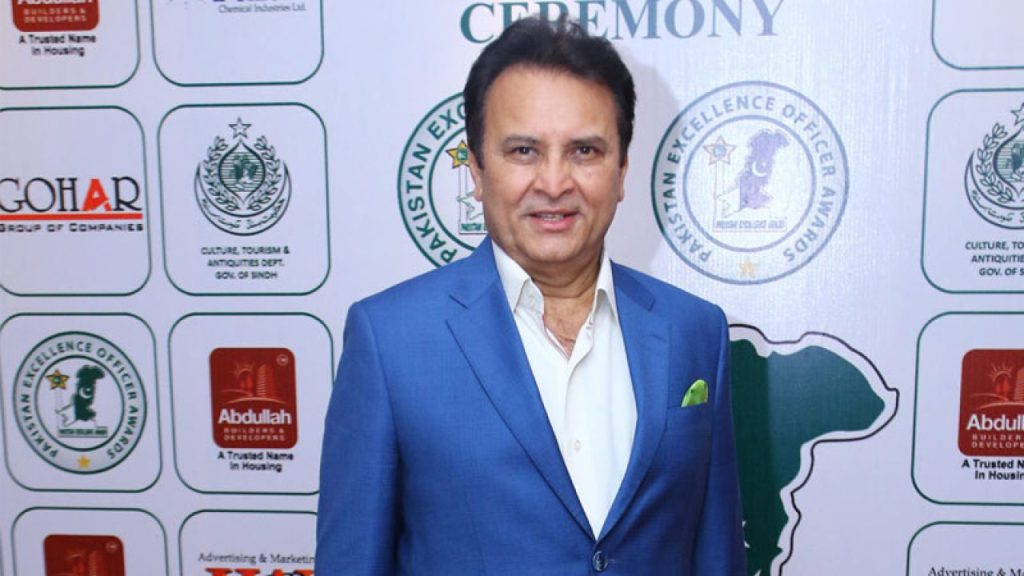 Behroze Sabzwari's two grand daughters Zahra Shahroz and Nooreh Shahroz got together for a cake cutting ceremony for their grandpa. Behroze Sabzwari's wife Safina Behroze was also present with the little ones who were making their grandpa feel better. The family blew some candles, cut a red velvet cake and made the cutest video ever. Here are some beautiful moment from the cake cutting: