Bilal Maqsood's Explanation of The National Anthem Will Give You Goosebumps
Bilal Maqsood is a famous Pakistani guitarist, composer, and a former member of Strings. Bilal Masood has also directed various superhit music videos till date. Bilal Maqsood is the son of Pakistan's popular writer, actor, TV artist, TV host and comedian Anwar Maqsood.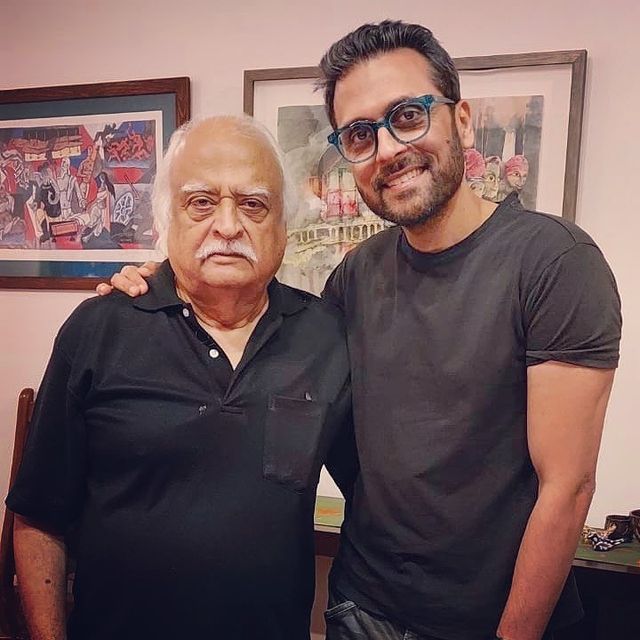 Bilal Maqsood lately took to his official Instagram account to explain the original meaning of Pakistan's national anthem as it is written in Persian language and most of the people struggle to understand it. Bilal while sharing a video, stated that the national anthem just consists of one word of Urdu language. He further said that we just sing national anthem and patriotic songs on 14th August and then forget about them for the rest of the year. Bial attempted to briefly explain the meaning of national anthem to the audience so that they can understand the true essence of 'Pakistaniat'.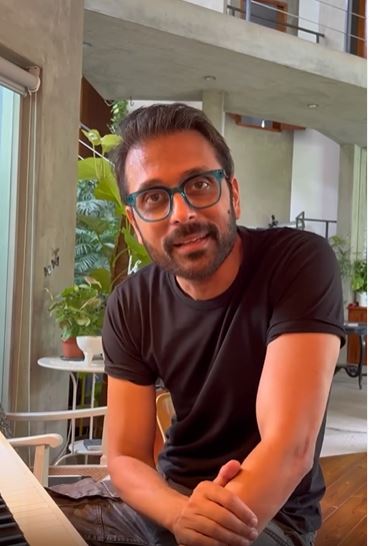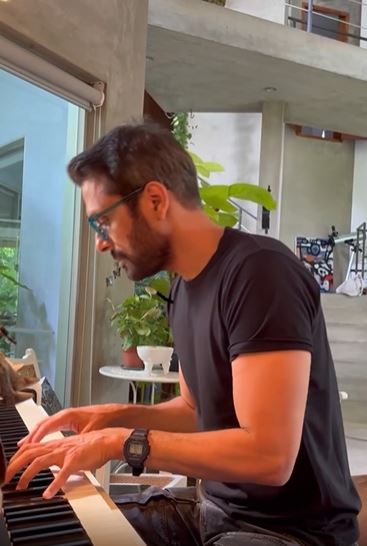 Right after the video popped up on social media, the netzine's praised Bilal for his kind gesture and attempt to make people understand the meaning of their national anthem. Here's what audience had to say!