Bushra Iqbal Files A Case Against Dania Shah And Her Mother
Aamir Liaquat's post-mortem case is still being dragged, weeks after his death. A couple of days ago Aamir Liaquat's wife Dania Malik filed a case in Sindh high court for exhumation of late Aamir Liaquat's body after his ex-wife Bushra Iqbal and her children didn't allow to perform the autopsy. The court decided to exhume and send Aamir Liaquat's body for a post-mortem examination but due to Bushra Iqbal and her kids efforts and struggles the court has to suspend the order of autopsy.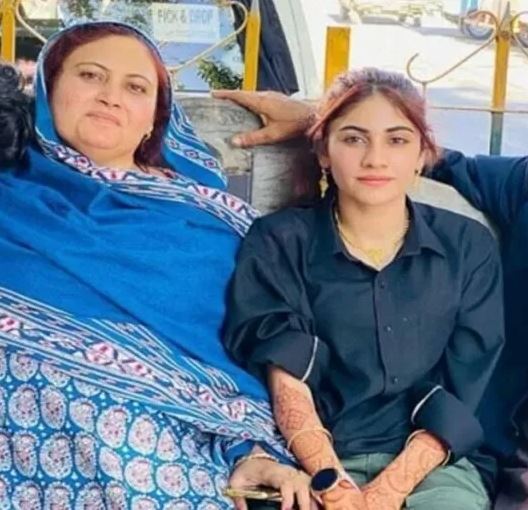 Recently, Aamir Liaquat's ex-wife Bushra Iqbal took to her official twitter account to announce that she's going to file a case in FIA Cyber Crime against Dania Shah and her mother after Dania reached the court for the exhumationof Aamir Liaquat's body. Bushra Iqbal also requested for prayers!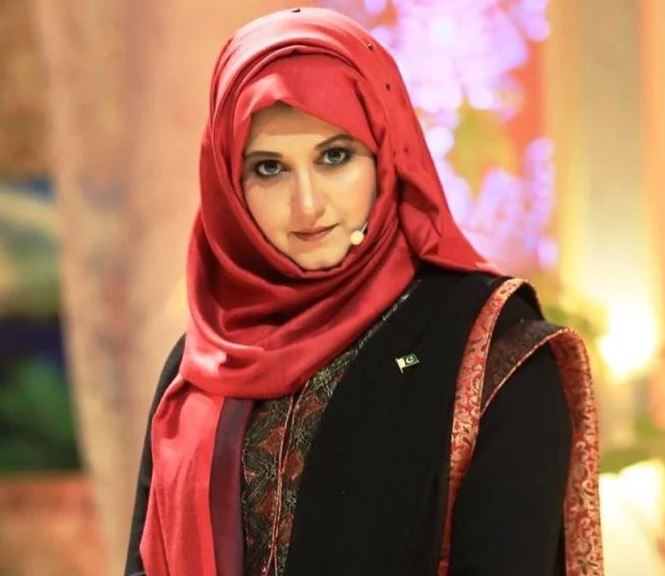 Here we have gathered some public reviews on Bushra Iqbal's latest statement, have a look!