Dananeer's Over Act in Live Show Heavily Criticized
Dananeer Mobeen is a famous Pakistani social media influencer. Dananeer got popular from her extremely viral video "Pawri Ho Ri Hay". Initially, she was titled as "Pawry Girl". From an influencer to a popular media personality, Dananeer Mobeen has now come a longer way but it seems that the tag of a social media influencer is going to leave her anytime soon. She has performed in popular drama serial Sinf E Aahan followed by her upcoming Hum TV project with Khushal Khan. Recently, Dananeer appeared in Hum News transmission to promote her drama with Khushal where she had to face public backlash on a viral video.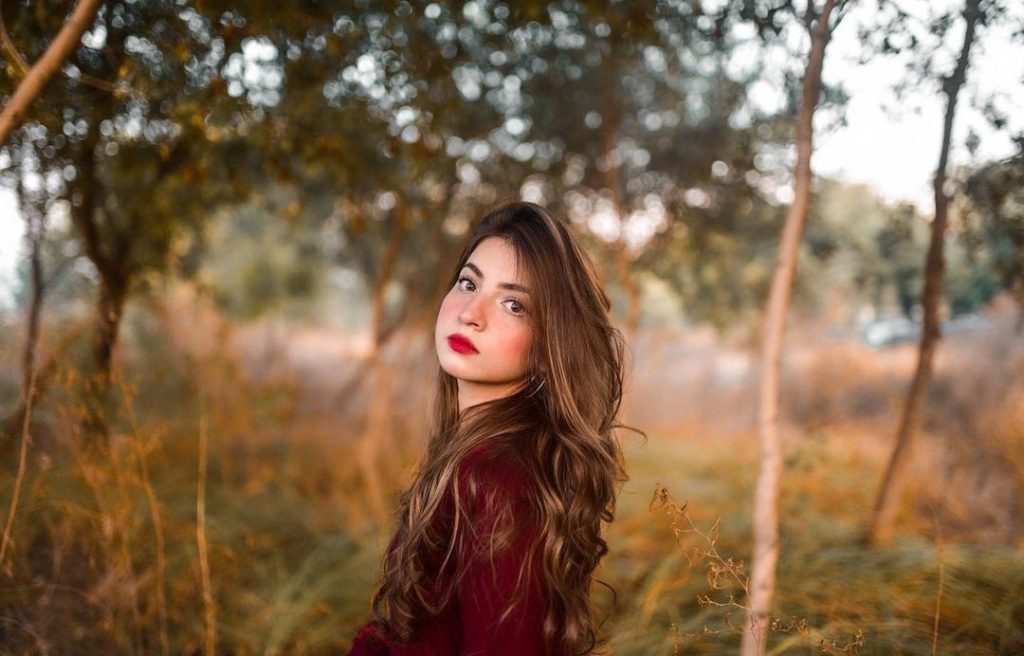 In the show, Dananeer showed her acting skills after she was given a situation by anchor. Well, her acting skills got heavy public criticism.
Soon after watching the video, the social media users started trolling her. They criticized her extremely over acting skills and said that she is just a TikToker and not more than that. Public also trolled Khushal Khan and the anchors' acting skills and said that it is cheap publicity stunt for their upcoming show. Have a look at the comments: