Dania Malik's Mother Level Huge Allegations Against Yasir Shami
Aamir Liaquat Hussain lived a tumultuous and scandalous life. Starting out as a very respected host of a religious program, Aamir Liaquat became a mainstream name hosting all types shows from Ramadan transmissions to game shows. His personal life became very controversial when he divorced his first wife and got married to Syeda Tooba. Things started deteriorating from then on.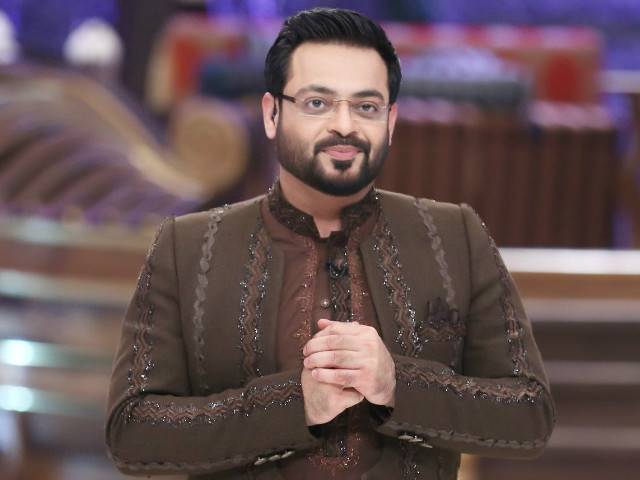 His third marriage to Dania Malik and later on the way it ended was a huge controversy. Dania had a lot to say against Aamir Liaquat Hussain as she leaked some of his inappropriate videos online. Aamir was reportedly devastated after those videos leaked and he was in extreme depression.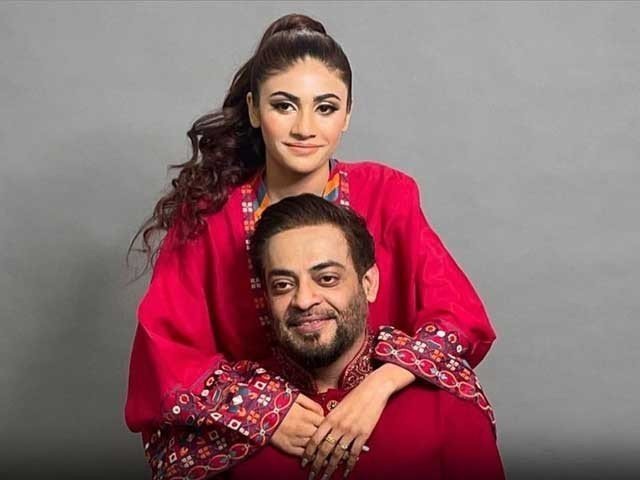 After Aamir's death, Dania has denied their divorce and claims she is the widow of Aamir Liaquat. She also claimed that Aamir had forgiven her and they were reconciling. Dania went on to become a party in Aamir Liaquat's exhumation case and asked the court for a postmortem. Her mother has been with her through all this.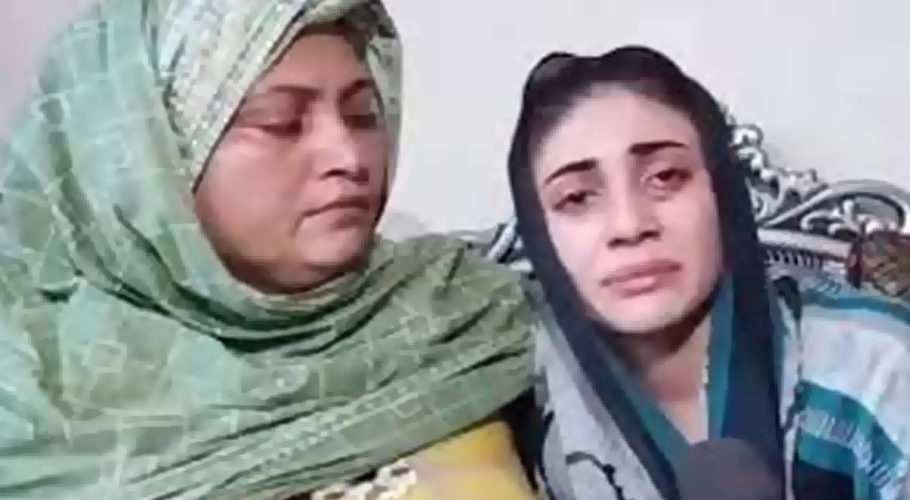 Dania's mom has given an interview now where she has made some shocking claims. She has levelled allegations against Yasir Shami and some anonymous journalist from Karachi to have leaked Aamir Liaquat's videos. She said that Dania did not do it. She implied one of Aamir's ex-wives was behind it and it was Yasir who had those videos. She further added that they had informed Aamir Liaquat of the videos and this was the reason Aamir had made an announcement of leaving the country forever which was a curveball for Yasir and his accomplice and not actually true.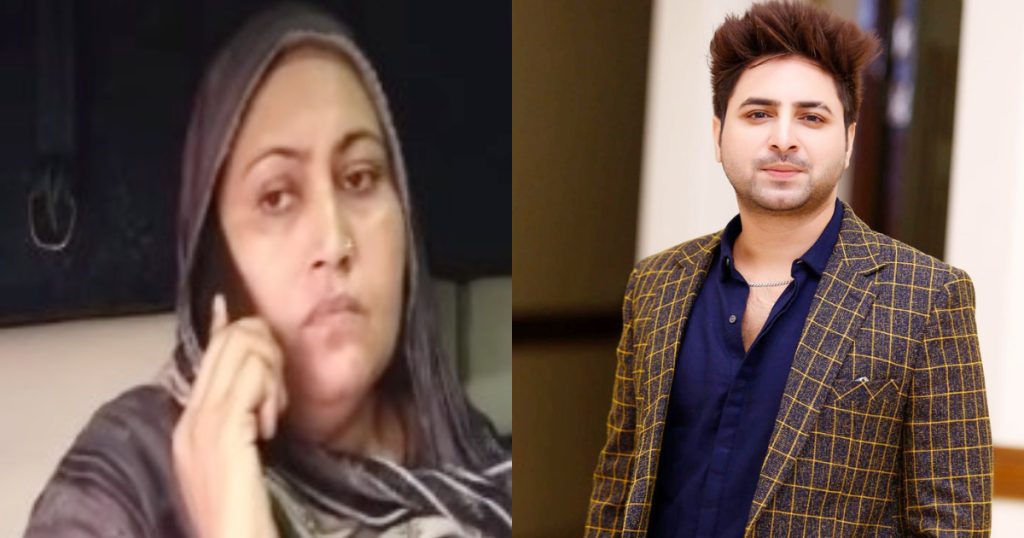 People are not really sure about Dania's mom's claims and think she is lying for money: