Do You Know Bilal Abbas' Cousin Is a Famous Tiktoker
Actor Bilal Abbas Khan is famous for his amazing acting and looks. Bilal Abbas Khan has gained fame and popularity in shorter period of time. His dramas Cheekh, Balaa and Dunk, Dobara got huge popularity. Pyar kay Sadqay was adored a lot by fans.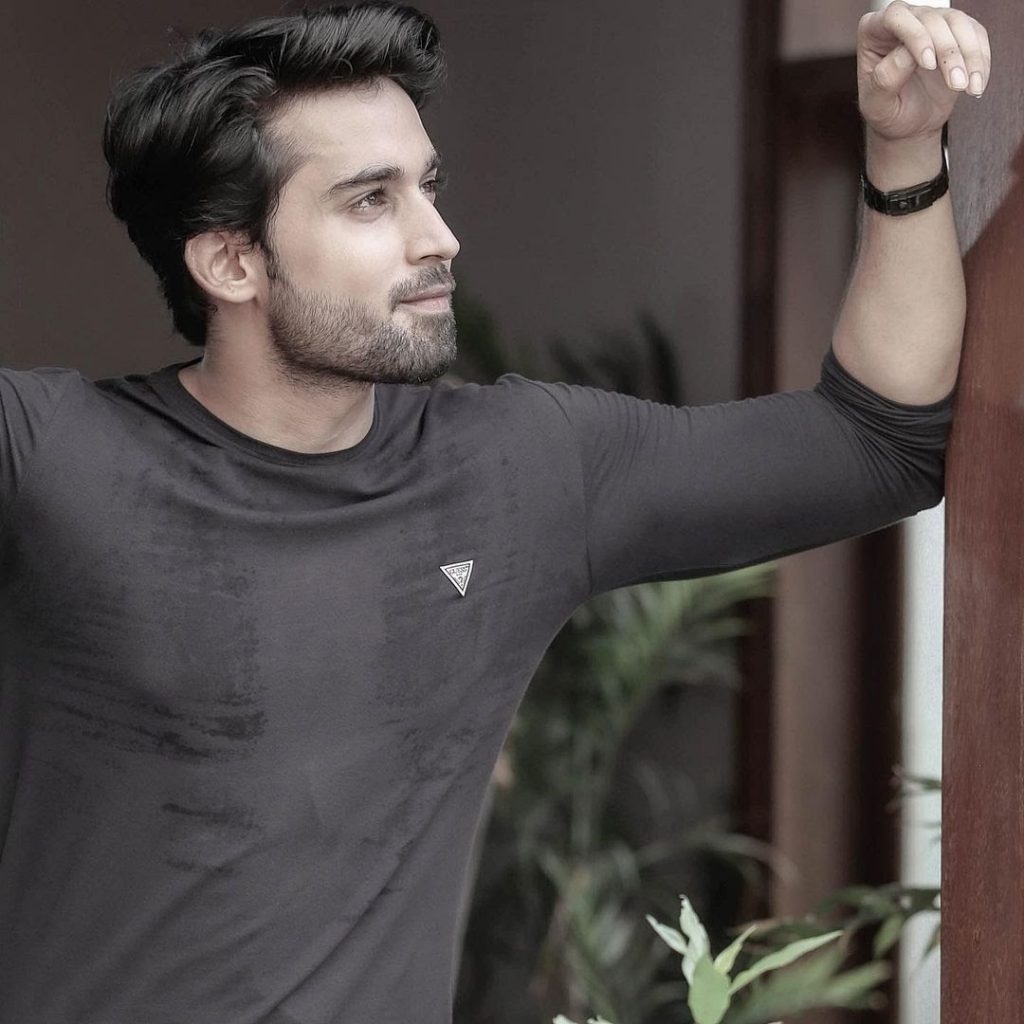 Well, the Dobara actor is a private person but still fans manage to get information about his family. Also, Bilal Abbas often poses with his beautiful family on Instagram. Fans love to see his family. We have seen Bilal's father, brothers and his mother on Instagram but do you guys know that Bilal Abbas Khan's younger cousin Amna Nasir is a popular Tiktok star. Amna Nasir is his Aunt's (Kahala) daughter. The young TikTok star has 1.8 million TikTok followers and more than 31 million views. She has around 7 lac Instagram followers. Amna also participated in Bol Tv's popular show Khush Raho Pakistan, hosted by Faisal Quraishi. In the show, Faisal Quraishi once told, "many people don't know but it is the fact that Amna is cousin of Bilal Abbas Khan". Here is video link.
Here are a few pictures of Amna Nasir with her cousin Bilal Abbas Khan from few of their gatherings.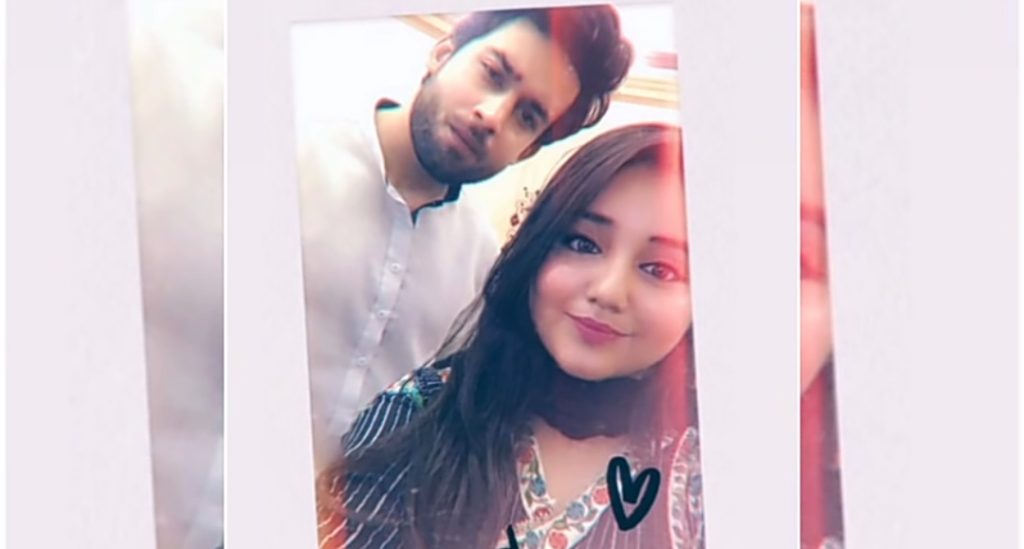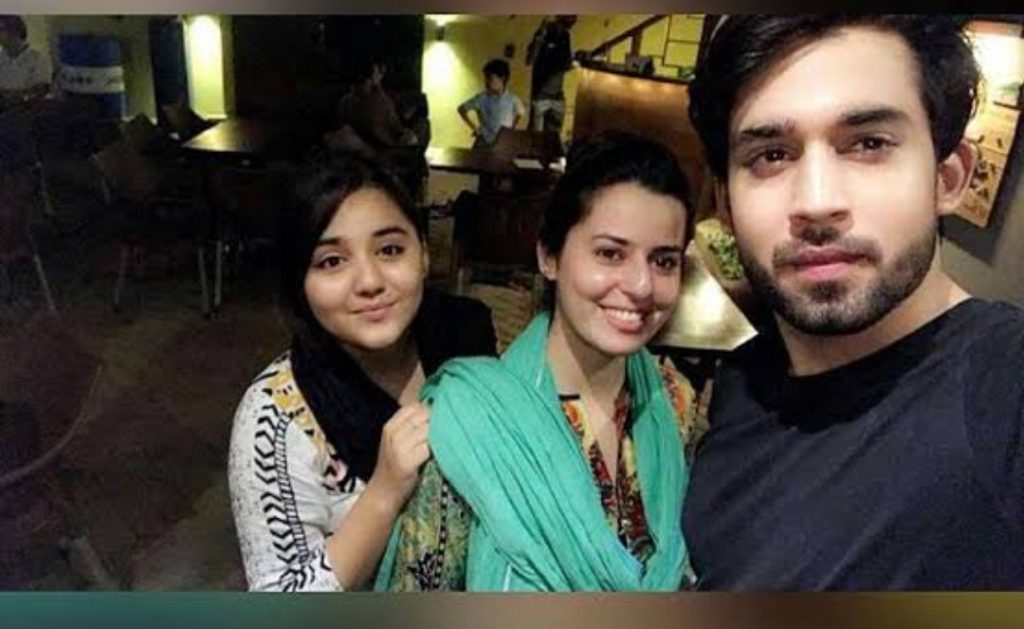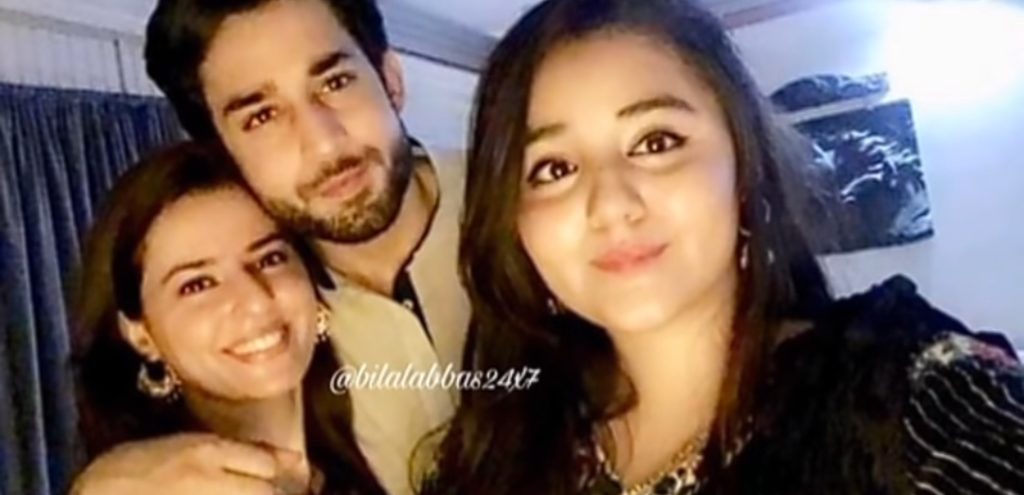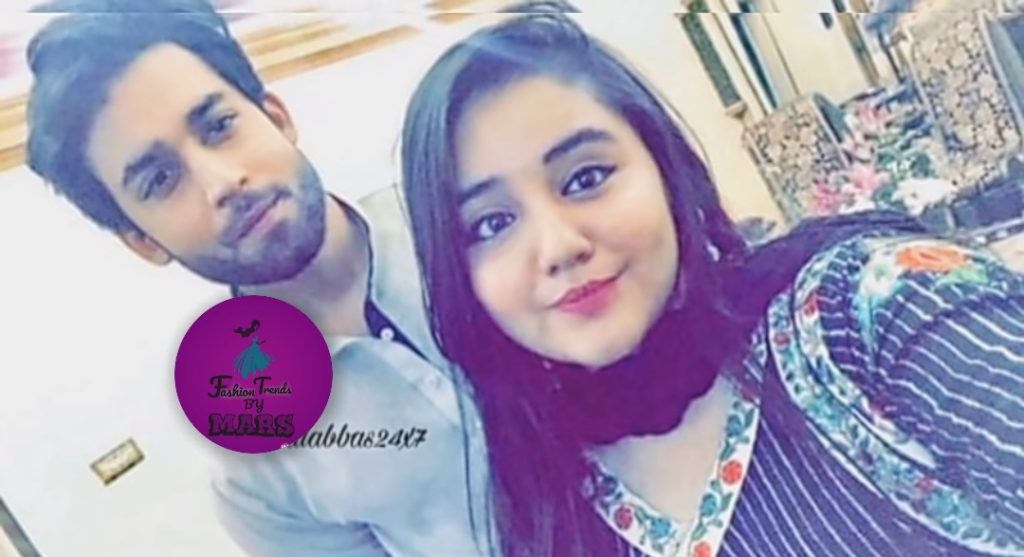 Here are Amna Nasir's pictures with Faysal Quraishi from his show Khush Raho Pakistan followed by a few of her solo pictures.