Dua Zehra's Mother Reacts To Her Honeymoon Plans
Dua Zehra and Zaheer Ahmed's marriage has brought a storm in the country. The couple gave their first live interview yesterday for the very first time. They revealed many details including Dua's travel itinerary from Karachi to Lahore, that she did not ask her parents to take her with them in court and what are they planning for their honeymoon.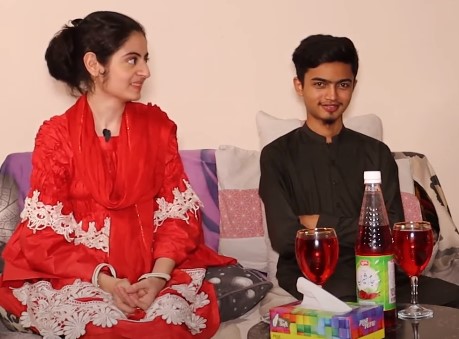 Dua's mother has now come forward with her own one on one interview to speak about what Dua had said in the interview yesterday. She reacted strongly to the honeymoon plans of the couple. She said that she will see how Zaheer takes Dua anywhere for honeymoon.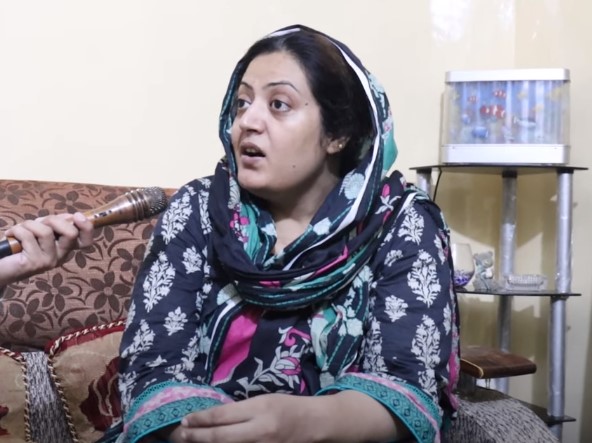 This is Dua Zehra's mother's statement:
Public reaction is coming in strongly and people think the family should solve this amicably and stop giving interviews: