Ehraam E Junoon Last Episode Leaves Fans Content
Ehraam E Junoon is a famous Pakistani drama serial which aired on Geo TV. The drama series revolves around the life of Shanzay, a young and affluent woman who is rude and stubborn due to her privileged upbringing. Shanzay is an empowred girl who firmly believes that wealth can buy anything, even happiness. The notable cast of the show includes Imran Abbas as Shani, Neelam Muneer as Shanzay, Nimra Khan as Sajeela, Mahmood Aslam as Kamran, Ismat Zaidi as Kulsoom, Maira Khan as Nadiya, Zainab Qayoom as Samiya, Saqib Sameer as Khawar, Aadi Khan as Jugnu, Birjees Farooqui as Farzana, Farah Nadeem as Shakeela, Kinza Bukhari as Shazia, and Mirza Rizwan as Faiq. The director of this popular drama is Syed Ramish Rizvi, while the producers are Abdullah Kadwani and Asad Qureshi under the banner of 7th Sky Entertainment Production.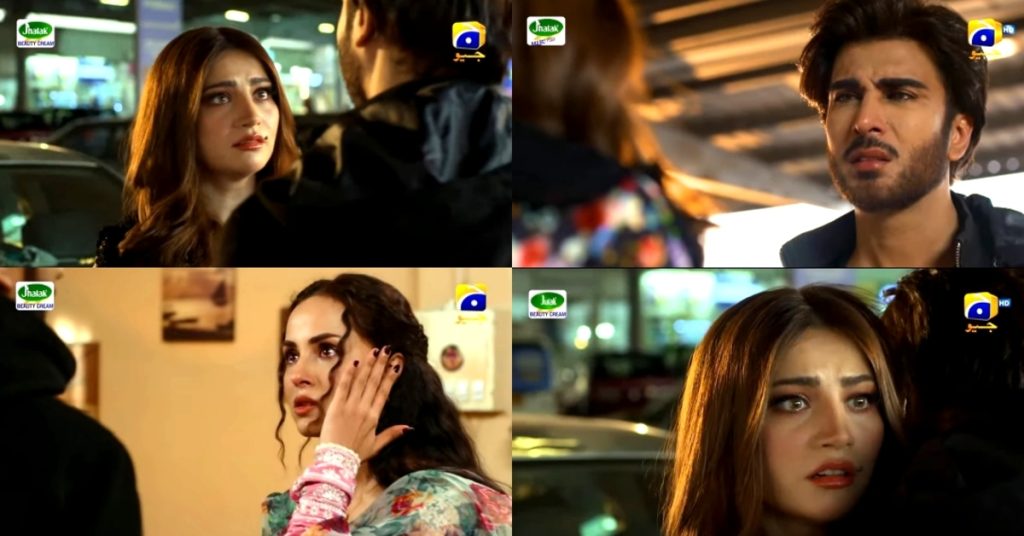 Today, the last episode of the drama serial "Ehraam E Junoon" aired, leaving fans enthralled and satisfied regarding the ending. Fans were quite happy on the joyful conclusion to Shanzay and Shaani's storyline. Fans said that it was heartwarming to witness Shaani's realization of love for Shanzay. Ehraam E Junoon viewers appreciated the happy ending of Shaani and Shanzay but they wanted a few more episodes to see their lovely chemistry as a happy couple.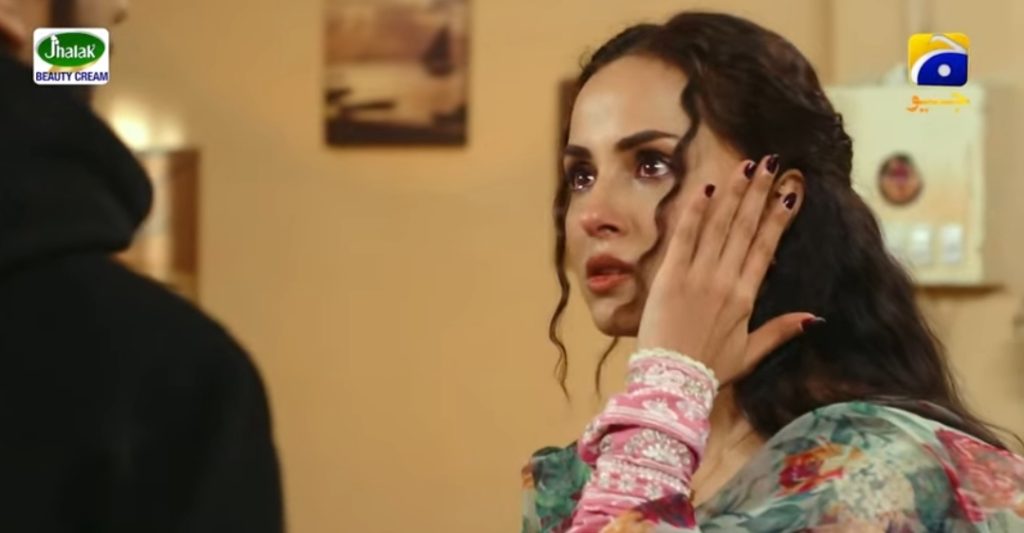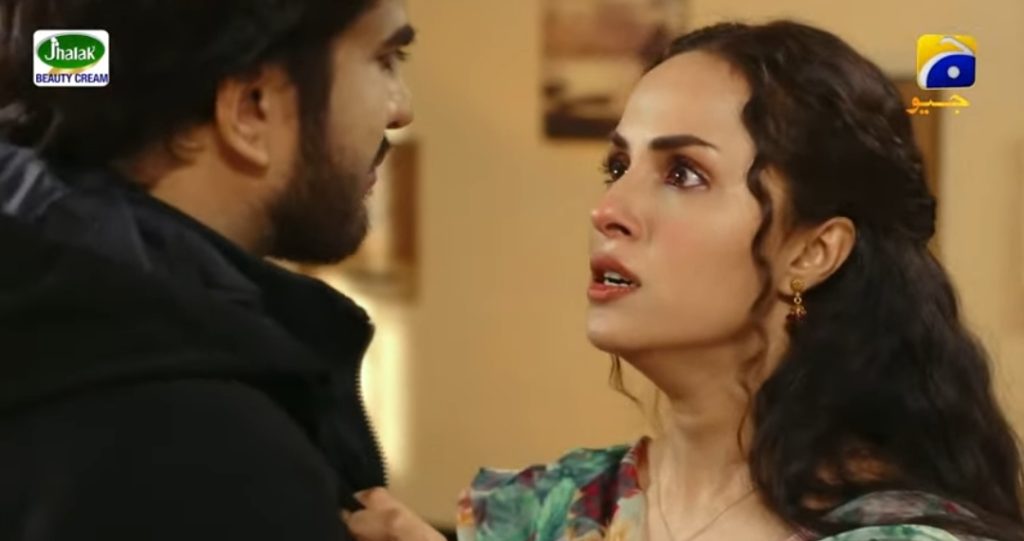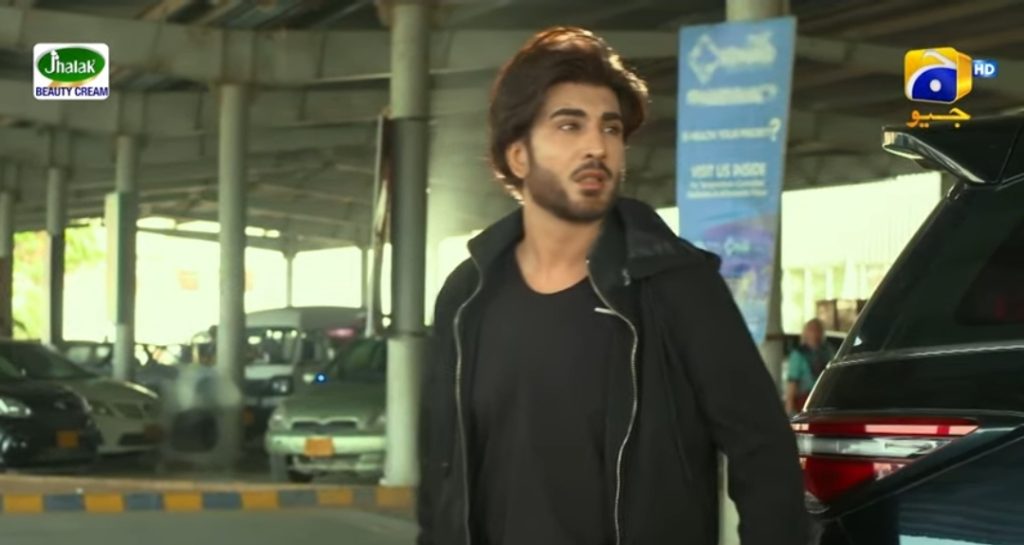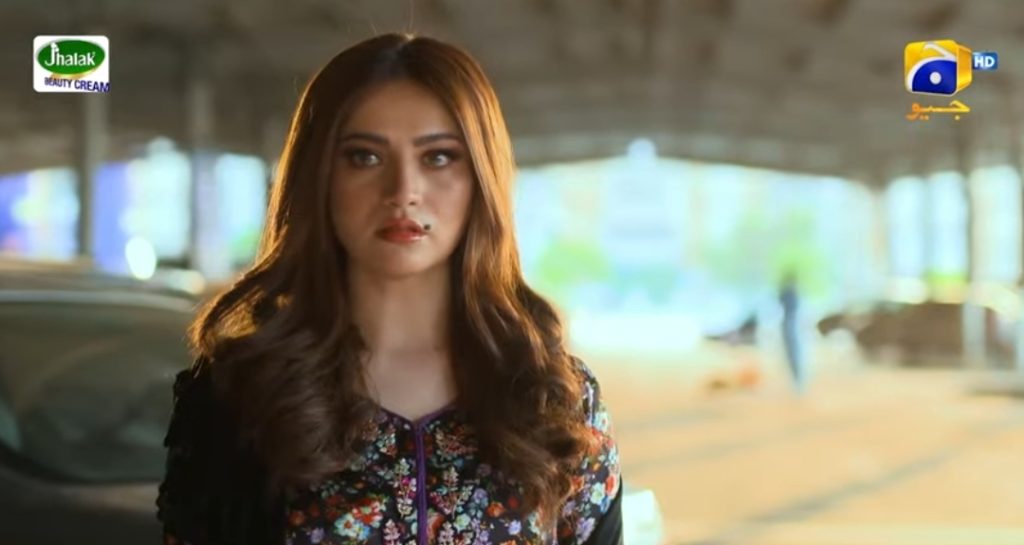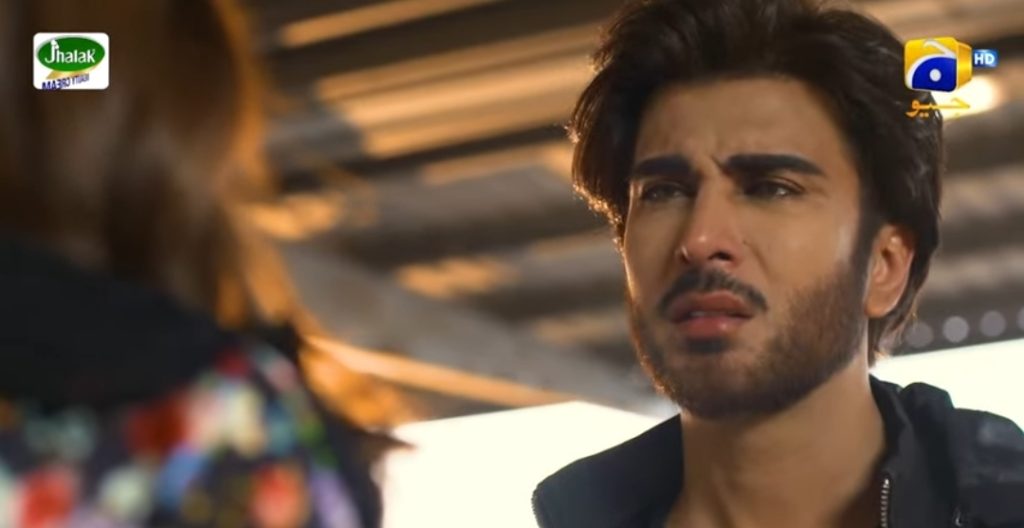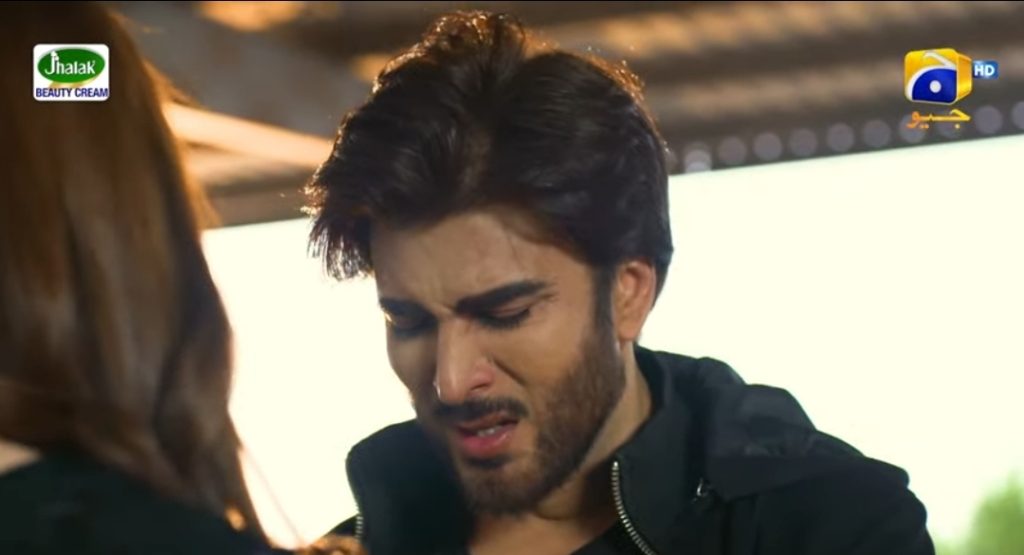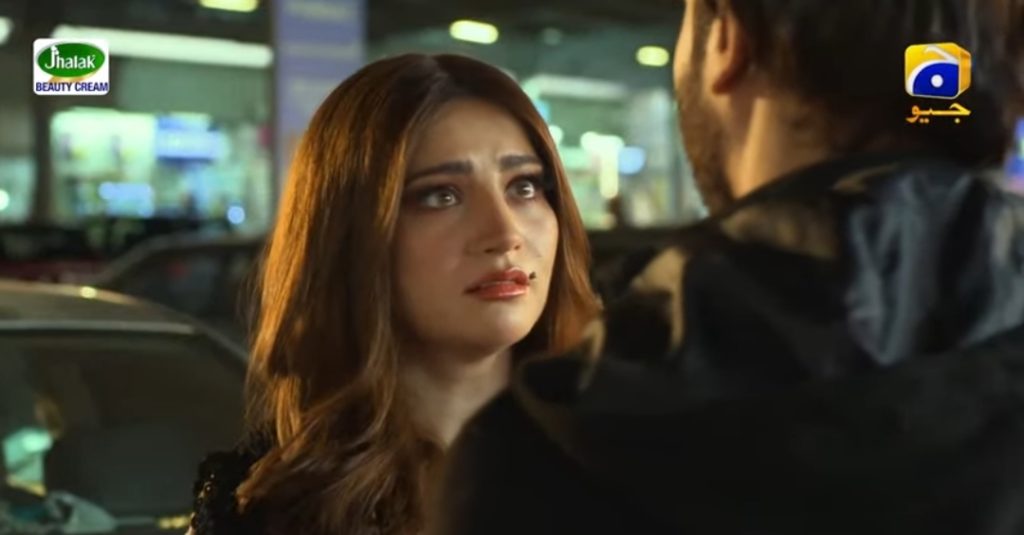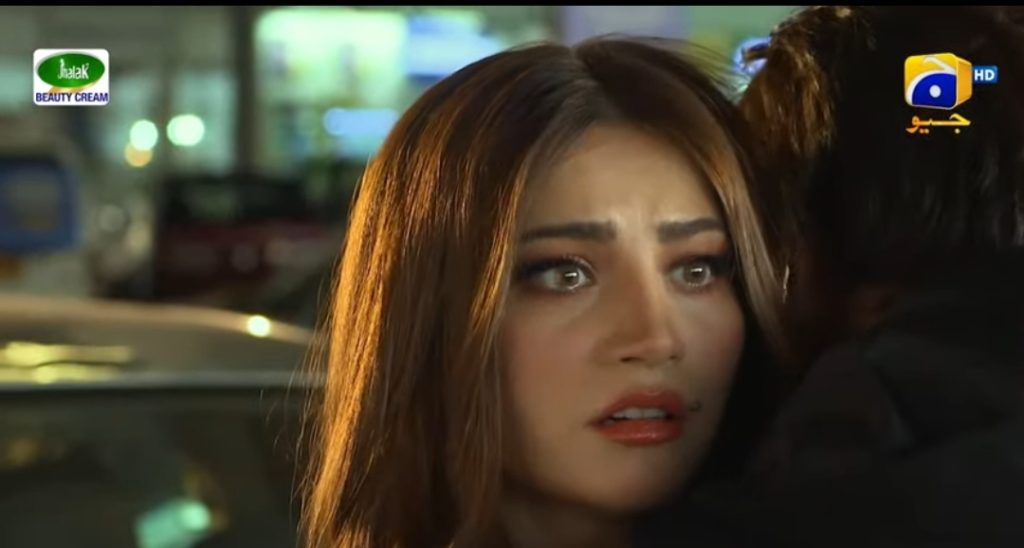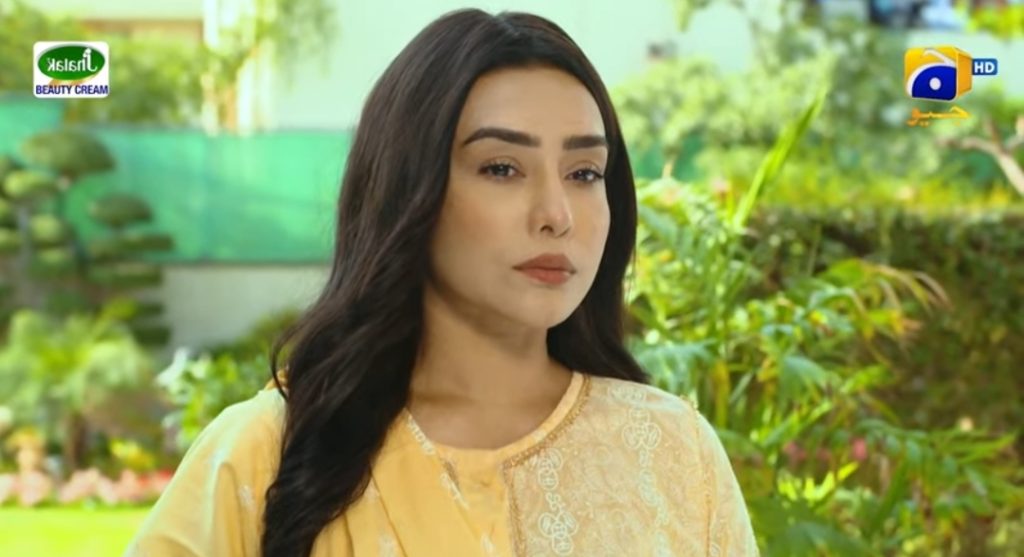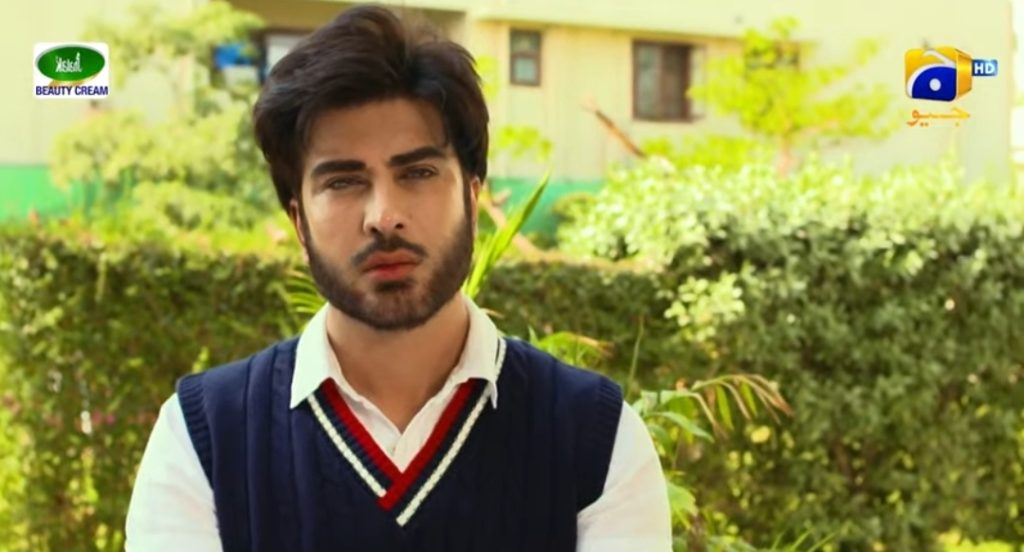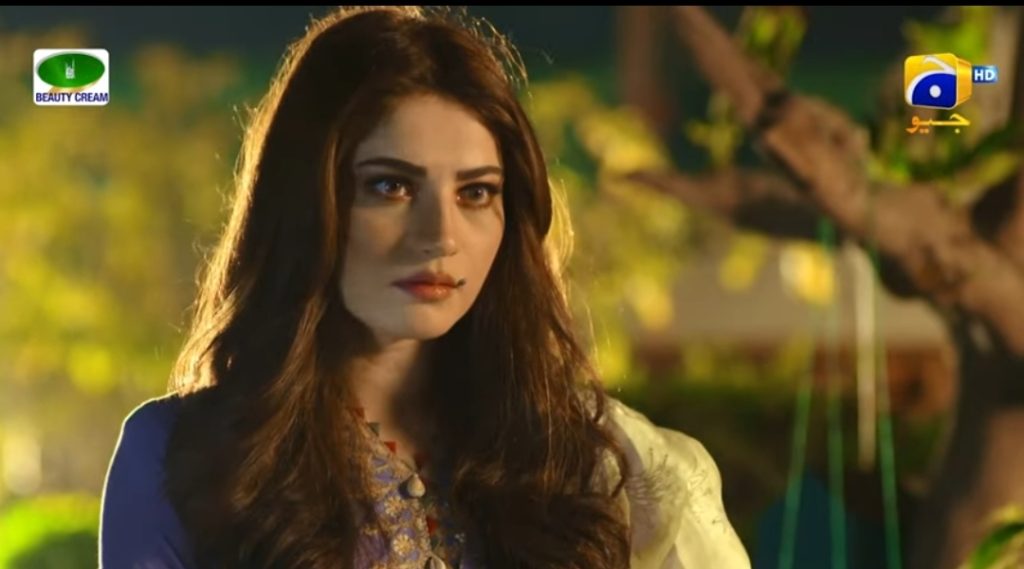 Fans hated Sajeela in the drama for being a greedy and mean character throughout. Fans also didn't like Shaani as a person. A social media user wrote, "Shaani was better when he was a poor delivery boy, after getting wealth, he changed". Another social media user wrote, "Sajeela got what she deserved", fans loved Shanzay's lovable character in the drama. Fans praised Neelam Muneer's acting as Shanzay in the last episode, a drama viewer wrote, "the author has beautifully portrayed two opposites where Sajeela in the drama was shown as a taker and Shanzay was shown as a giver". Overall fans loved the drama but they were angry at Shaani for planning his wedding with Sajeela, however, they were contented with the ending of the drama. Read the comments: