Falak Shabir Releases New Song Starring Sarah Khan
Among the many celebrity couples in Pakistan who receive a lot of love from their fans, Sarah Khan and Falak Sahbir are definitely included among the top 5. The duo shocked everyone during Covid when they announced their engagement and then they had a dreamy fairytale wedding which every couple aspires to have. Sarah Khan and Falak Shabir look beautiful together and they are now parents to a little baby girl, Alyana Falak.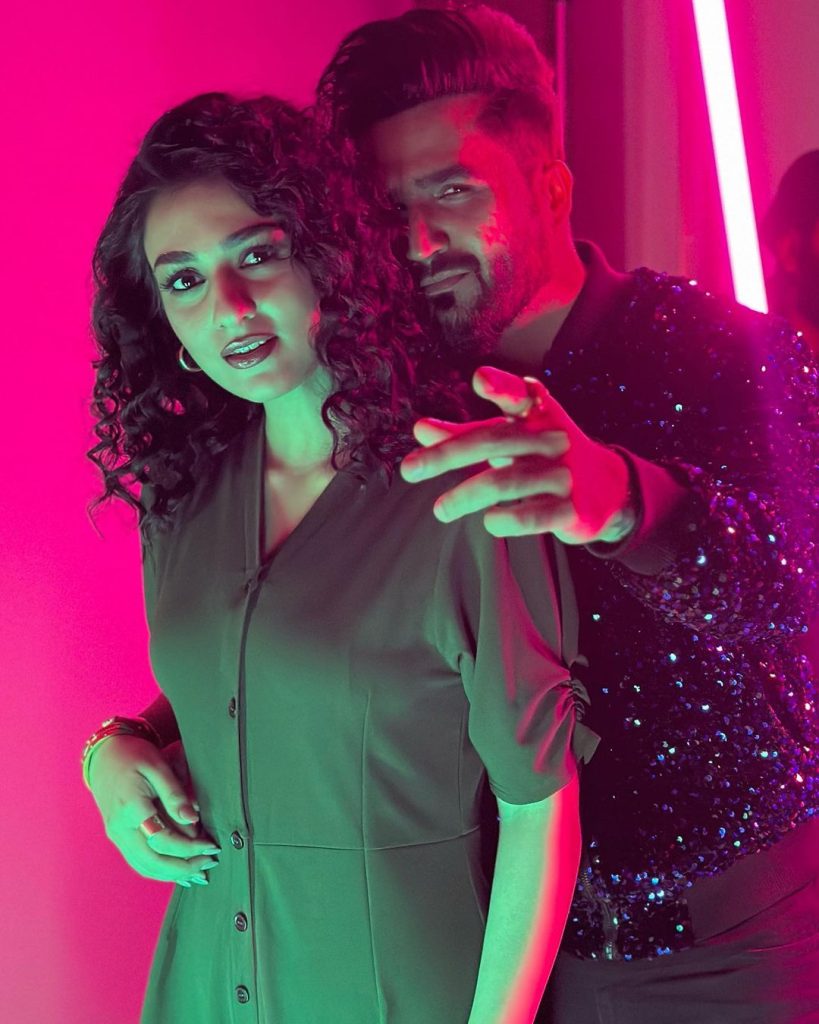 Falak Shabir is known for his upbeat musical sounds and his songs about love and betrayal. He recently stated in an interview that he loves to take Sarah as a model in his music videos but Sarah had said no to one video because she had to dance in it which she is not comfortable with. Looks like Falak took another chance and he has brought his wife with him for his new song. Pyaar Da Sahara is Falak Shabir's new video song featuring his wife and super star Sarah Khan in it.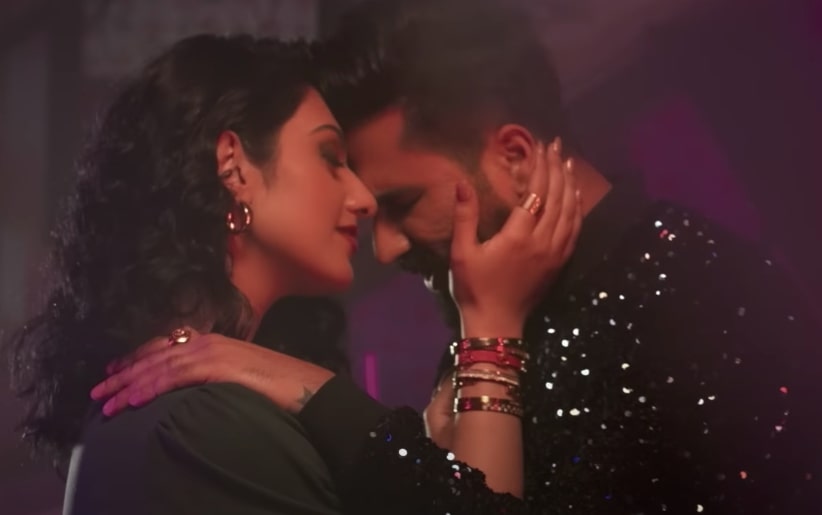 Here is Pyaar Da Sahara by Falak Shabir starring Sarah Khan:
Here is what fans are saying about Sarah and Falak's new song: