Feroze Khan And Aliza Sultan Lawyers Official Statements Regarding The Case
Divorce is a very painful experience for both men and women and when a separation happens for a couple in the public eye, things are even more difficult and painful for the parties involved. Feroze Khan and Syeda Aliza Sultan got married at a very young age and the couple's whole marriage has been under public scrutiny. Things were not great between them and they were separated once but reconciled. Their daughter was born after reconciliation but things against went haywire and the couple is now officially divorced.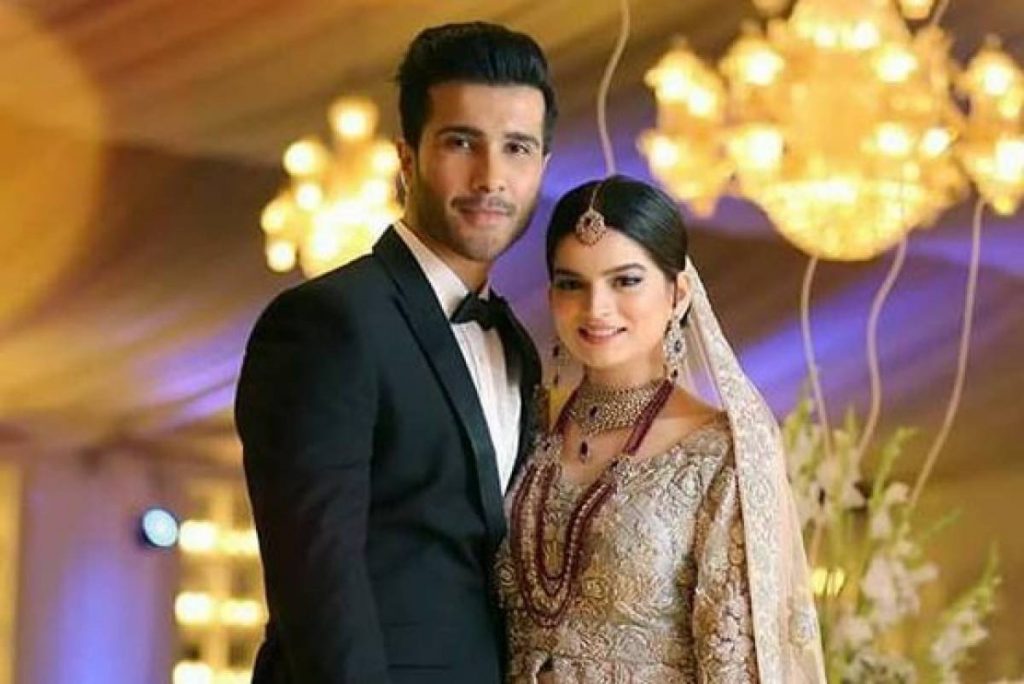 The divorce has not been easy as Aliza came out with allegations of abuse against Feroze Khan which he did not give any answer to and now the couple is fighting for the custody of their kids Sultan and Fatima in courts.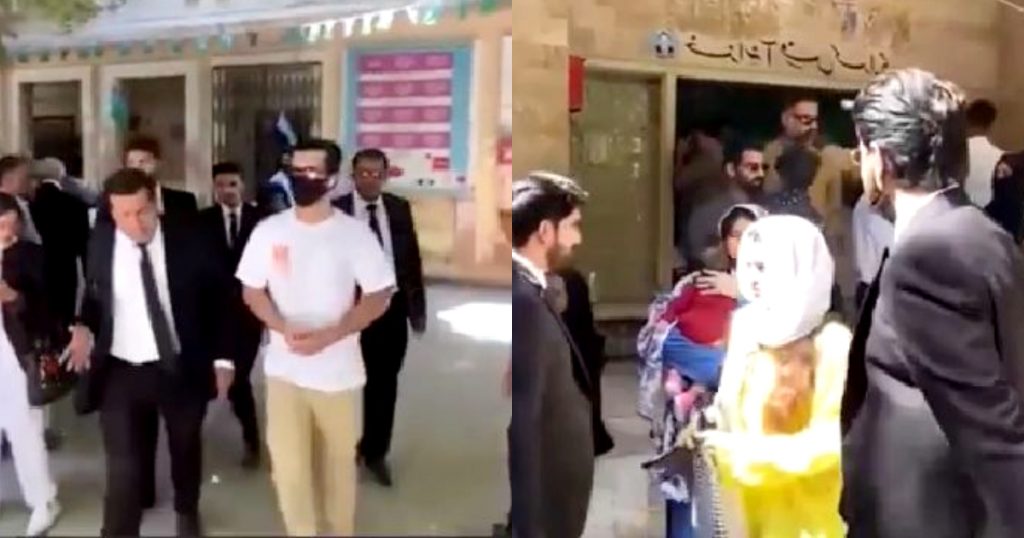 Both Aliza and Feroze were in court for the hearing where their lawyers stated their official demands from both sides. Aliza's lawyer stated that his client has asked for 1 lac per child for maintenance of the kids and she wants to have separate accommodation arranged for her kids as per the standards of their father's. While Feroze's counsel stated that they are not willing to arrange a separate accommodation as it will increase security concerns of Feroze about his kids.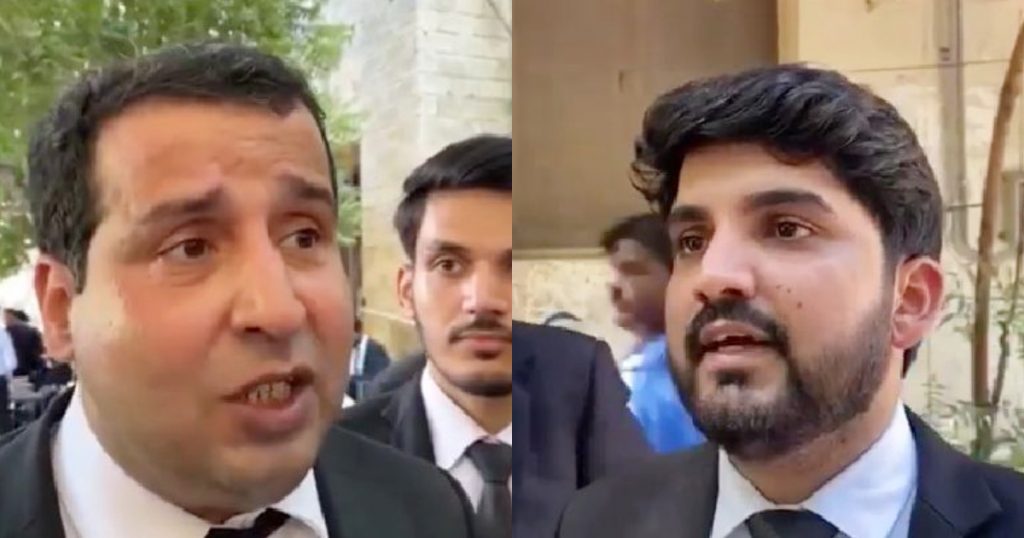 The court has not given the final verdict yet and the case is going on. People shared their opinions on the proceedings and are sad for the kids: