Feroze Khan Releases First Video After Controversy
Feroze Khan is an actor as well as the brother of actress Humaima Malick. The actor rose to fame for portraying toxic heroes with a strong attitude in dramas like Gul e Rana, Khaanni, Aye Musht e Khaak and Ishqiya. People started associating the same attitude with his personal life too and he started becoming known for having a larger than life vibe which is not very approachable.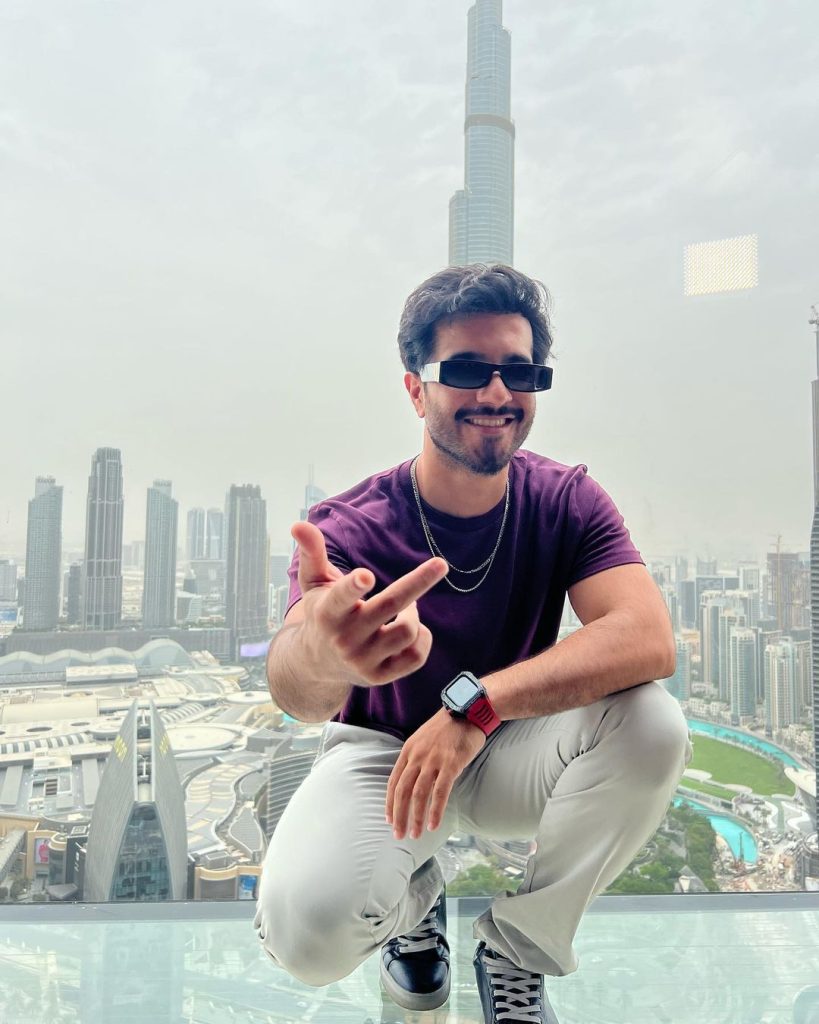 The actor is in hot waters these days as his ex-wife Syeda Aliza Sultan alleged physical abuse in her first statement after their divorce and later proof of the same comprising of pictures as well as medico-legal certificate surfaced. After that people from the industry started condemning Feroze Khan and started supporting Aliza Sultan. Aliza and Feroze are still fighting a case in the court regarding custody of their kids.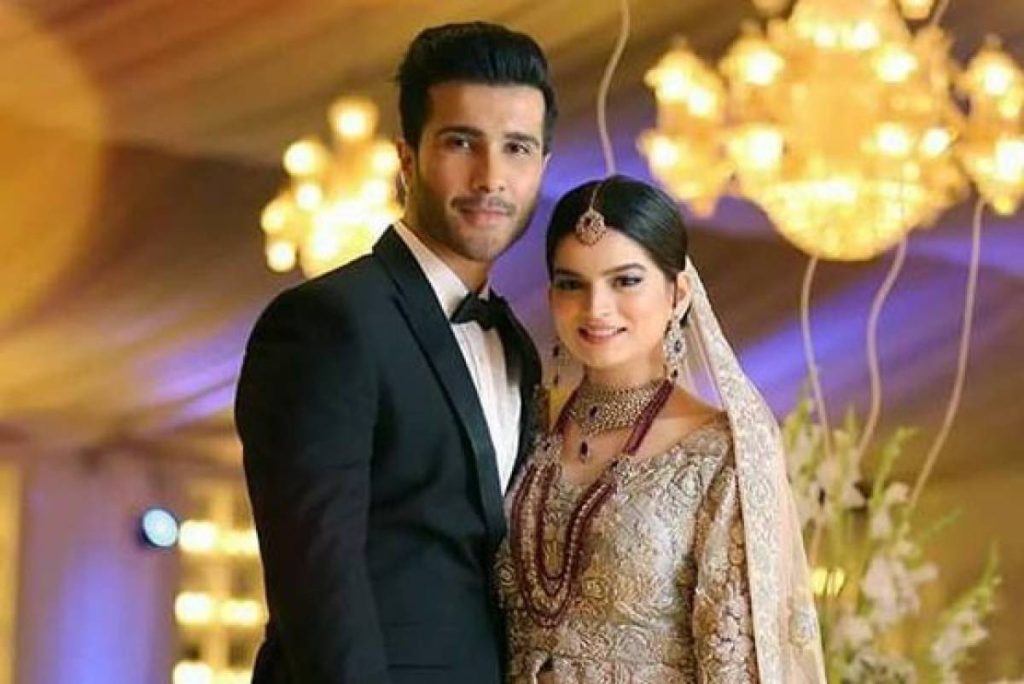 After the whole fiasco, Feroze Khan's co-star Iqra Aziz rejected the drama that she had signed with him. She said she would not work in the big budget drama Sanwal Yaar Piya. Feroze Khan has launched his own YouTube channel amidst all this controversy and he has now become a rapper.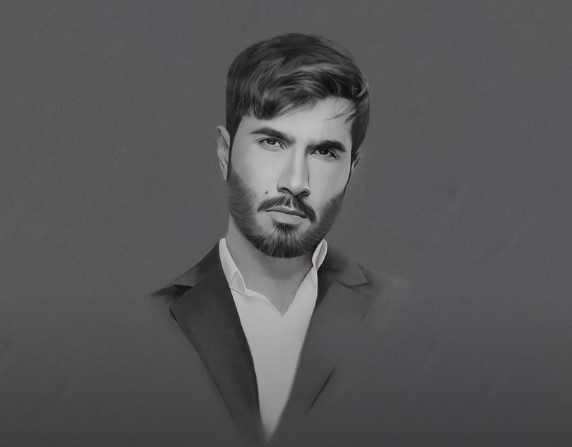 He has released his first song Maangain Sabki Khaiarain.
Netizens are sharing their thoughts on Feroze Khan's new venture: