Firdous Jamal's Video Message Amidst Death Rumours
Firdous Jamal is a very talented and popular veteran Pakistani television and film actor. Firdous Jamal has worked in theatre, film and television as an actor. His popular dramas are Manchalay Ka Sauda, Waris, Pyare Afzal, Daagh, Gul O Gulzaar, Thora Sa Shak and Mour Muharaan. He started his career from Hindko dramas and became a popular name. So far he has worked in countless hit serials television serials.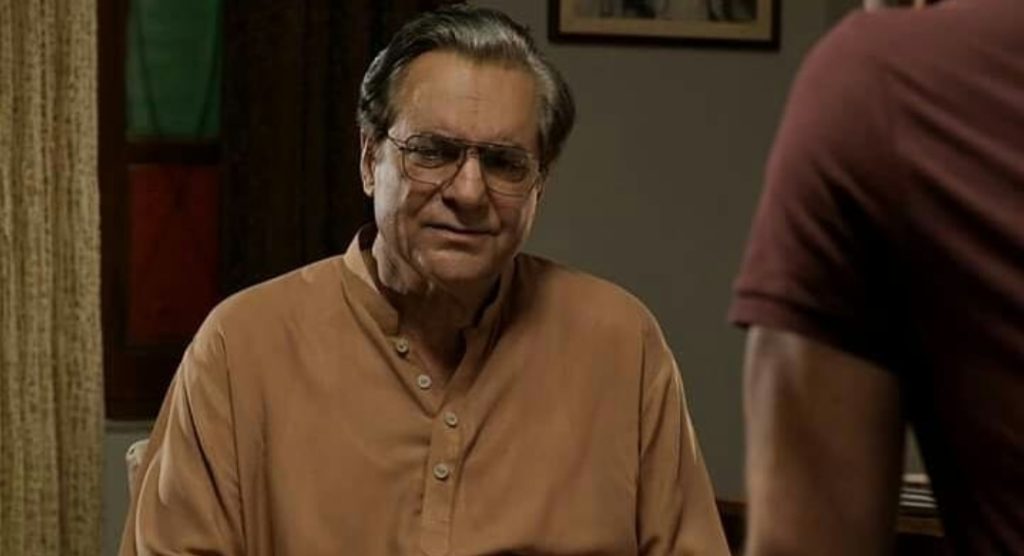 Recently, the veteran actor is suffering from cancer and he is undergoing the treatment of cancer. The actor has recently shared a video in which he has cleared all the rumors which are being spread by the individuals or political parties about his health. He said, "Alhamdulillah, I am alive, yes I am sick and having treatment for my ailment but I will be seeing the time of my life given by Allah". He further said that life is in Allah's hand but the acknowledgement from government is so Heartwarming. He said that the gesture of government is commendable that they have recognised the asset of the nation and have come to the help him. He said that if anybody is taking it negatively or any party thinks that its fate is in danger after PM's help then he can't help it out, he praised Maryam Orangzeb and Prime Minister Pakistan Shahbaz Sharif for their timely help.
Fans prayed for the veteran actor and extended their best wishes. They extended their heartfelt prayers and wishes for the great Pakistani actor's good health. May Allah grant him fast recovery and best health. Ameen. Have a look at the comments: