Green Entertainment Drama Schedule For Today- Tuesday
Green Entertainment was in the pipeline for quite a long time and the channel is now out with the release of some really fresh content. It launched on the 10th of July 2023 with some big dramas like Tumharey Husn Kay Naam and Jeevan Nagar. Green is amping up the game and attracting the viewers from other channels with some strong stories and fresh narratives. The channel has a great line up of shows and fans are happy that they will finally be able to watch the dramas they saw the captivating trailers for.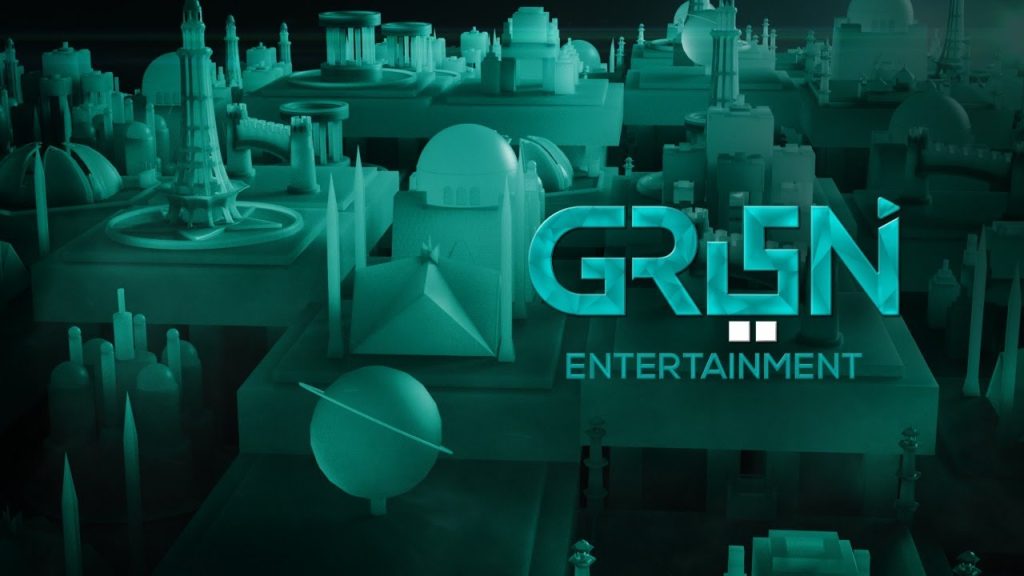 The schedule for today also promises some great projects lined up for the prime time viewing experience. One of the most awaited dramas of Green will also be starting today. Here is the schedule for Tuesday:
Kabli Pulao- 8 p.m.
Sabeena Farooq and Ehteshamuddin starrer Kabli Pulao caught the attention of audiences with the debut of its trailer. Its OST was later released which got millions of views as it was so good and had that old school romantic music vibe to it. The drama is starting today and fans will be happy.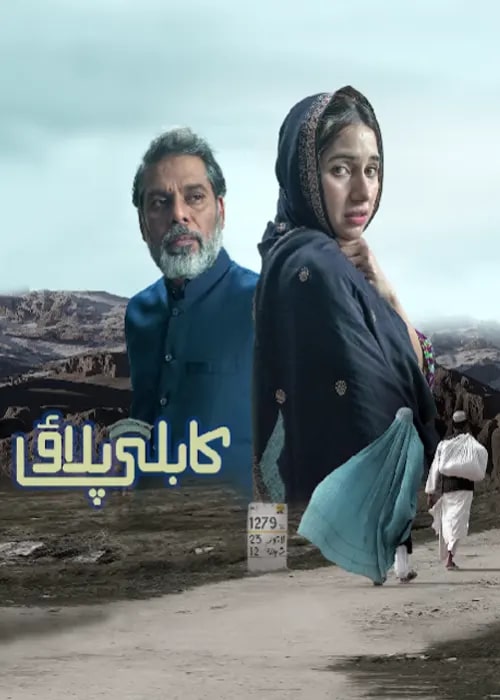 Honey Moon- 7 p.m.
Honey Moon will be airing today as well. This is also a drama withba fresh cast and let's see how it fares on the TRP charts.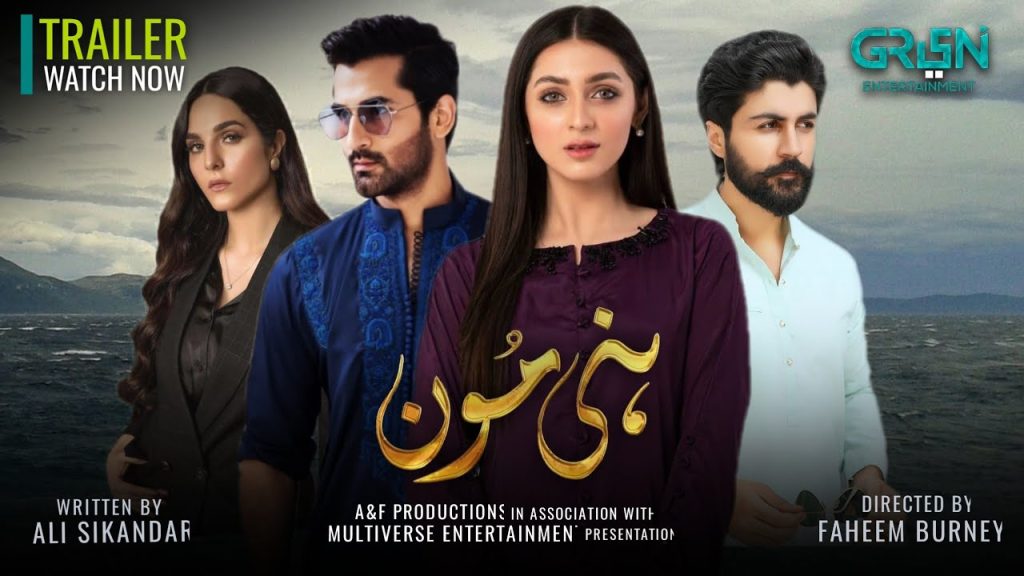 Shanas- 9 p.m.
Shanas has Hajra Yamin and Arez Ahmed in the lead cast and this will be another new addition to the television screens. Let's see how it works.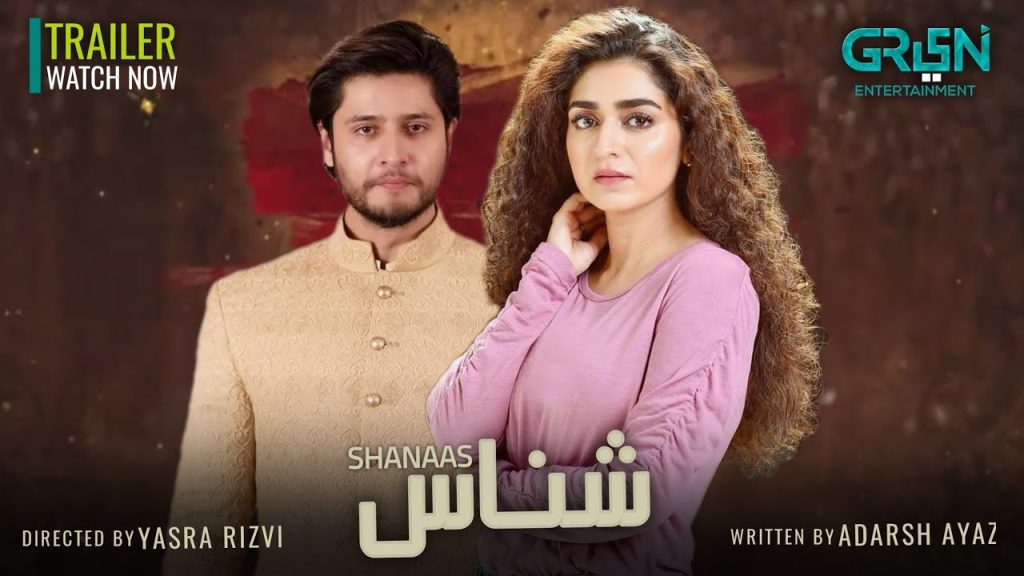 Kabli Pulao is definitely going to be the crows puller on Green for Tuesdays. If it was worth the wait or not, time will tell!