Hadiqa Kiani's Beautiful Outfit From Dobara Finale-Details
Hadiqa Kiani is a superstar of Pakistan. She has ruled hearts of millions with her beautiful voice and soulful songs. Her debut in acting with Raqeeb Se came as a surprise to all her fans as she turned out to be as good an actor as she is a singer.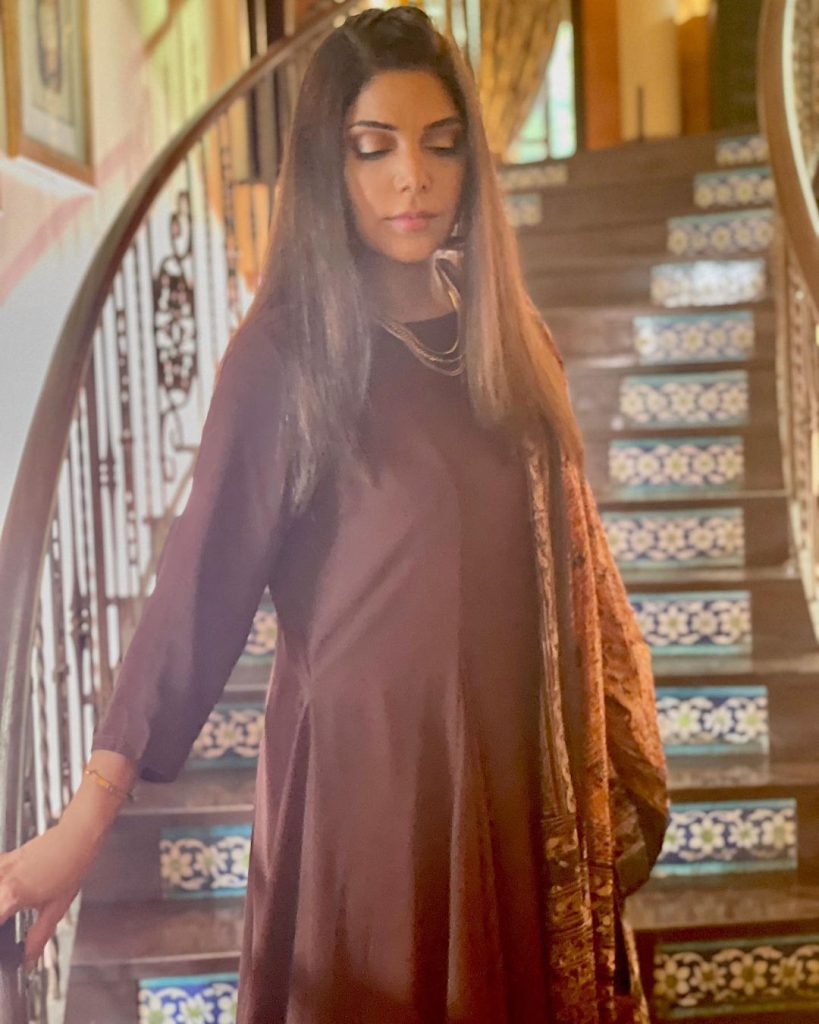 Hadiqa also has a distinct fashion sense. She is also very aware of latest trends. During an interview previously, she has revealed that she used mostly her own wardrobe for Mehru's character in Dobara as she knew which pieces will suit the character. Thus we saw that Mehru had an impeccable taste in fashion. Hadiqa wore a beautiful outfit in the finale episode of Dobara and the details are out now.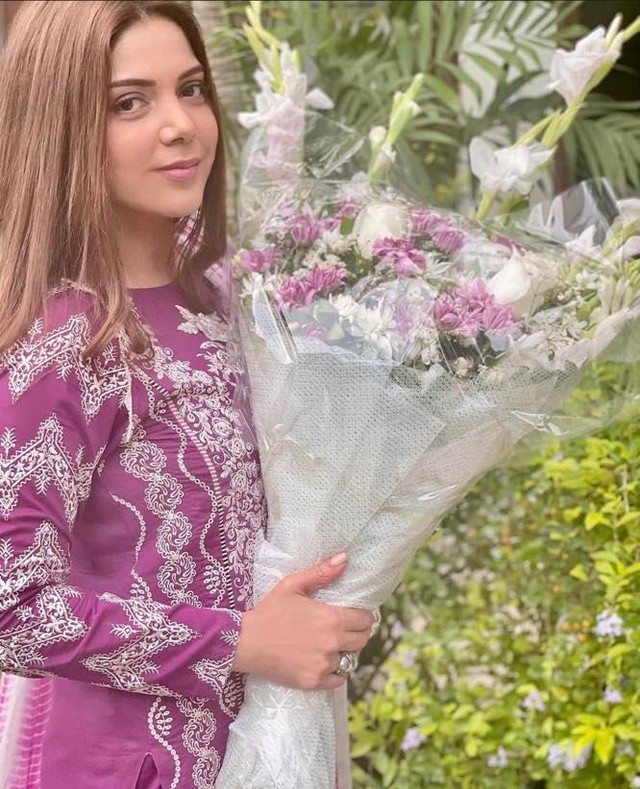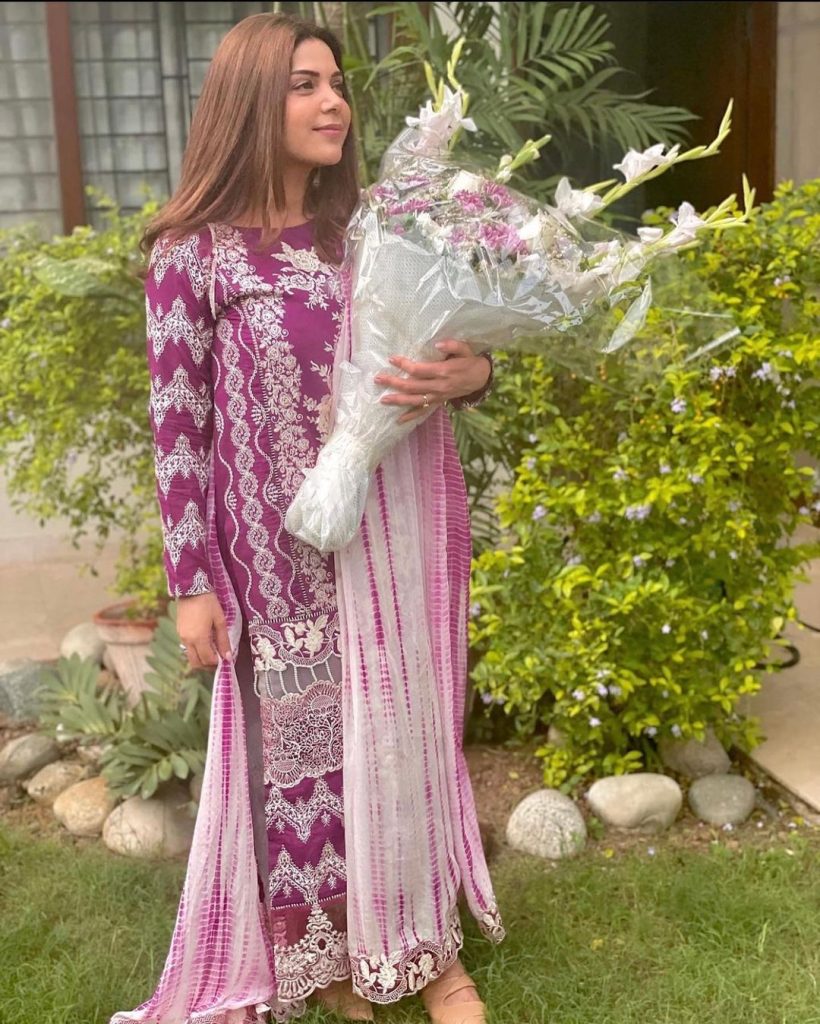 Hadiqa wore an outfit from Ariana Luxury Lawn Collection of Asifa & Nabeel priced at 10,500 rupees.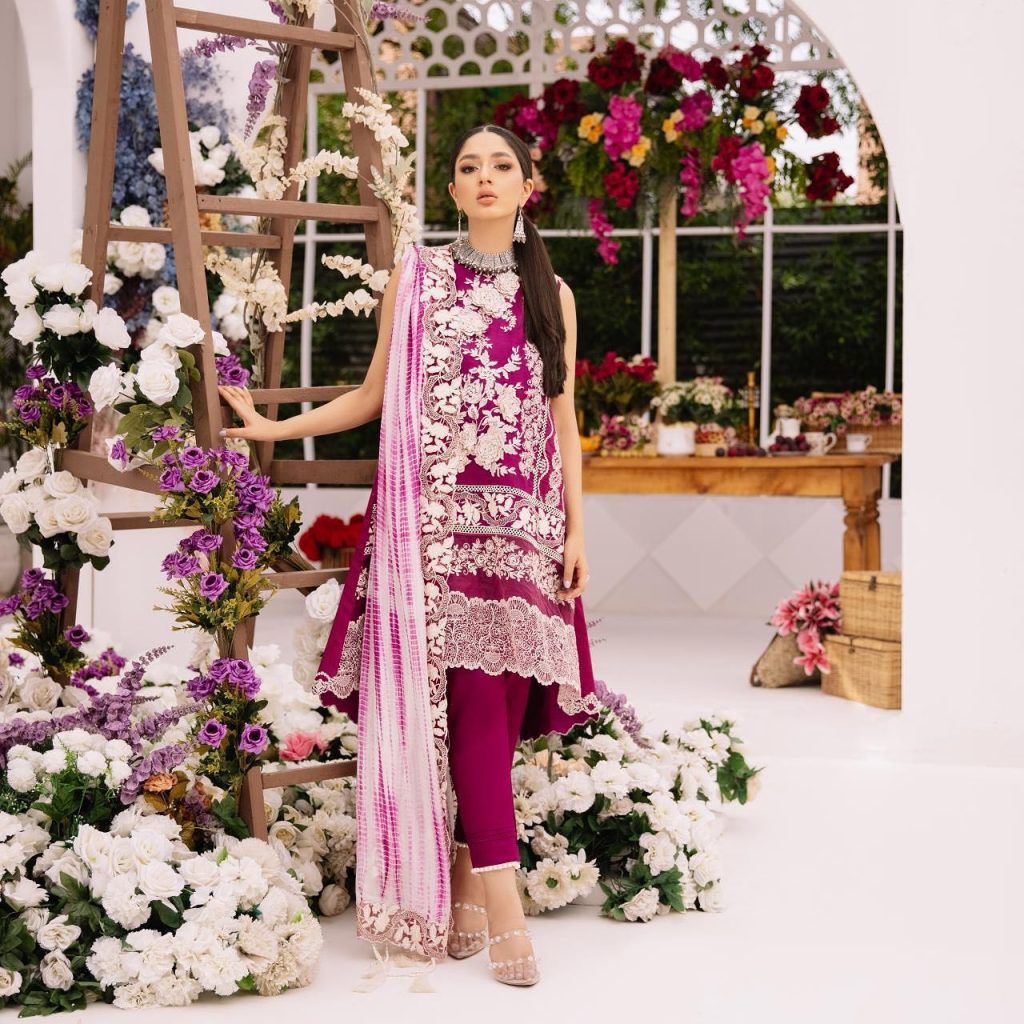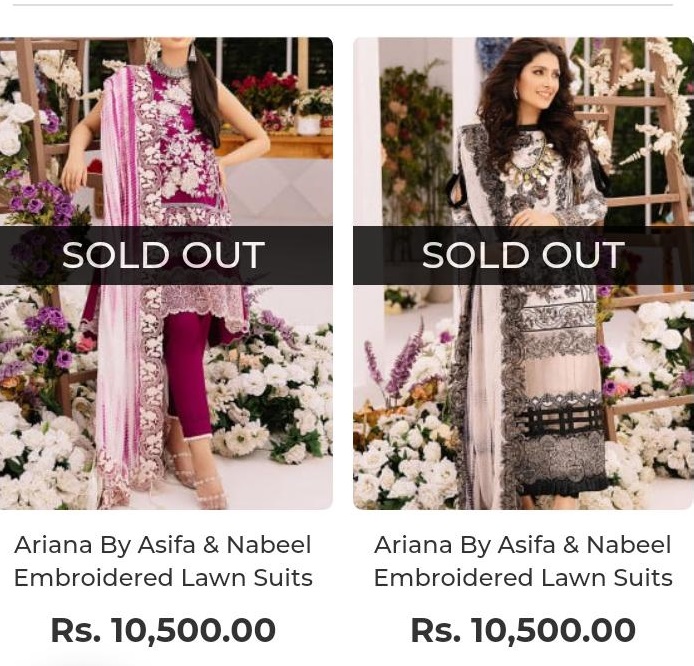 Though Dobara is over now, we can say Mehru did not what suit her and had a great sense of fashion just like Hadiqa.