Hanish Qureshi Pictures With Sister Hijab Khalil
Hanish Qureshi is pretty, talented and amazing social media influencer, she is a popular media figure because of her famous father Faysal Quraishi. Hanish works at a reputable private firm as a realtor, previously, she was the fashion stylist. Hanish Qureshi is a very lively person who shares an amazing bond with her friends and family.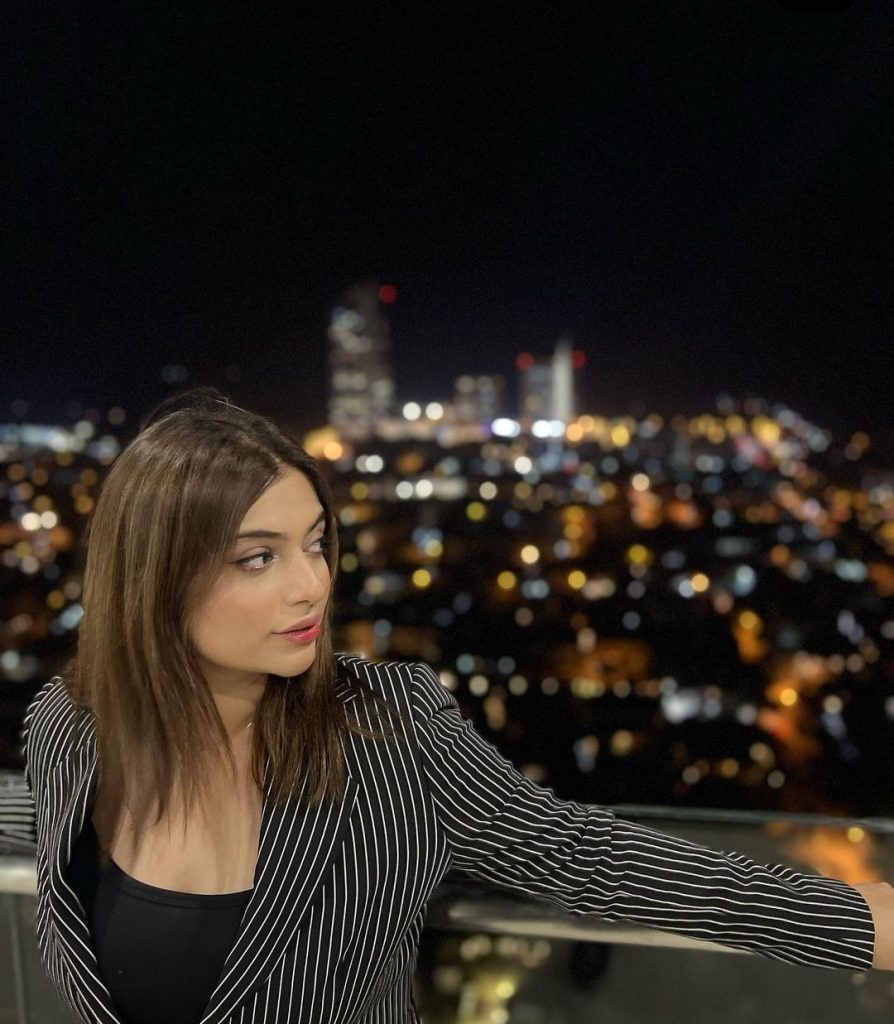 Hanish Qureshi has two siblings from her mother's side and three siblings from her father's side. In total, Hanish Qureshi has five siblings. Recently, she has shared her adorable pictures from a friend's wedding in which she can be seen with her young and pretty daughter Hijab Khalil. Hijab Khalil and Sohrab Khalil are Khalil Ur Rehman Qamar's beautiful kids. Hanish Qureshi has also thanked her beautiful mother for gifting them the beautiful genes. She also captioned her picture, "My sister is better than your sister". No doubt, both of them are super adorable and cute. Have a look at the pictures of sisters from recent wedding.