How Sara Bharwana Reacted To Atif Aslam Joining Drama Industry
If there is one star the whole country loves unanimously, a star with no haters and a star who achieved global fame from Pakistan, then the unanimous answer to all these titles is none other than Atif Aslam. He has touched millions of hearts with his outstanding music. Atif is loved by not only Pakistanis but he also has a huge fan base in India due to his illustrious career in Bollywood.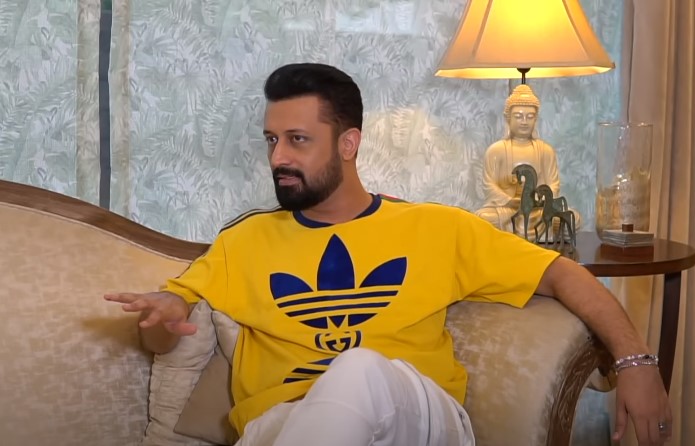 After impressing people with his voice for 17 years, Atif Aslam formally entered into acting with his debut in Sang e Mah. He worked with the biggies of the industry and proved his mettle in front of Nouman Ijaz, Sania Saeed and Samiya Mumtaz. However, his wife Sara Bharwana, the love of his life was not on the same page when he decided to join drama industry.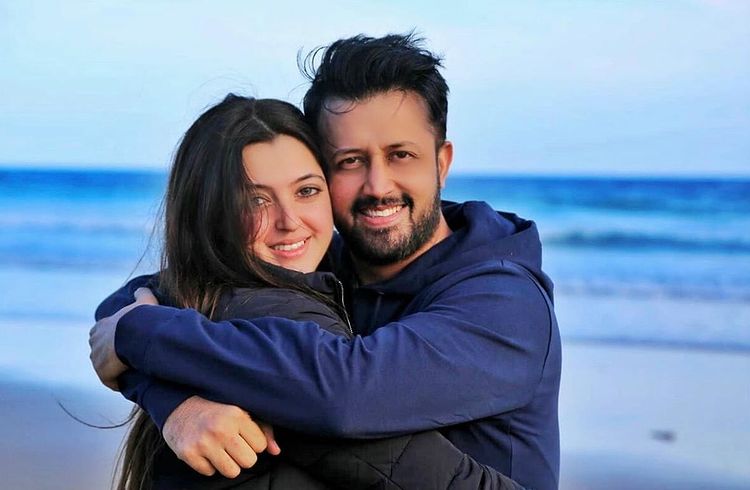 Sara was against Atif taking up a role in a drama. She told him that he is at the peak of his career and he is obviously doing fine then why get into a totally different field. Atif however, took it as a challenge and signed up for Hilmand in Sang e Mah.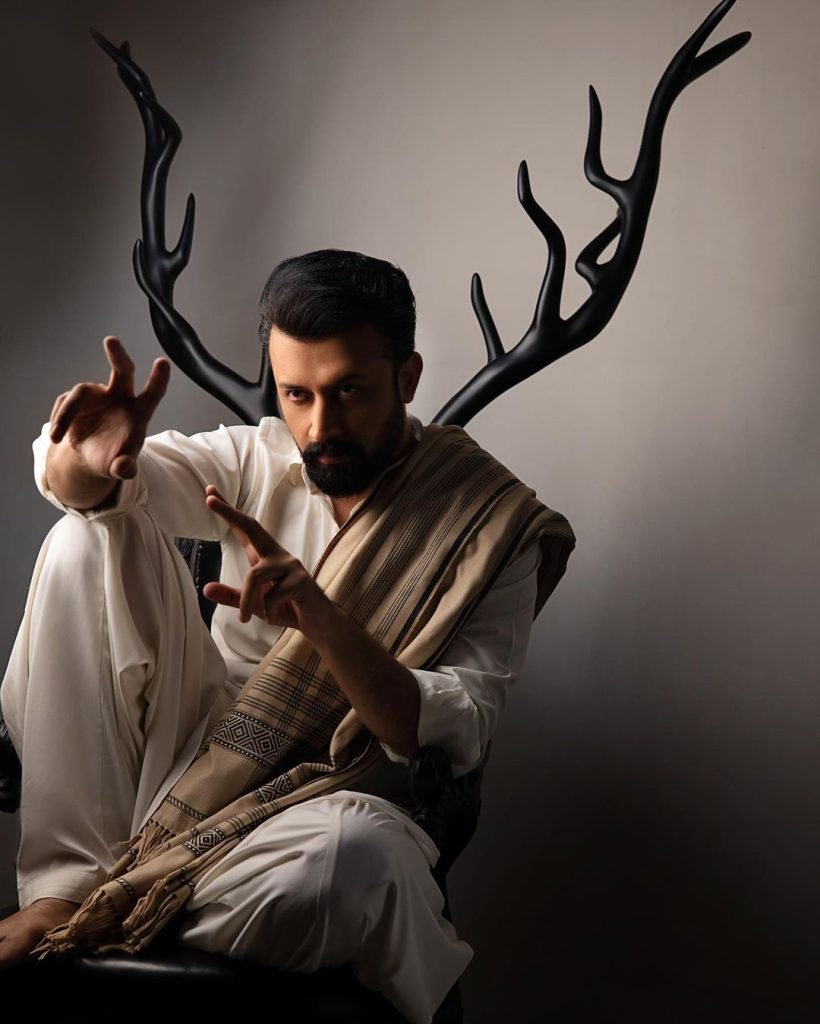 Later on when Atif impressed everyone, everyone called Sara and praised Atif's performance.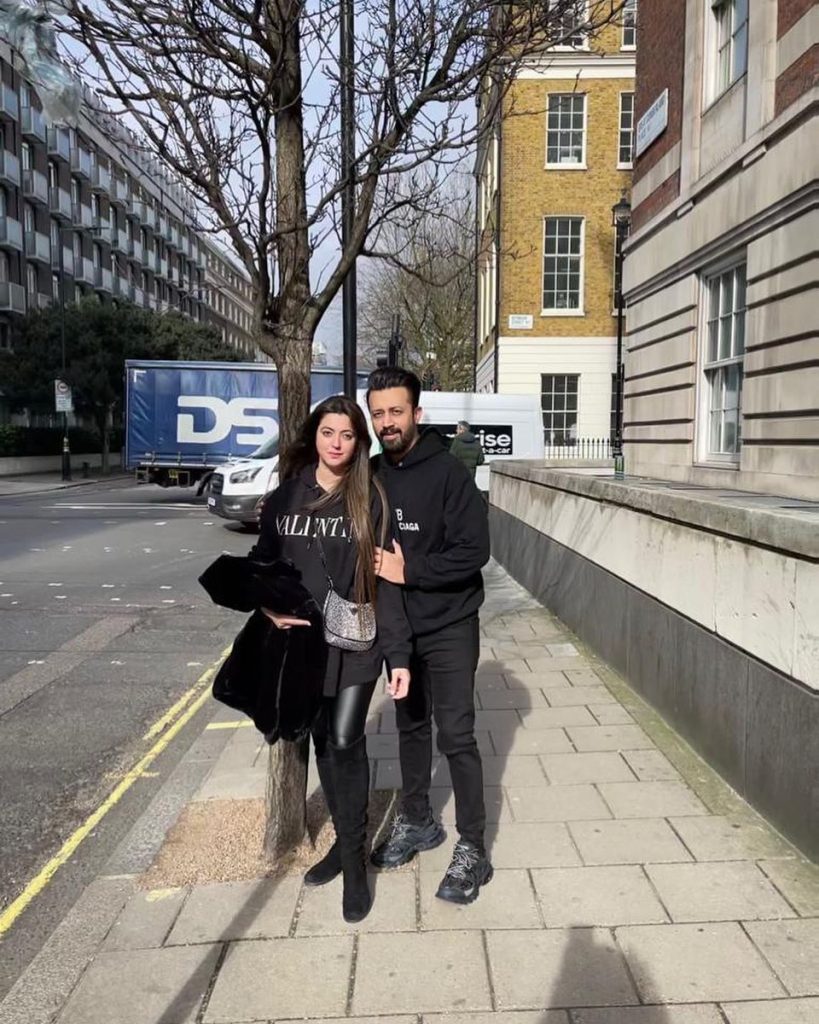 Here is Atif Aslam describing Sara's reaction to him joining the drama industry: