How Washma Fatima Missed Her Own Wedding Function
New love and weddings are something people love all over the world. Everyone loves love and showbiz couples are something that have always excited fans. Pakistani entertainment industry has many celebrity couples who are shipped by fans on and off screen and everyone loves to watch real life couples on reel. One such new celebrity couple in town is Subhan Awan and Washma Fatima. Both are new in the industry and working on their respective careers but both made a commitment for life and fans are happy to see them together.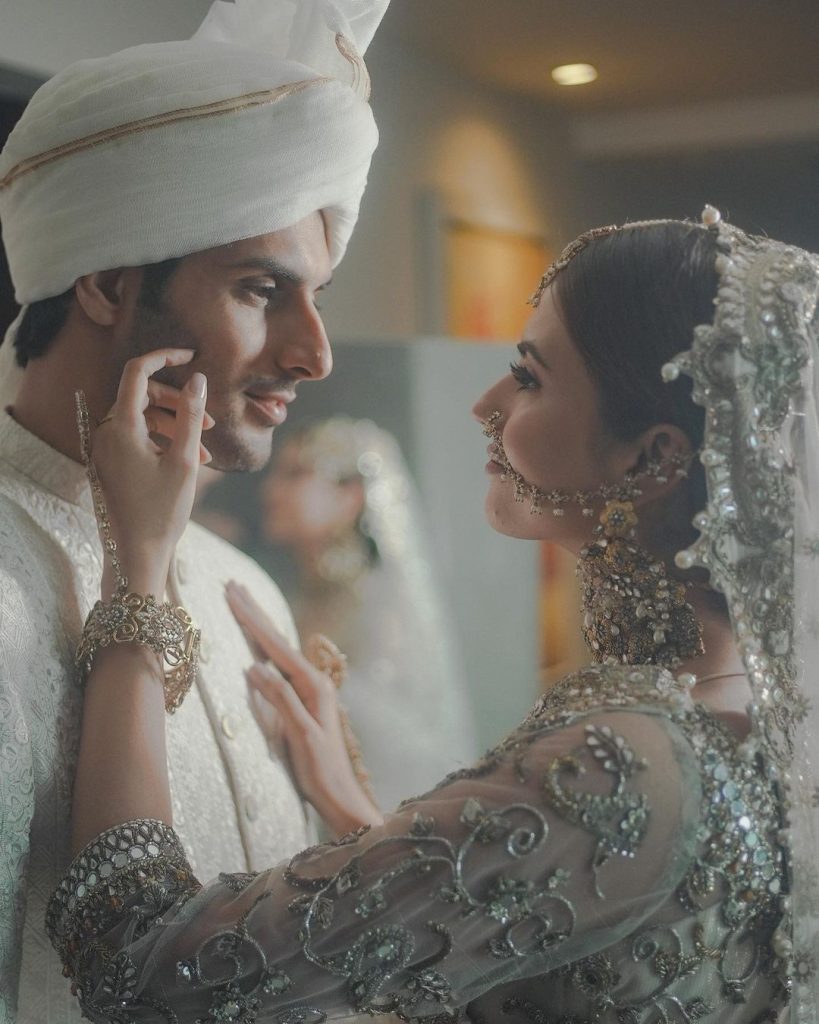 Subhan and Washma both knew each other for two years before they decided to tie the knot and both of them have have always respected each others career trajectory. Just when they were to be married, Washma was offered a great project and she asked Subhan if he was okay with her taking it own and he showed her support.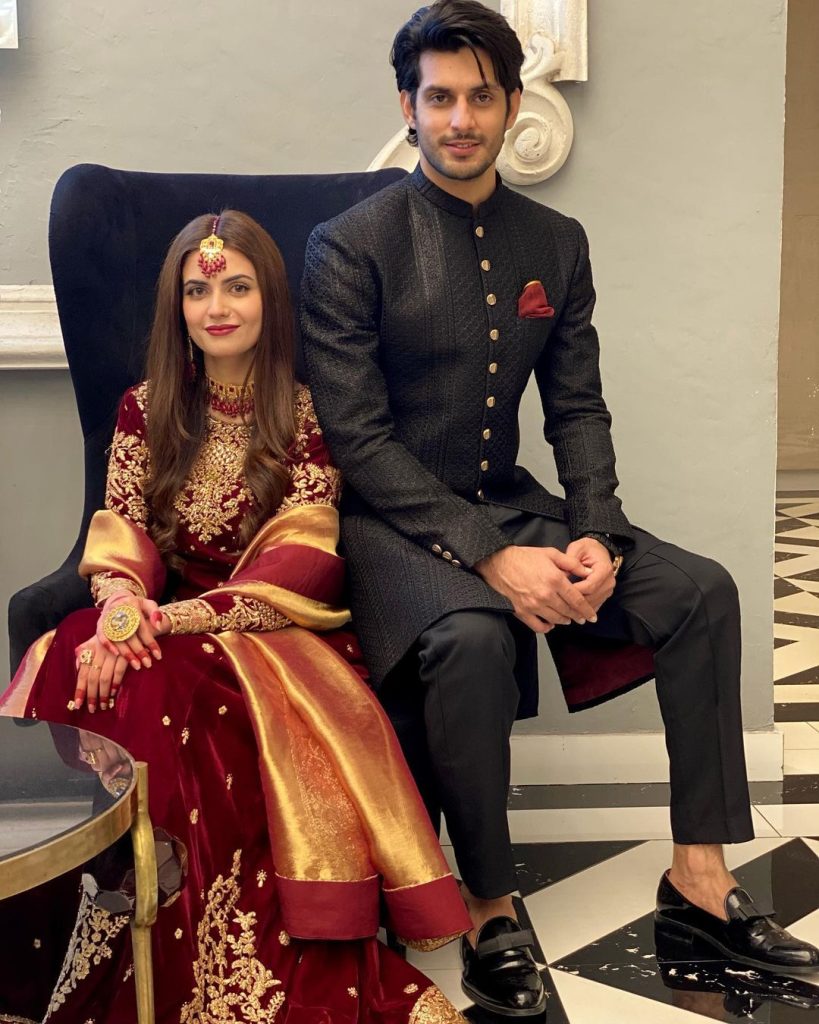 They had planned everything for their wedding from bridal shower till reception but as Washma was shooting in Karachi and the wedding was in Lahore, her shoot got delayed and she could not get a flight in the end due to fog. As a result she missed her bridal shower, mayoun and mehendi and reached for her Nikkah just one hour before it was scheduled. Thus she ended up missing her own wedding functions and in the end the couple had their Nikkah and reception.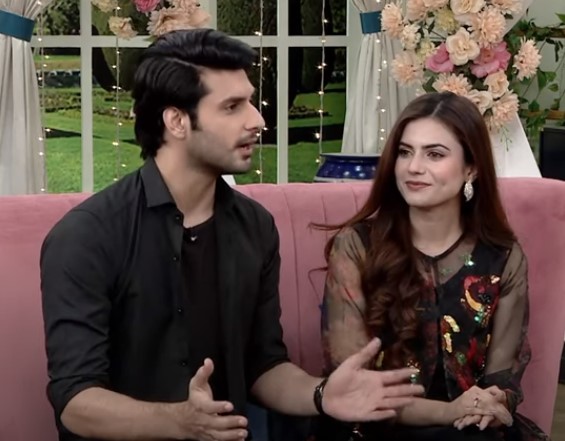 Here is what had happened: