Junaid Jamshed Niazi Shares Emotional Story Of Losing His Mother
Junaid Jamshed Niazi is a new entrant in the industry and he is doing pretty well as this was just his first year officially in acting. He started out in the fashion industry and has been a model for a few years when he by a miracle got in touch with Humayun Saeed who asked him to give an audition and he got his first drama opposite none other than Yumna Zaidi and his character Kamil Bhai in Sinf e Aahan received a lot of love.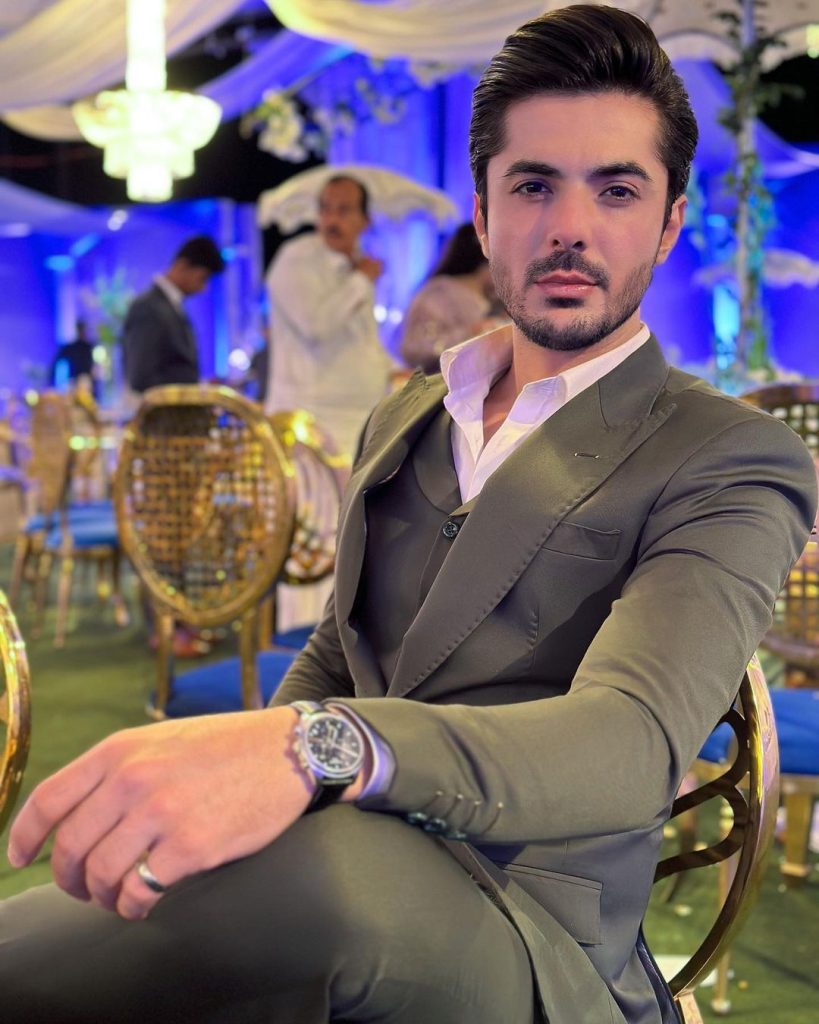 Junaid Jamshed Niazi shared the emotional story of losing his mother and how a miracle and a kind man helped him reach back to Pakistan with in time. Junaid was studying in Australia at the time and he got a call that his mother was not feeling okay.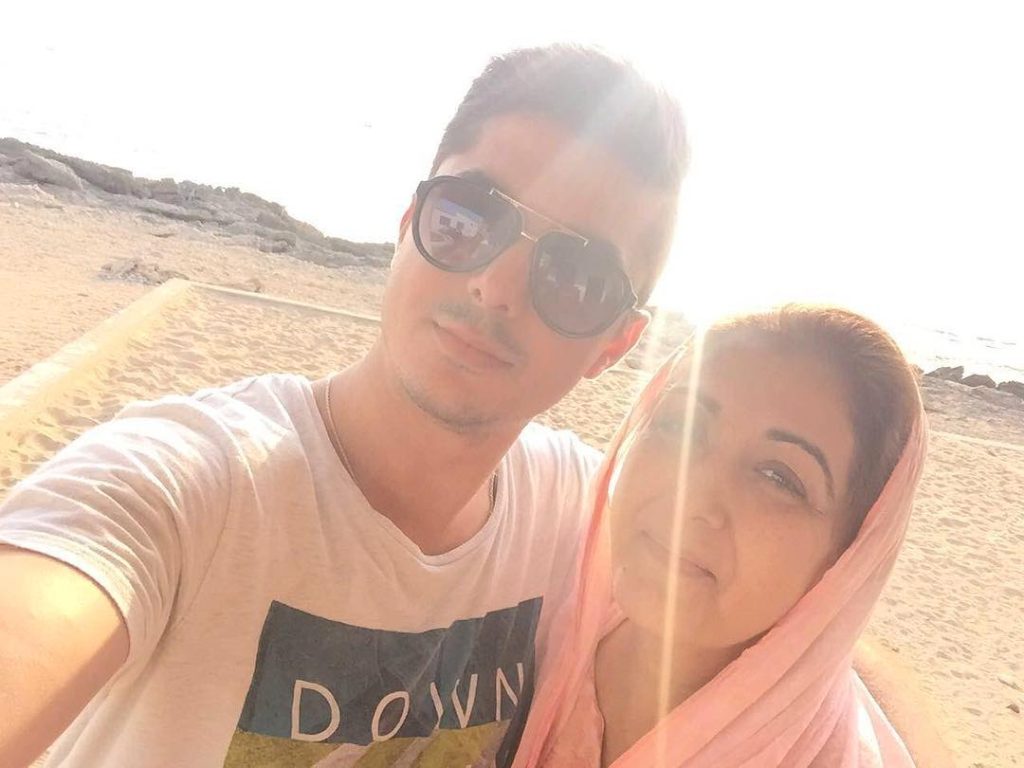 When he reached Melbourne airport to come back to Pakistan, he had left his passport back at his place and a man with the flight administration held the flight for an hour so he could board and that is how he came back to Pakistan but his mother did not make it.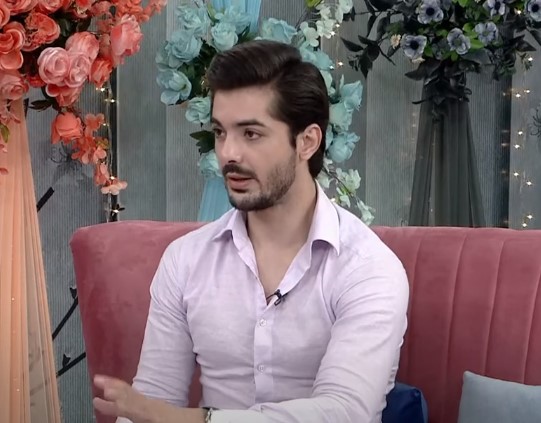 Such deeds of kindness do make people believe in this world and Junaid still remembers that man's kindness: