Kinza Hashmi Upcoming Drama Teaser is Out Now
Kinza Hashmi is an adorable Pakistani actress, she started her career at a very young age. Kinza Hashmi has a beautiful face and eloquent voice. Fans adore her and want to see her more in dramas. Drama Ishq Tamasha was her claim to fame project. She entered into the industry without any background in media and won the hearts of people in a short period of time.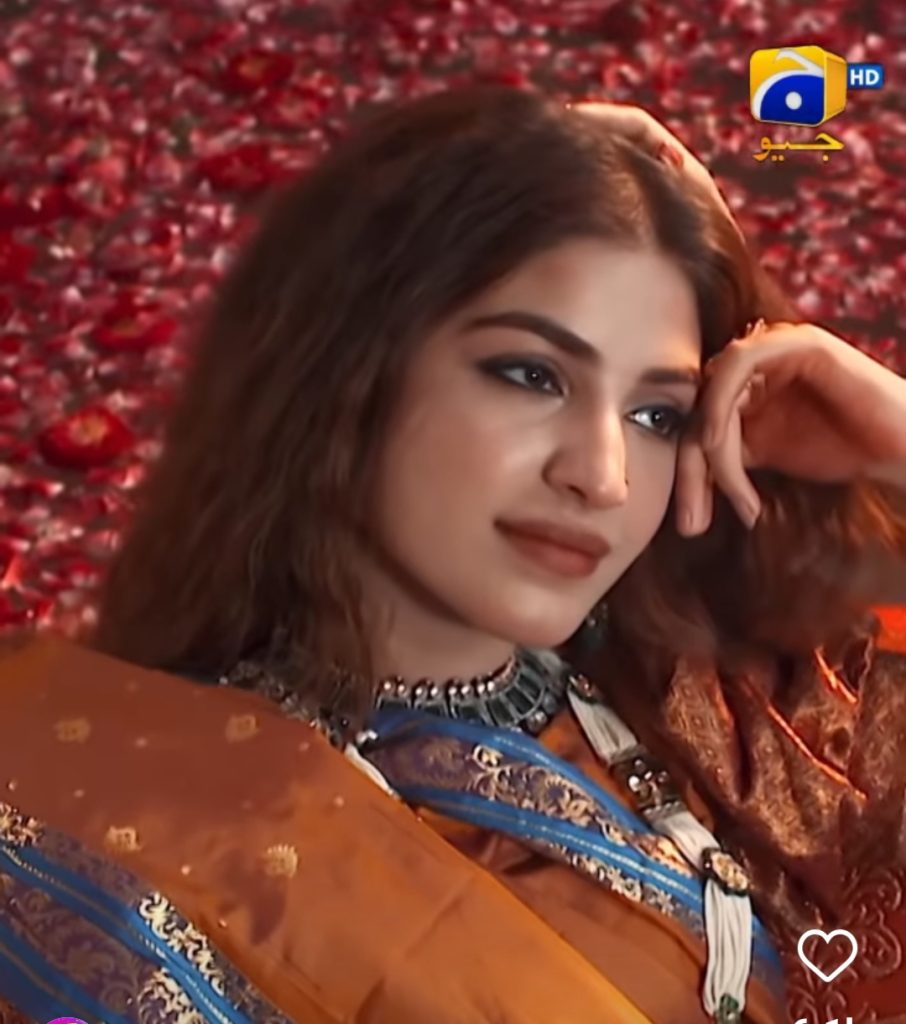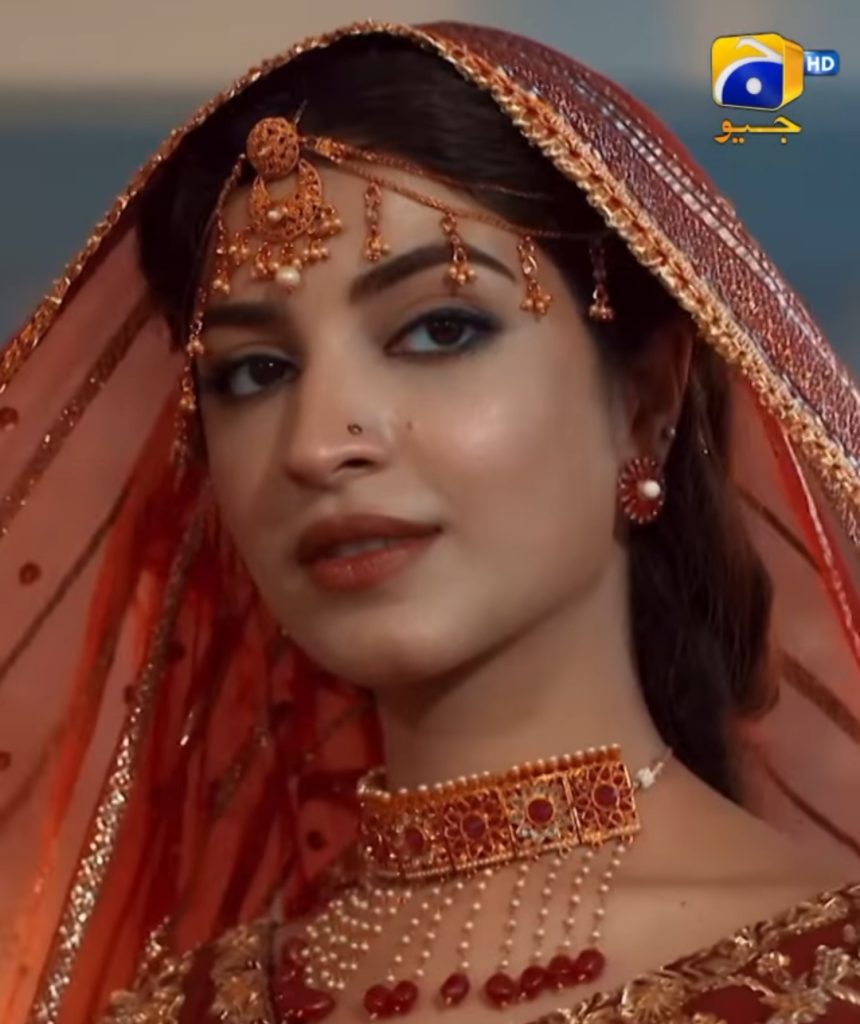 Recently, another hit drama of Kinza is coming on Geo Television which is a 7th Sky Entertainment presentation. The Producers of the drama are Abdullah Kadwani & Asad Qureshi and it is written by Madiha Shahid. The drama has been directed by Mazhar Moin.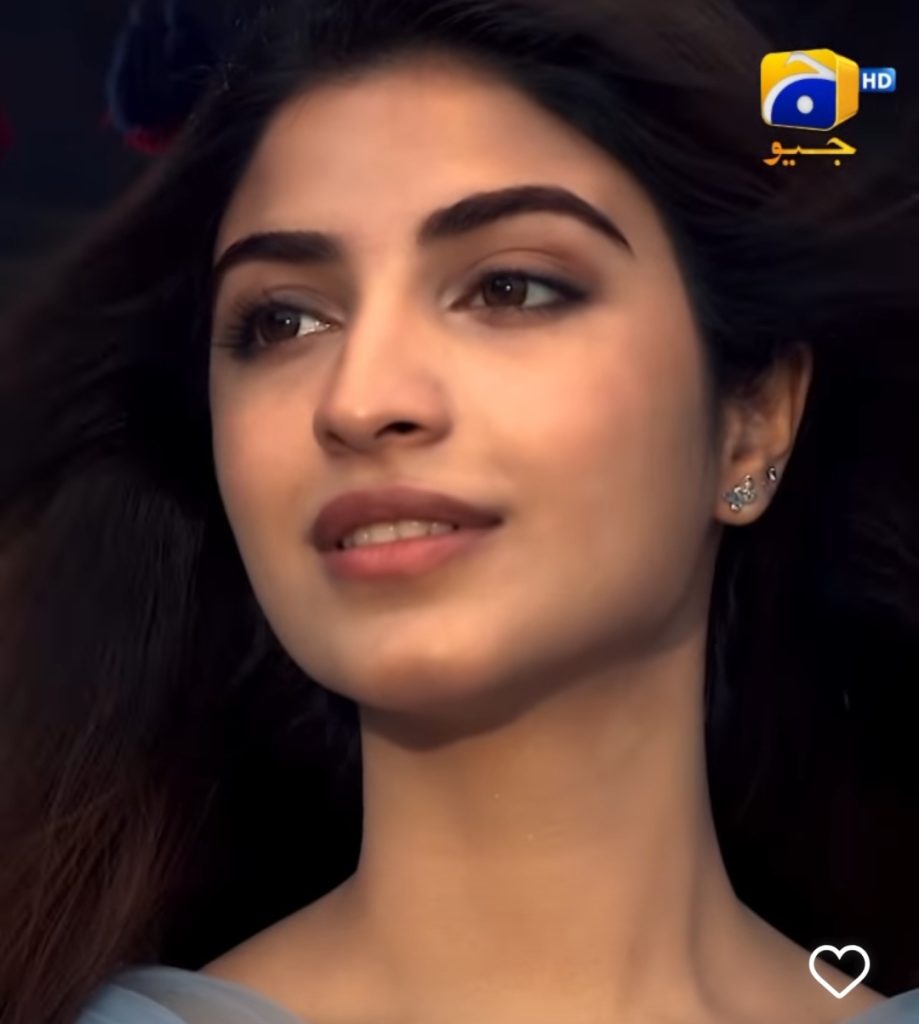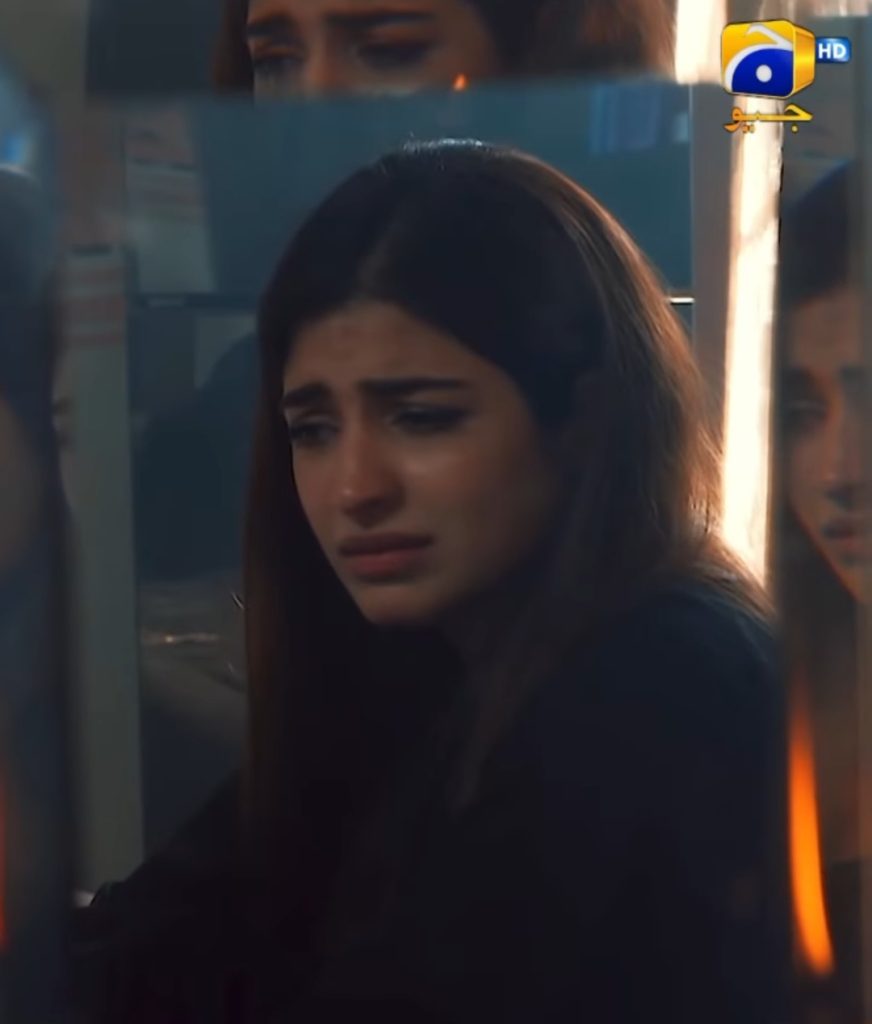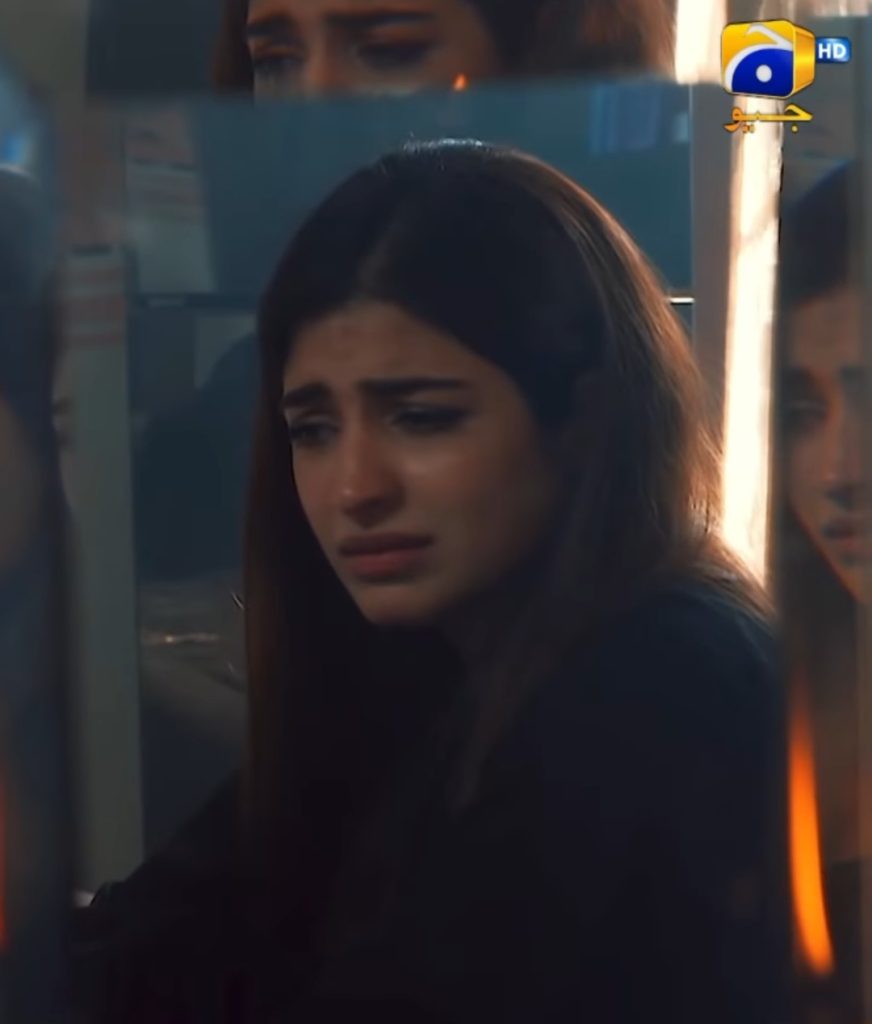 The Cast includes Kinza Hashmi, Affan Waheed, Sabeena Farooq, Seemi Raheel, Kashif Mahmood, Saife Hasan, Juvaria Abbasi, Farhan Ally Agha, Fazila Qazi, Ayesha Gul, Yasra Rizvi, Jenaan Hussain, Raeed Muhammad Alam, Qudsia Ali, Raza Zaidi.
The beautiful teaser of the drama has just been released by the channel on their offical social media handles. Have a look at it.
Fans loved it and they said that they are waiting for it eagerly, here are few comments.