Mathira Makes Surprising Statement About Her Bold Dressing
Mathira has been in the industry for very long. She has evolved through her journey and we have seen her performing songs, acting in a few projects as well as hosting different shows. She is well-known for her bold persona and bold dressing sense.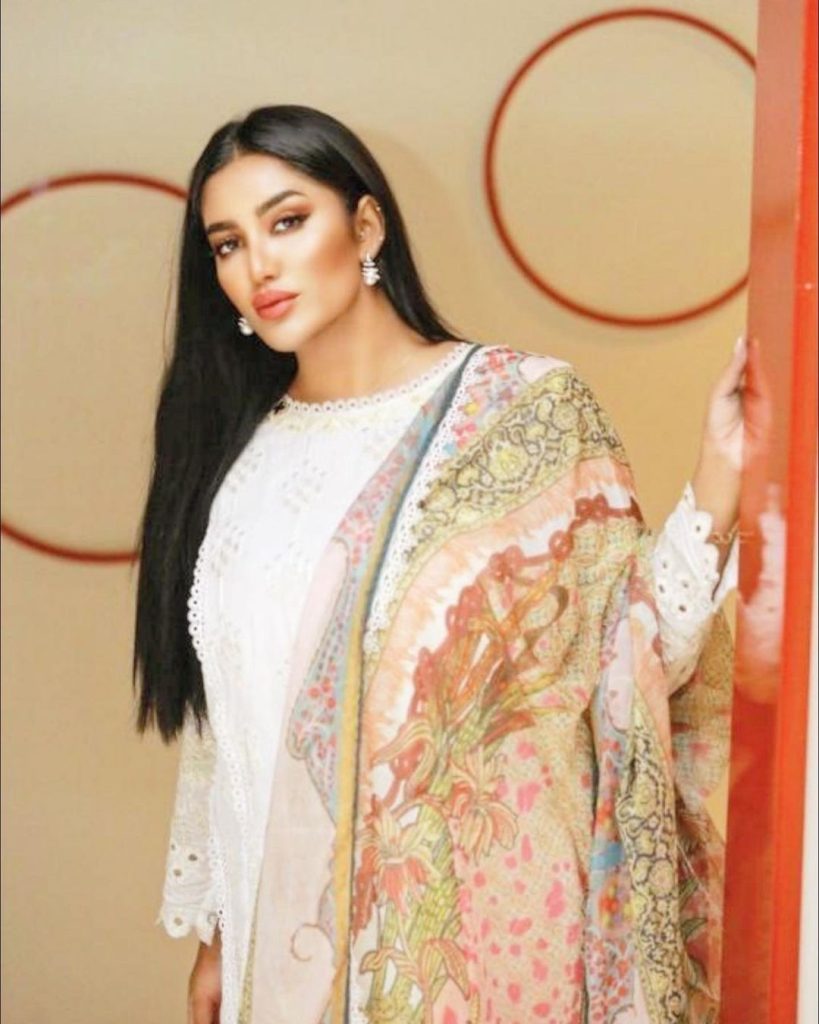 Over the years, Mathira's fashion sense has also changed. From her typical western dressing, she has definitely moved towards wearing more eastern wear now. Mathira made a very surprising revelation about this in Mooroo's podcast. She shared that she has been on a spiritual journey in her life and she has changed in many aspects. One of those aspects is her dressing which is now changing as has been seen on her social media and her shows. Mathira said that she is now aiming to wear more covered clothes and do not want to show her skin.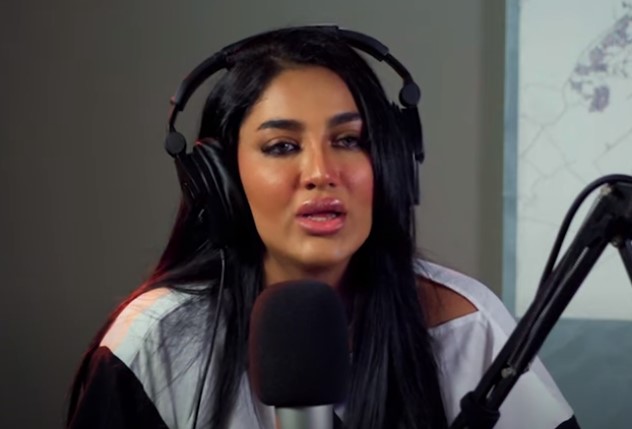 This is how Mathira used to dress: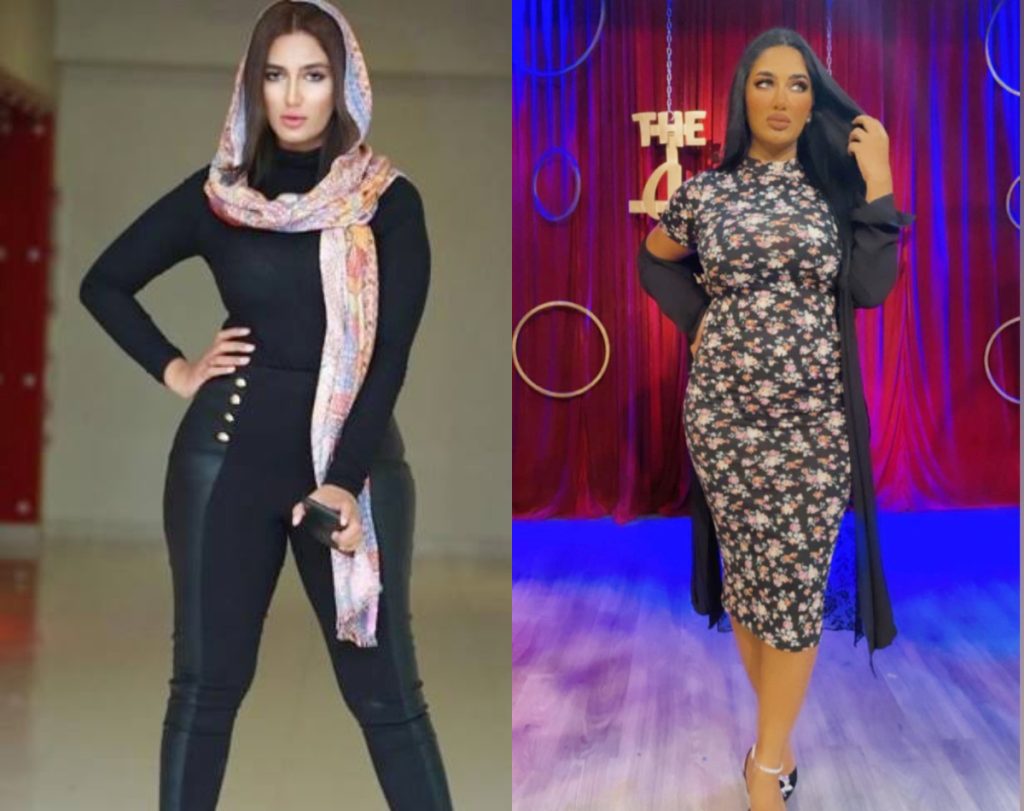 And this is how she dresses now a days: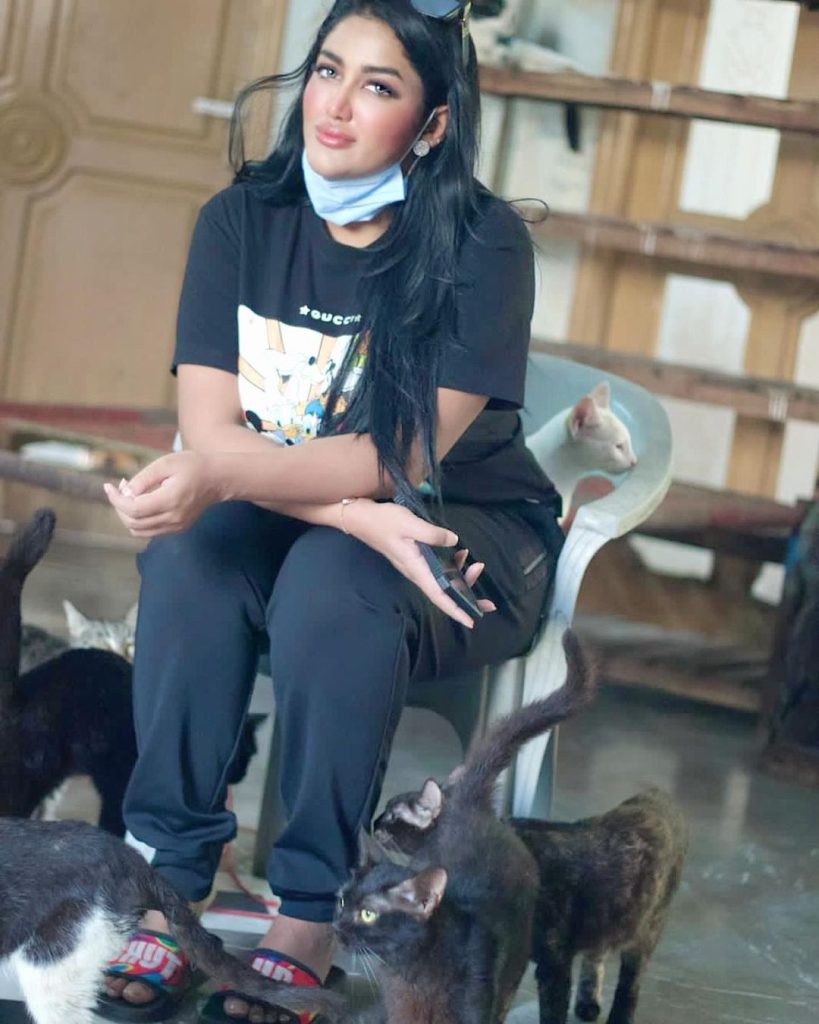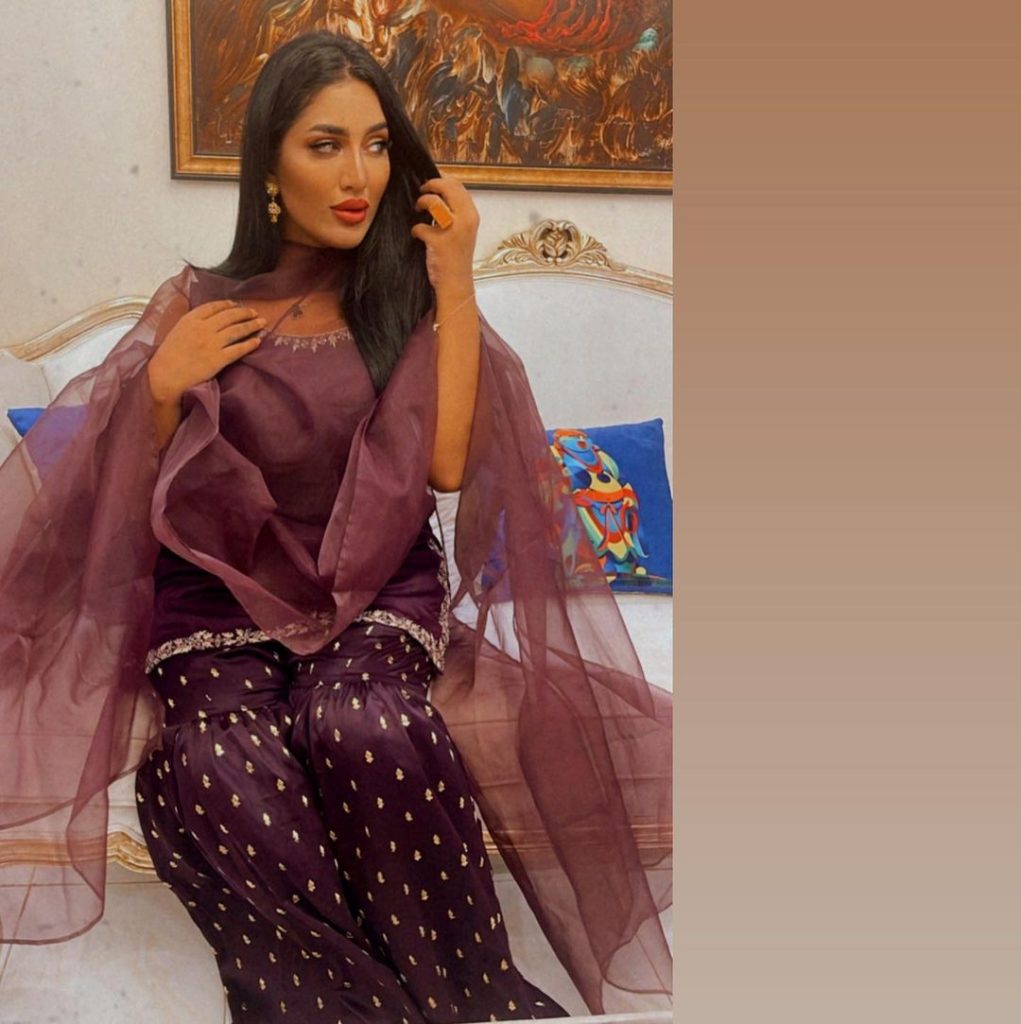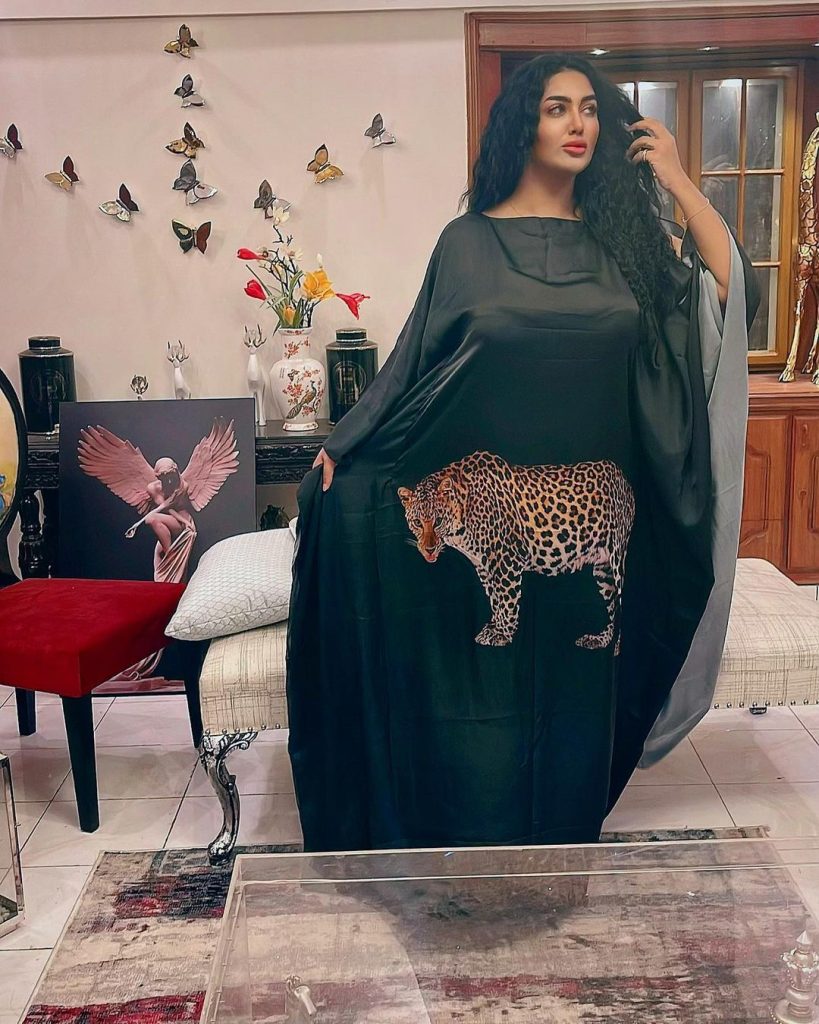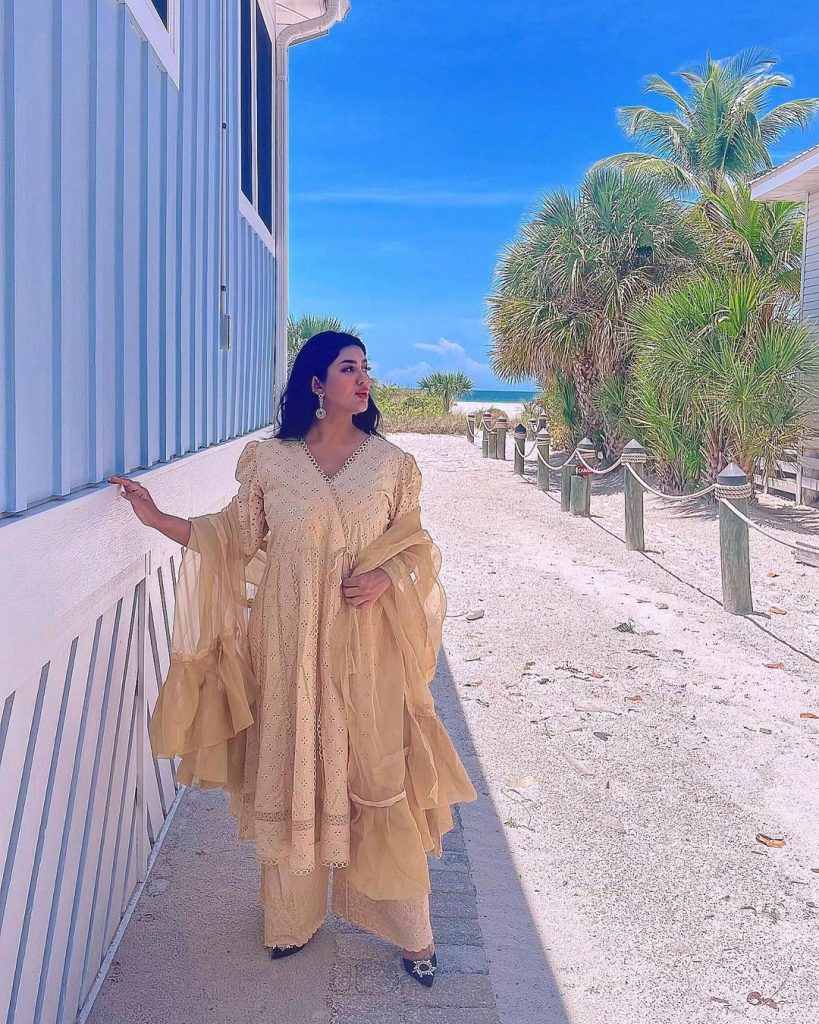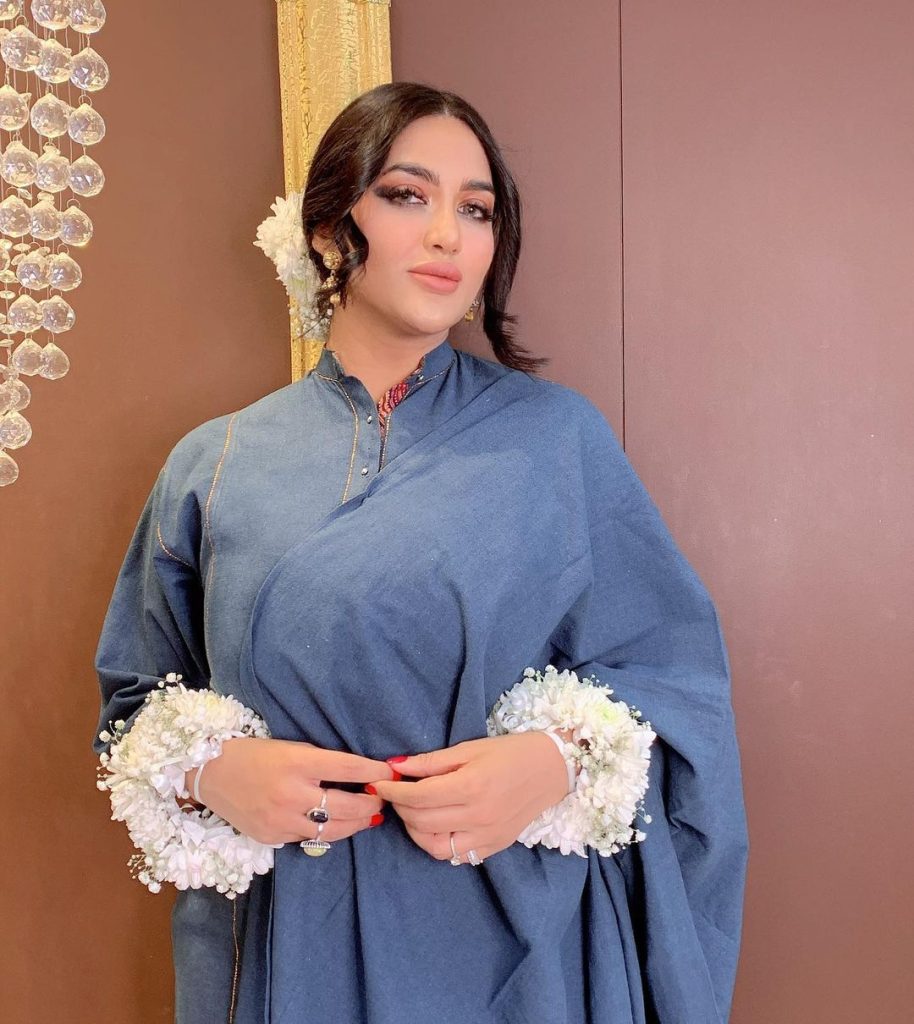 This is what Mathira said: