Naveed Shehzad Cries While Narrating Her Life Struggle As a Young Widow
Naveed Shahzad is an actor, writer, director and educationist. Naveed Shahzad has rendered her life to her profession of teaching. She is an extremely educated woman with ace teaching skills. The popular and notable serials of Naveed Shahzad include Ghulam Gardish, Pukaar & Dil Na Umeed Tau Nahi. She was also an integral part of the film Punjab Nahi Jaungi. Naveed Shahzad is a mother of an amazing musician Farhad Humayun who lost life in a young age. Naveed Shahzad got widowed after two years of marriage. In an interview, she opened up about living the life as a widow.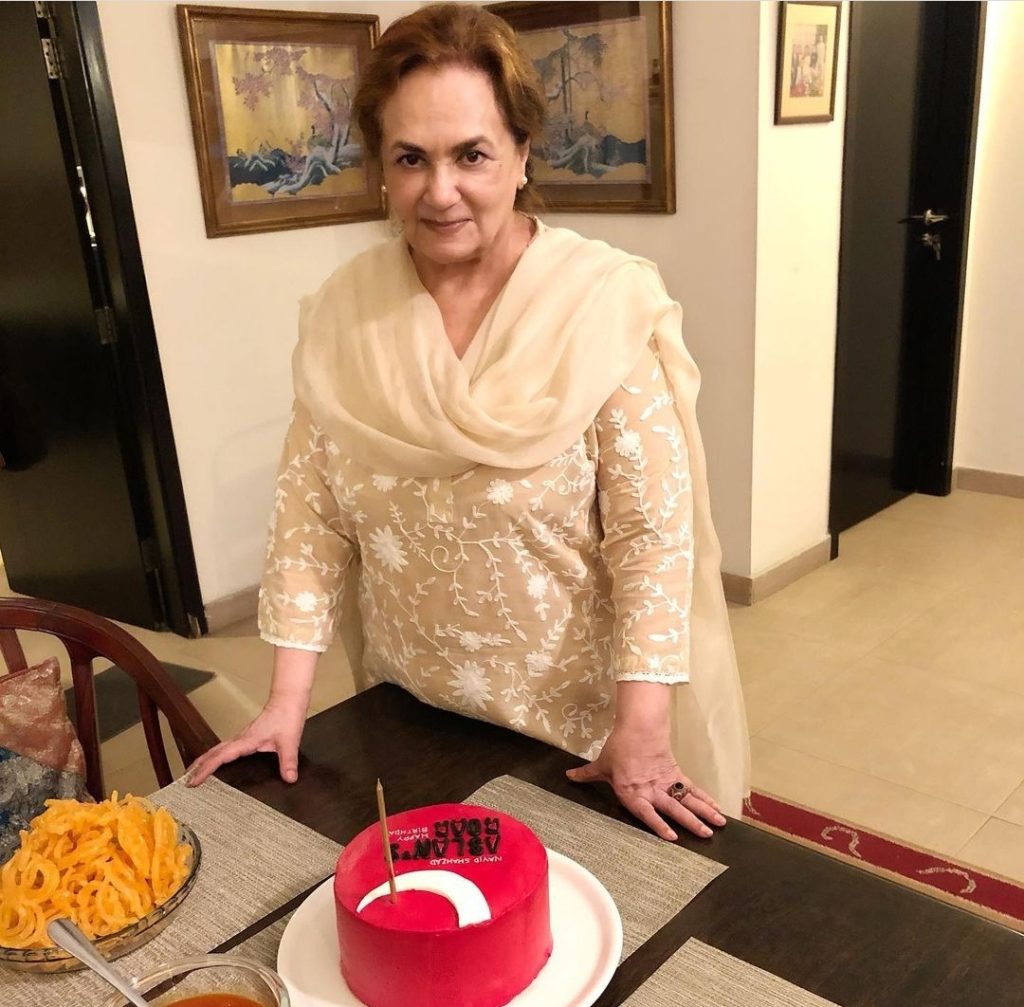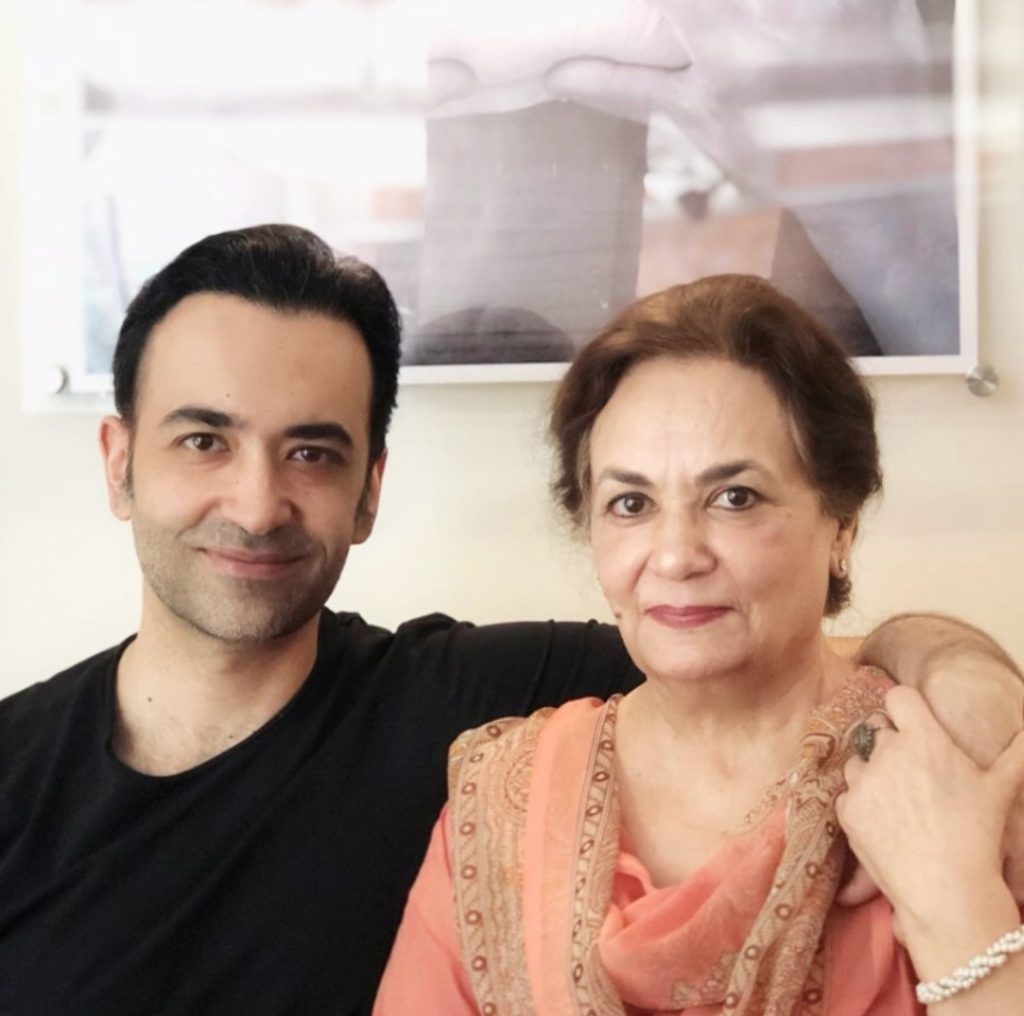 Talking about her life struggles as a young widow, Naveed said, "I was 12 years old when I got married, and at the age of 15 I became a widow, now, I am 70 years old woman, sitting in front of you, I spent 55 years wearing the medal of being a widow, because my ancestors gave me this prestigious medal, I had to take this honor throughout my life, no one ever saw the inner self in me, no one ever thought that I could be the one who can long for the love and live a happy life, because for that I would have to sacrifice my honor and I knew that I could not live a life other than the stature which was given to me by my elders. I kept my honor intact and loved as a widow for 55 years". Remember that, Naveed Shahzad's young son Farhad Humayun also passed away a few years ago.
What do you think about this story? Do let us know!