Noor Bukhari Criticizes Pakistani Celebrities For Celebrating Halloween
Pakistani celebrities have opened up and become more approachable since the advent of social media. Many things that they do or celebrate and endorse come and blow up on social media. Such is the case for Halloween. Pakistani celebrities celebrated Halloween 2022 with full zeal and enthusiasm. Many of them were seen in costumes from films and series while some even managed to offend the whole community thinking it was fun. Nevertheless, Halloween pictures of all the celebrities who celebrated the occasion went viral on social media. Many celebrities also did quite accurate looks like Neha Taseer's Harley Quinn and Anoushay Ashraf's Wednesday Adams.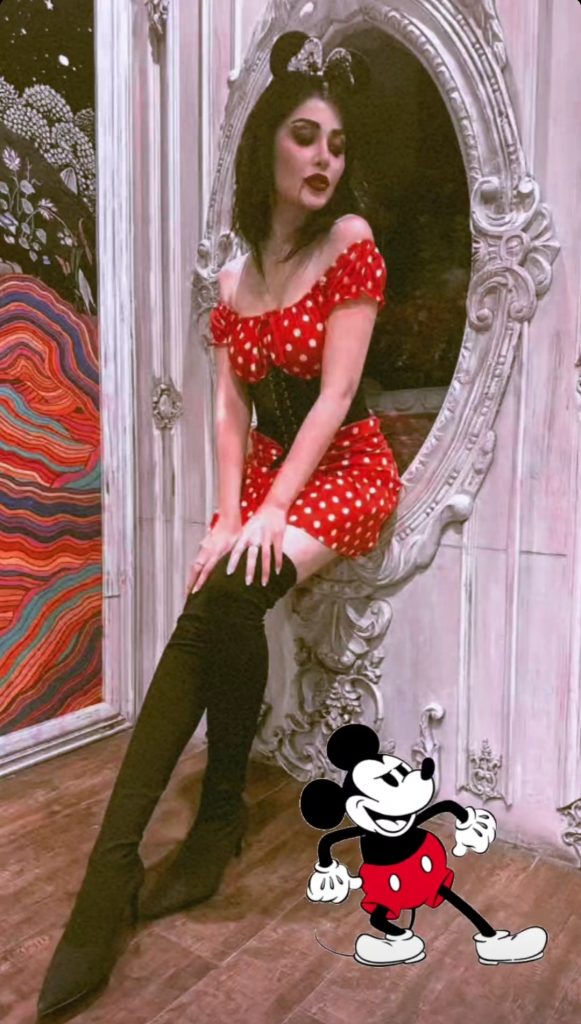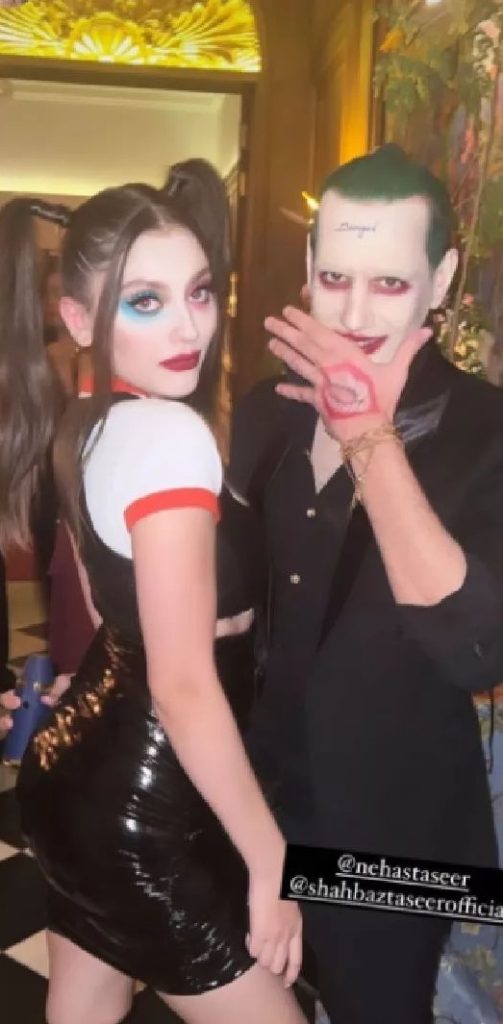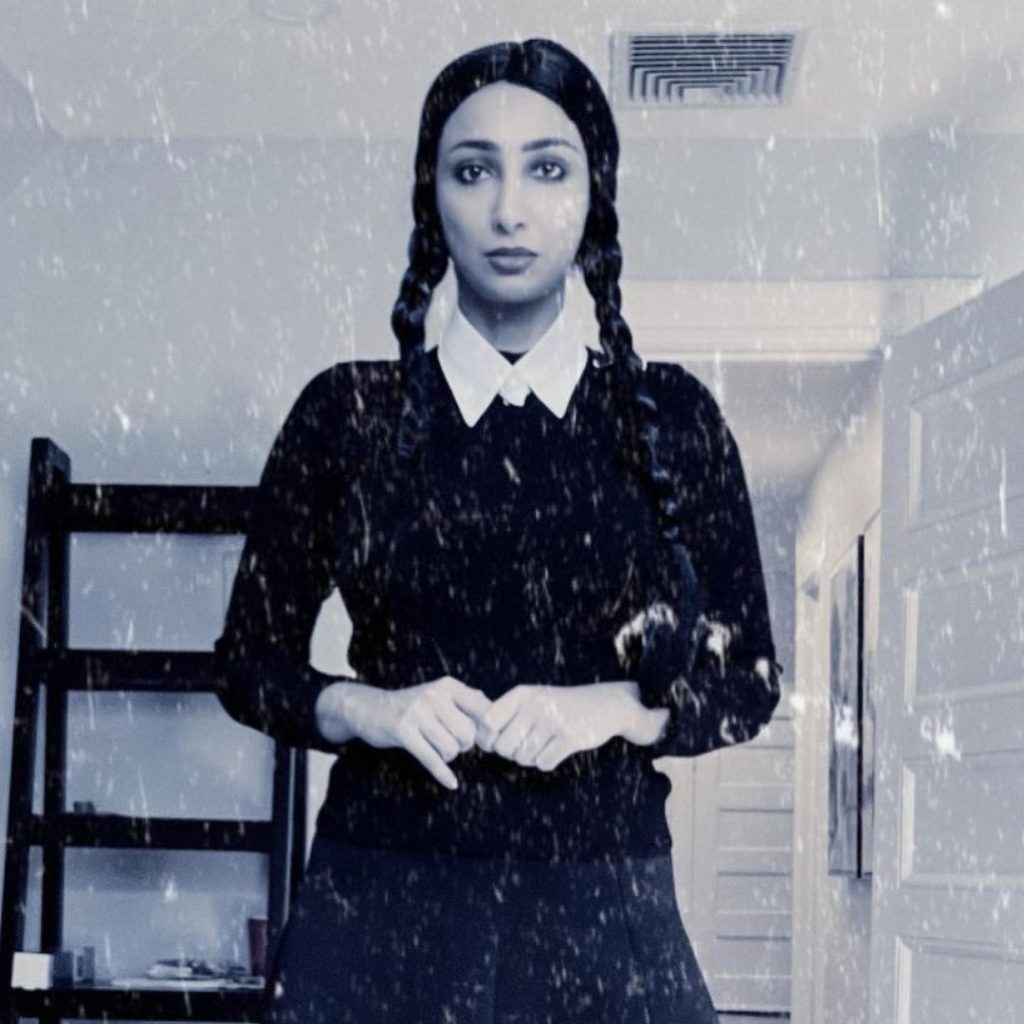 Noor Bukhari has shared her opinion regarding the very public celebration of the holiday in Pakistan. She thinks that it should not be celebrated and people are making it too mainstream thus it become a part of Pakistani culture.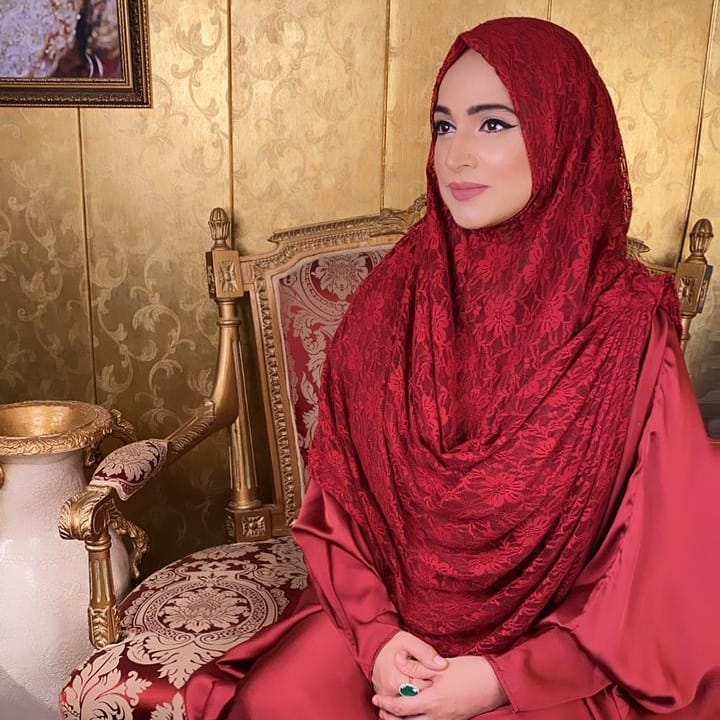 Noor shared her thoughts on her Instagram: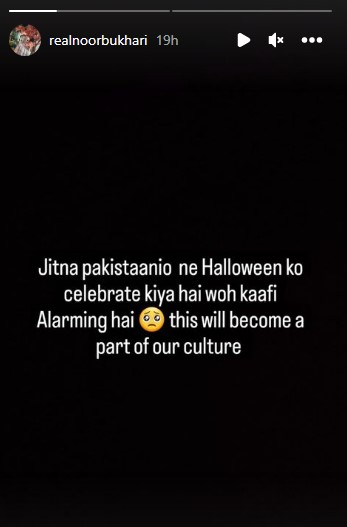 Netizens largely agreed with Noor Bukhari's point of view. Many of them who live abroad shared that they also never celebrate it despite living in countries where it is common while others said that mostly the country's elite is celebrating it thus it would never become a part of the culture: