Relatives Who Started Toxic Drama On Stage At Celebrity Weddings
Pakistani weddings are mix of colours, dances, joy and a whole bunch of upset relatives. The whole mix is what makes up the drama and brings out the flavour in celebrity weddings. Upset relatives who start drama or want special attention is actually one common thing between weddings of common Pakistanis as well as the famous celebrities we daily see on our television screens. Who actually ruined the whole environment on stage for our celebrities was shared by them on Good Morning Pakistan. The funniest story was shared by Javeria and Saud who actually do not even know the man who was on stage the whole time and has even more pictures than the main couple itself.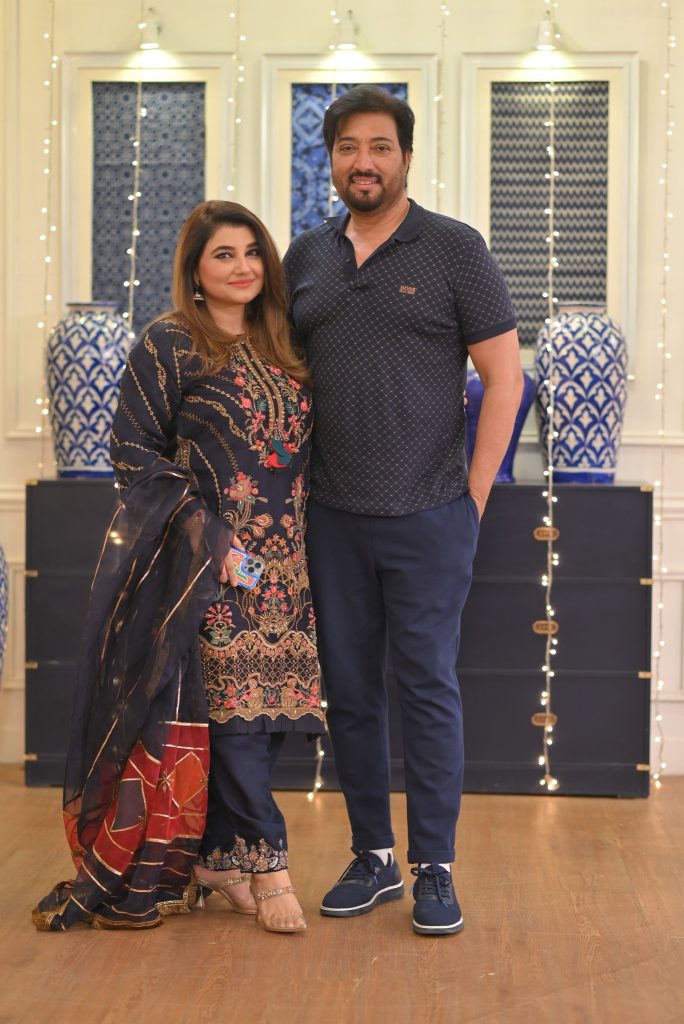 Javeria and Saud had a totally unknown person ruining their day on stage whom they later found out was a man from some advertising agency. Sana and Minhaj Askari had a very chilled out wedding but Minhaj has a huge family and their photo session got too long to bear.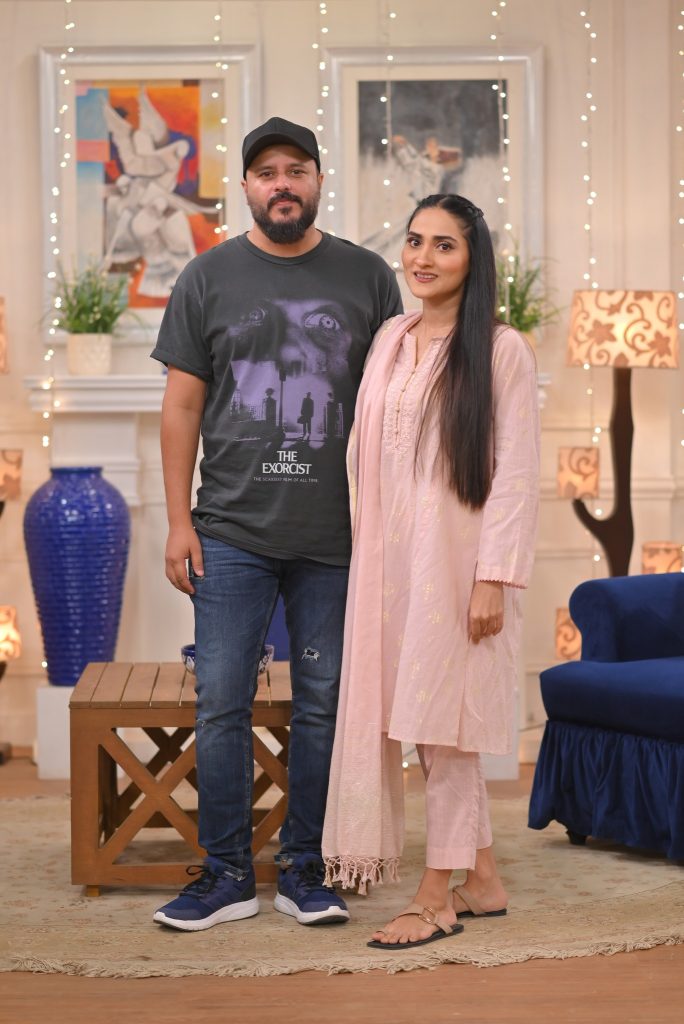 Shahood Alvi and wife however got encountered by a stubborn friend who would just not leave the stage on their wedding day. Shahood later had to get him off himself.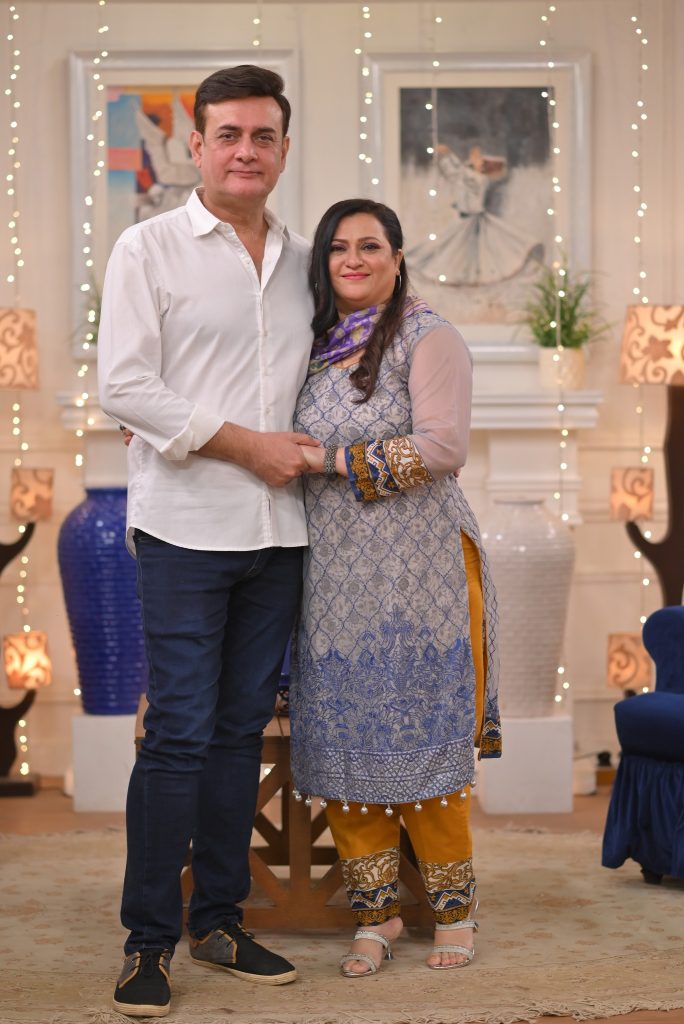 This is what the celebrities shared about behaviours they endured on stage at their weddings: