Roomi From Mere Humsafar Hira Khan Shares Skincare Routine
Hira Khan came into the industry from the show Veet Super Model. The show got some really talented people into the industry. Hira Khan and Komal Meer both came through that platform and ow they are both impressing everyone with their performances in different projects. Hira Khan won Miss Veet and jumped into acting later on. We saw her do a supporting role in Phaans, a drama that did not go very well on ratings charts but Hira's performance was noticed. She then was seen as Roomi in Mere Humsafar where though her character is very careless, naïve and somewhat negative but people loved her. Now, she is shining as the leading lady in Woh Pagal Si.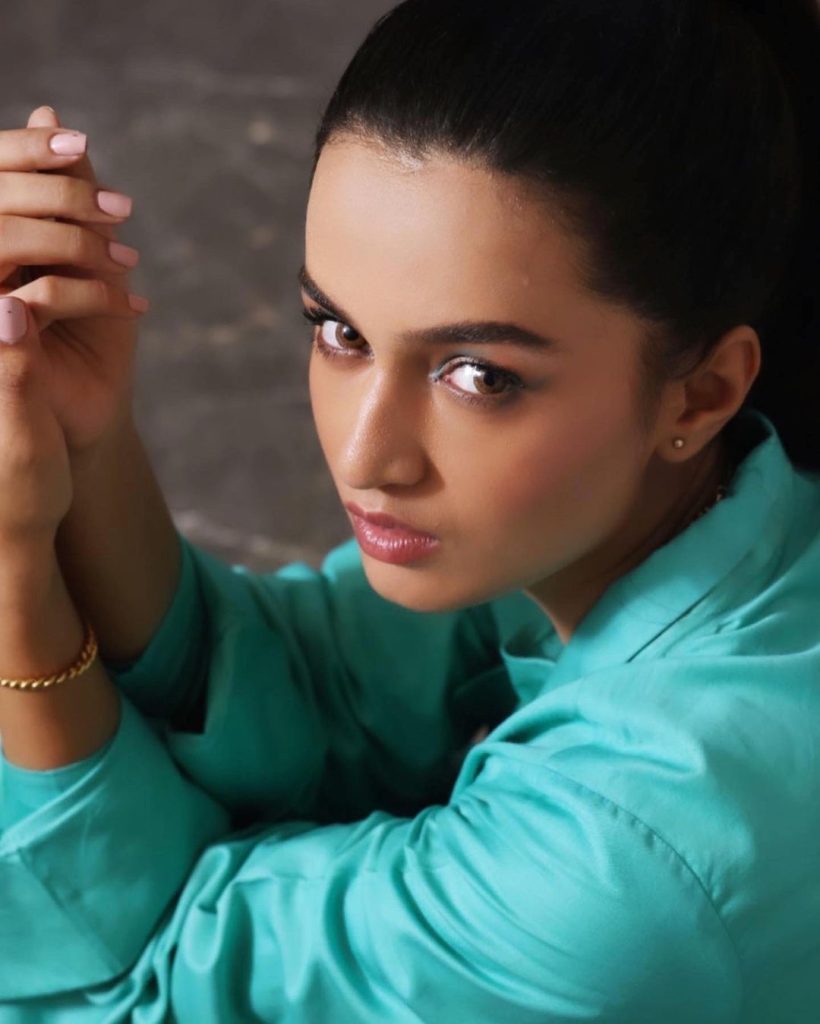 Hira has been a model and now she is acting and this profession involves a lot of makeup and exposure to nature thus skincare is very important. Hira Khan teamed up with Mashion and shared her night time skincare routine with her fans. She shared the 8 steps she does every night to keep her skin fresh and beautiful.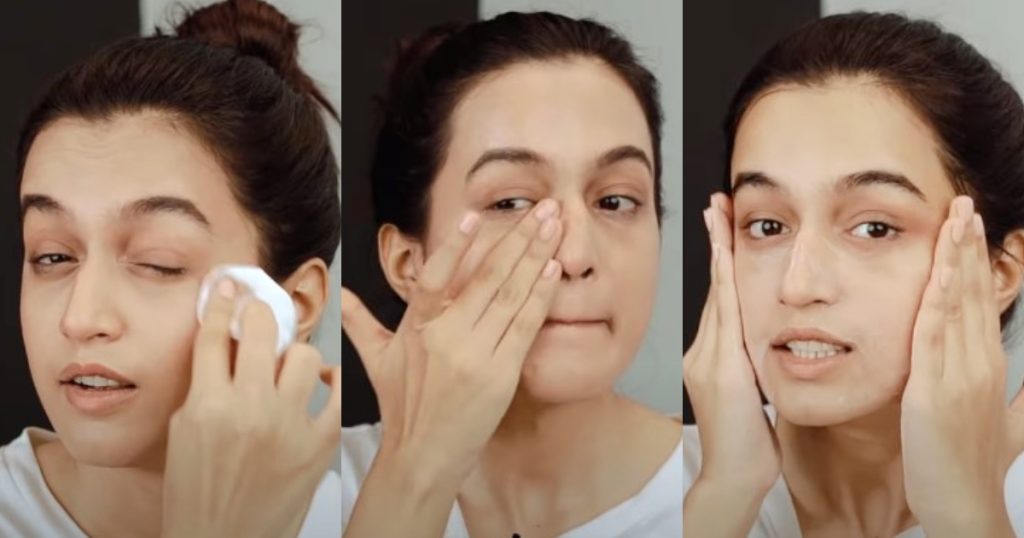 This is the order of steps taken by Hira Khan and the products she used:
1. Remove Eye Makeup- Clinique Makeup Remover
2. Cleansing The Face- AccuFix Butter But Better Cleansing Balm
3. Exfoliate- AccuFix Salicylic Acid Cleanser
4. Cleanse Again- AccuFix Resurfacing Face Wash
5. Use Vitamin C Cream
6. Moisturize- AccuHydra Hydrating Gel Creme
7. Use A Lip Balm
8. Use A Body Lotion- Victoria's Secret Body Lotion
This is how Hira looks at the end of her routine, fresh and beautiful.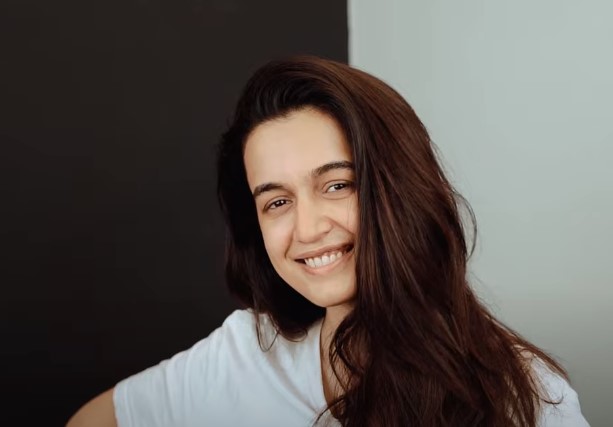 Checkout Hira Khan's night time skincare routine: