Sadaf Kanwal Shares Emotional Incident After Daughter's Birth
Sadaf Kanwal is a super model and she has tried her hand at acting too. Sadaf surely has made a name for herself in the fashion industry and she is quite open about her personal life too. Sadaf Kanwal is married to actor Shahroz Sabzwari and the couple is now parents to a beautiful daughter Zahra Shahroz. Sadaf and Shahroz had shared the good news with their fans when they were expecting and they also shared pictures of little Zahra as soon as she was born.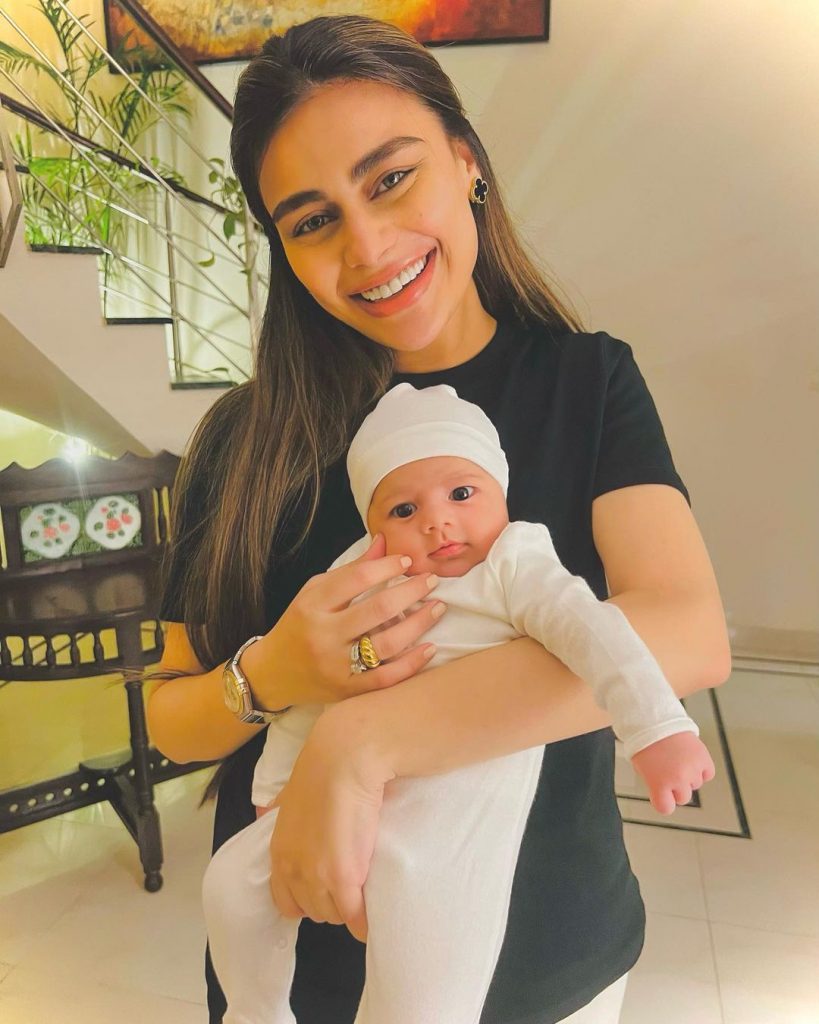 Sadaf Kanwal was a guest on Nida Yasir's show alongside her phupho Nida Mumtaz. She shared a very emotional incident that she had when her daughter Zahra was born. Sadaf Kanwal's father has passed away and her aunt Nida Mumtaz resembles him a lot.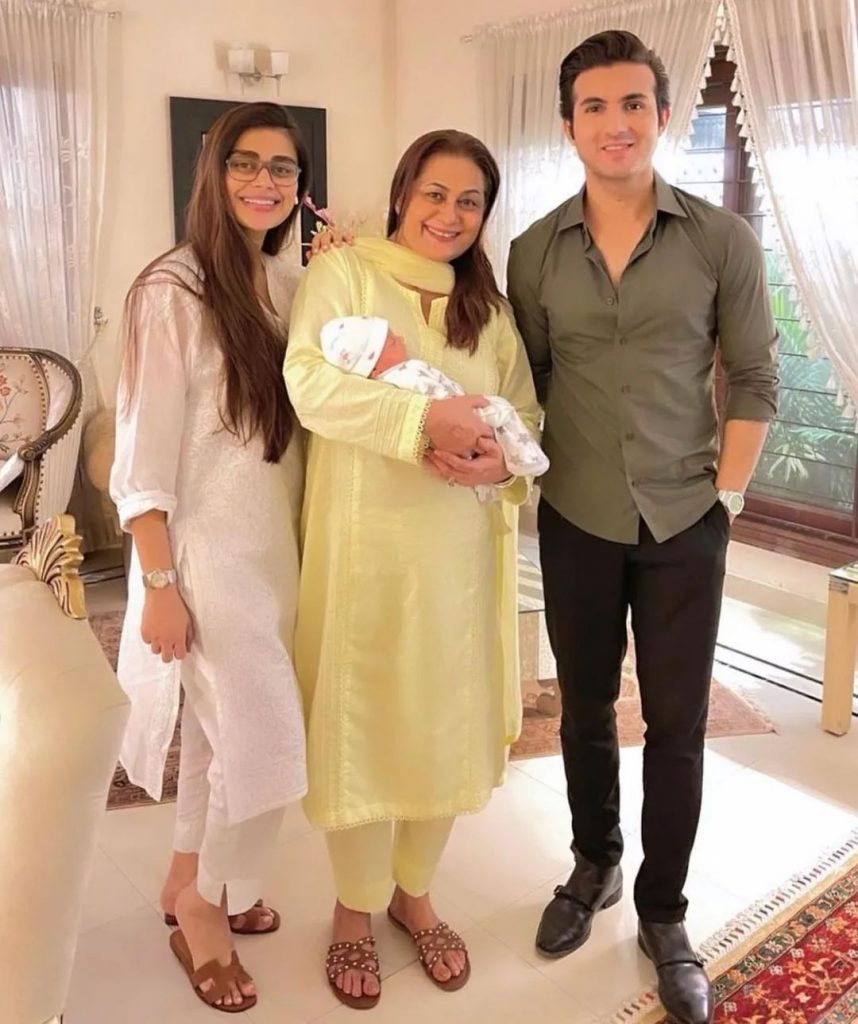 Sadf shared that she was under anesthesia and had not completely in her senses after Zahra's birth when she saw Nida Mumtaz standing by the door of her room. She mistook her for her father and started calling out to him. Later on when Shahroz told her about it then she could not remember. It was an emotional moment for the whole family.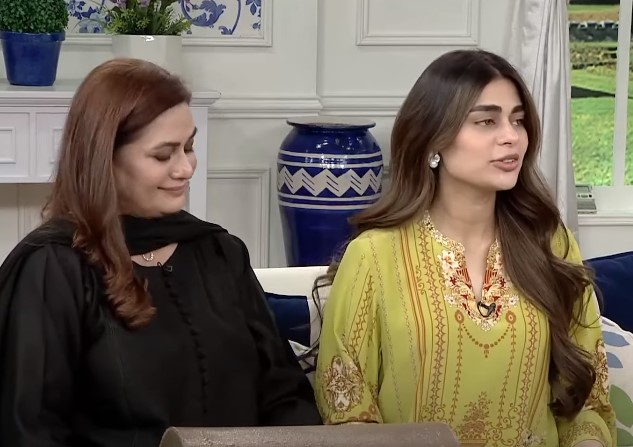 Nida Mumtaz also got teary eyed while remembering her late brother: